About
Nobis Hospitality Group
Founded in 1987 by Alessandro Catenacci, Nobis Hospitality Group is a family-owned group of first-class hotels, restaurants, bars, nightclubs and meeting and event venues in Stockholm, expanding into international markets. Many of the Nobis Hospitality Group venues are housed in remarkable, historically prominent and esteemed venues.
Nobis Hospitality Group is not a chain or a franchise. Each hotel, restaurant, club and venue in the group has its own distinctive personality, based on its individual history and tradition.
"I never had a strategy for expanding our group," says Alessandro Catenacci. "We have only taken opportunity of what has come naturally. I'm a very intuitive person. I only engage in endeavors that feel exactly right from the very beginning. I have been charmed by all the venues in our group and I've been lucky to be entrusted with developing and operating some historically very prominent sites."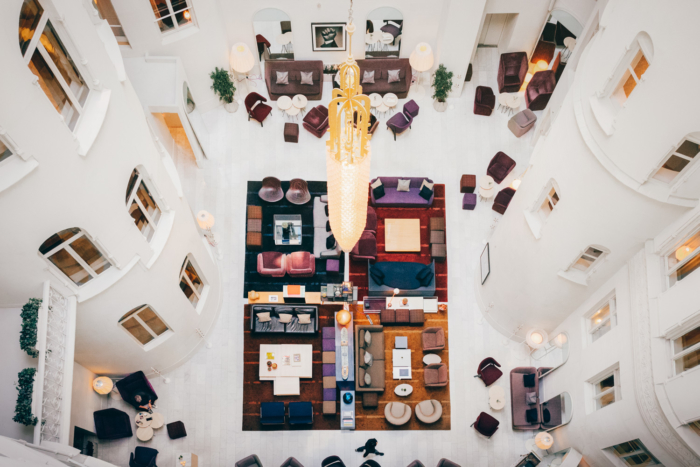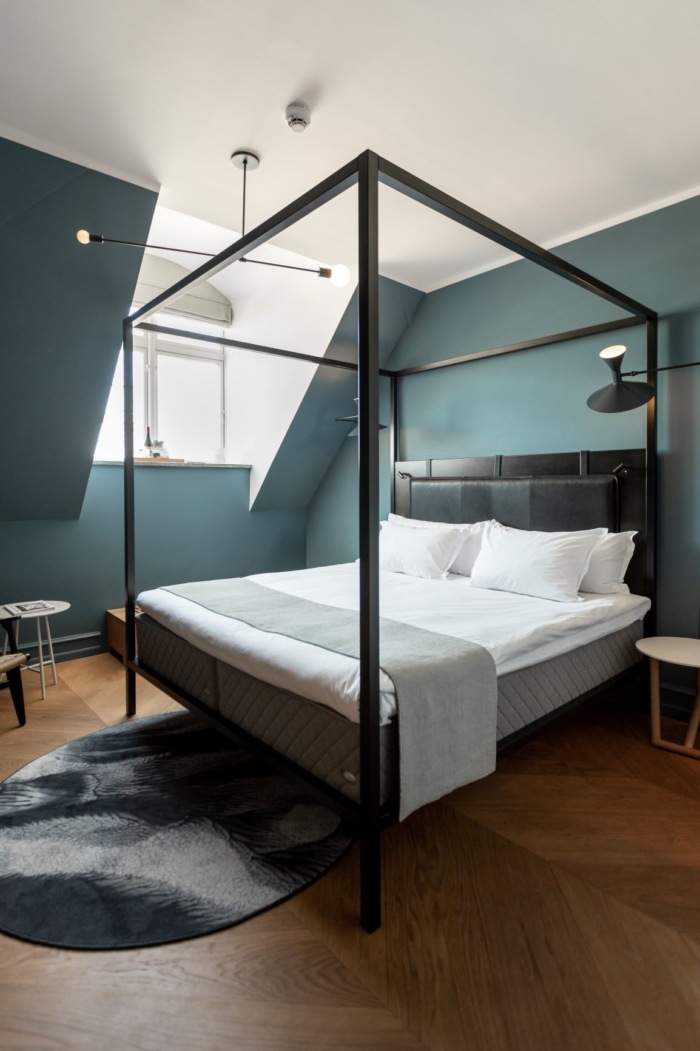 Clockwise: Nobis Hotel Copenhagen. The Lounge, Nobis Hotel Stockholm. Alessandro Catenacci. Food at Operakällaren. Gastronomy will always be the greatest pride in a family of restaurateurs.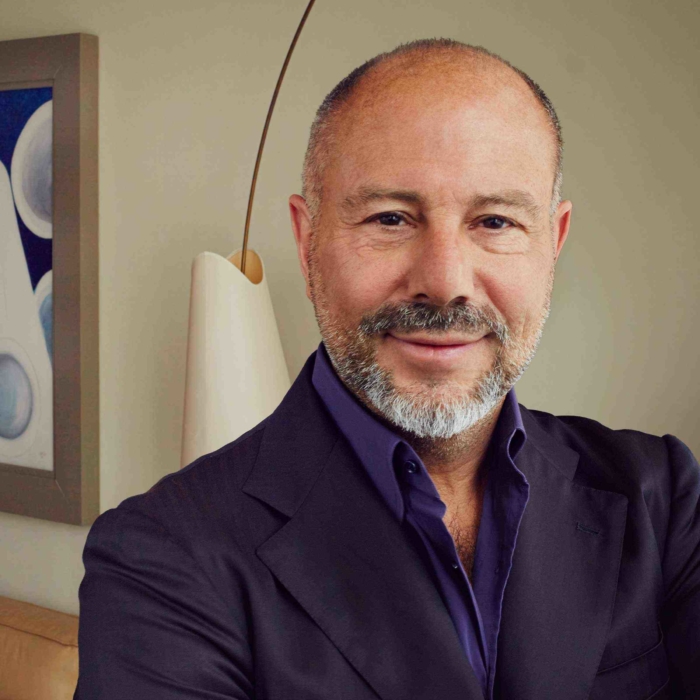 "Our definition of service is humble, warm and friendly, treating guests and people with respect and with meticulous and loving attention to every little detail."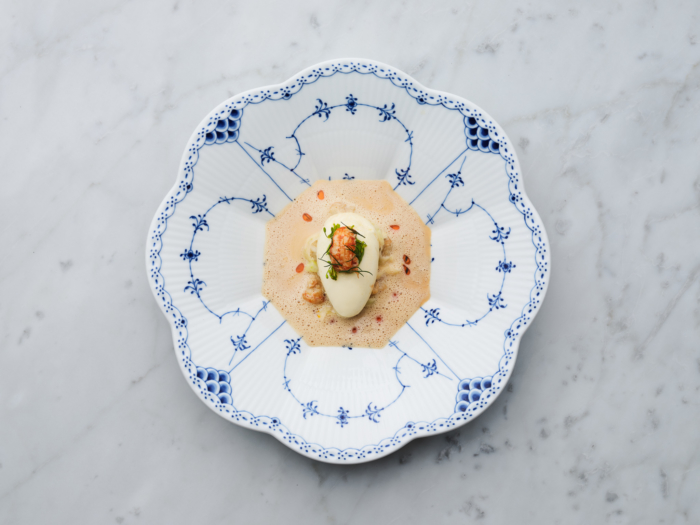 Most of the venues in Nobis Hospitality Group could be defined as luxury. Alessandro Catenacci, however, has never been completely at ease with this term. 
"I like our hotels and restaurants to be very stylish, extremely comfortable and with the highest possible quality in every aspect, but I don't need all those unnecessary gimmicks and the snobbish attitude still too often associated with luxury around the world. Our definition of service is humble, warm and friendly, treating guests and people with respect and with meticulous and loving attention to every little detail."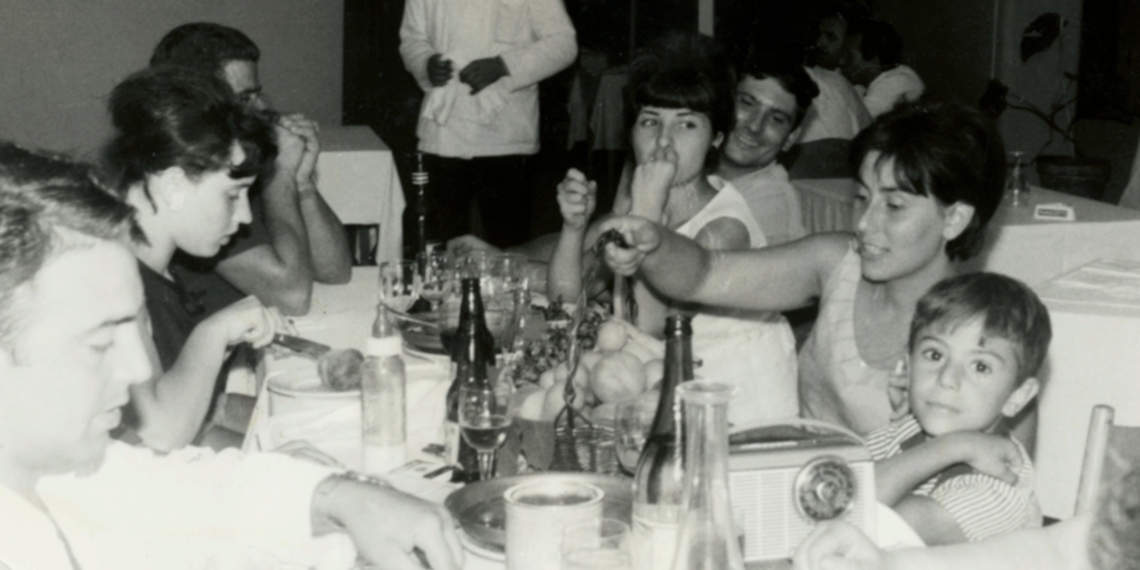 The Catenacci family in Rome, early 1960s. Young Alessandro "Sandro" Catenacci on the right.
Alessandro Catenacci
Alessandro Catenacci was born in Rome, the oldest of five siblings in a family of restaurateurs. Both his father and his grandfather were chefs, moonlighting as variety artists, touring the Italian countryside in the summertime. The family moved to Stockholm in the late fifties, where Alessandro's father Enzo worked in various restaurants. In 1980, Enzo and Alessandro together opened the groundbreaking Italian restaurant Caina in Stockholm's Södermalm district, still considered by many as one of the best Italian restaurants ever in Stockholm. Here, four generations of Catenaccis worked in the kitchen and in the dining room. This tradition was renewed close to three decades later, when Caina restaurant reopened under a brand new guise in Nobis Hotel Stockholm. 
In the mid-eighties, Alessandro Catenacci operated a couple of other restaurants and bars in Stockholm. Then, in 1987, he generated tremendous publicity and extensive speculations when he, at a mere 29 years of age, bought the great restaurant empire of legendary chef Tore Wretman, frequently referred to as the father of Swedish gastronomy. The group included the Opera House restaurant complex, complete with Operakällaren and Café Opera, Sweden's most famous restaurant and nightclub, respectively. It also comprised Riche restaurant and the Stallmästargården Inn, all legendary establishments in the restaurant history of Stockholm and Sweden. (Riche was subsequently sold, in 1993.) 
Today, The Nobis Hospitality Group, of which Alessandro Catenacci is owner and CEO, has expanded to include, in addition to Operakällaren restaurant and nightclub complex and Stallmästargården hotel and restaurant, a number of other hotels, restaurants, bars, nightclubs, conference venues and business operations in other fields, in Sweden and abroad.