Travel with Sandro
Fasano Hotel Sao Paolo — a role model of relaxed excellence
The original hotel in the Brazilian international hospitality group is a source of inspiration for Nobis Hospitality Group founder Alessandro Catenacci.
Alessandro's Words:
"I've simply loved this hotel ever since my first visit in 2004. It has been a major source of inspiration. It's the first in what is now a group of hotels and restaurants in Brazil and now also internationally. Perhaps my special feelings for the hotel also have something to do with the fact that I feel related to it. Like us, it's a family operated group started by Italian immigrants who, like us, were originally restauranteurs. Like us, they started with a restaurant and much later expanded into hotels. The group is both older and bigger than ours, however.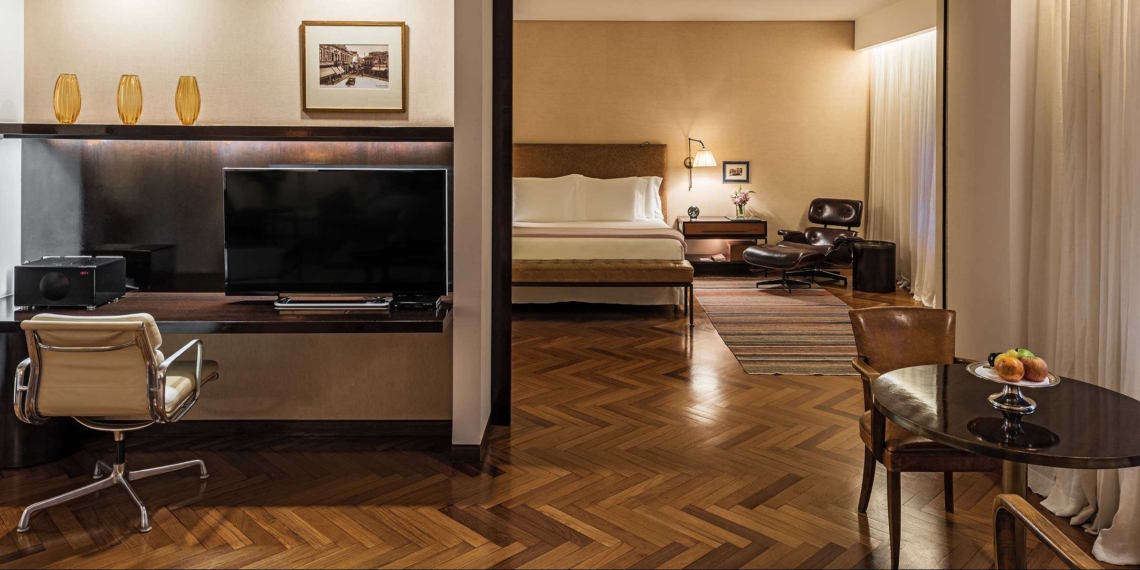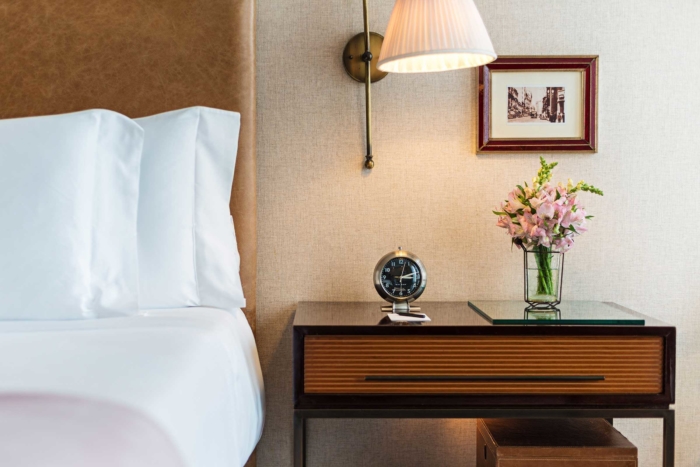 "I've been to other Fasano hotels as well and they're all great, even though the original in Sao Paolo is still my favorite. It's as luxurious as you can get, but what I love about it is its cool, personal and very relaxing, friendly atmosphere. It's a real role model for me in every way."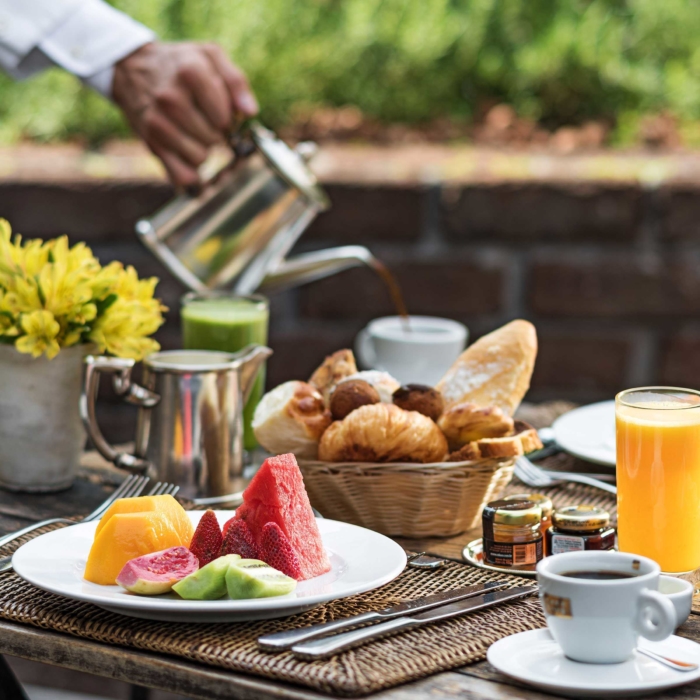 I've been coming here regularly ever since my first visit and I love everything about the hotel. The interiors are brilliantly designed by architect Isay Weinfeld — very modern and elegant, yet completely classic and timeless, comfortable, soothing and relaxing, with a sophisticated touch of the 50s. The materials are exquisite and luxurious but without any gold and velvet and such luxury gimmicks, just with superior quality in every detail, like in the leather easy chairs and the masterfully crafted mahogany cut-outs framing everything. 
The 300 square meter lobby with its 10-meter ceiling height is extremely impressive but also very cozy and inviting, not at all intimidating. You really feel enticed to sit down for a drink there, in the bar or the library, and they frequently have great live music, jazz and blues. The restaurant, which is the origin of the hotel, is excellent. Italian of course, extremely elegant but also very relaxed and friendly.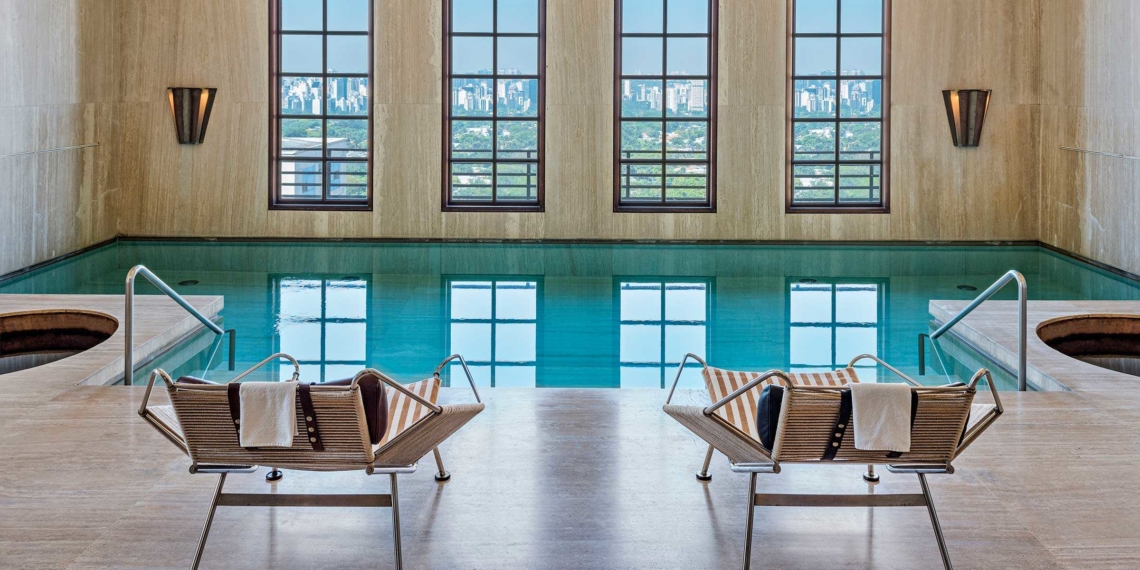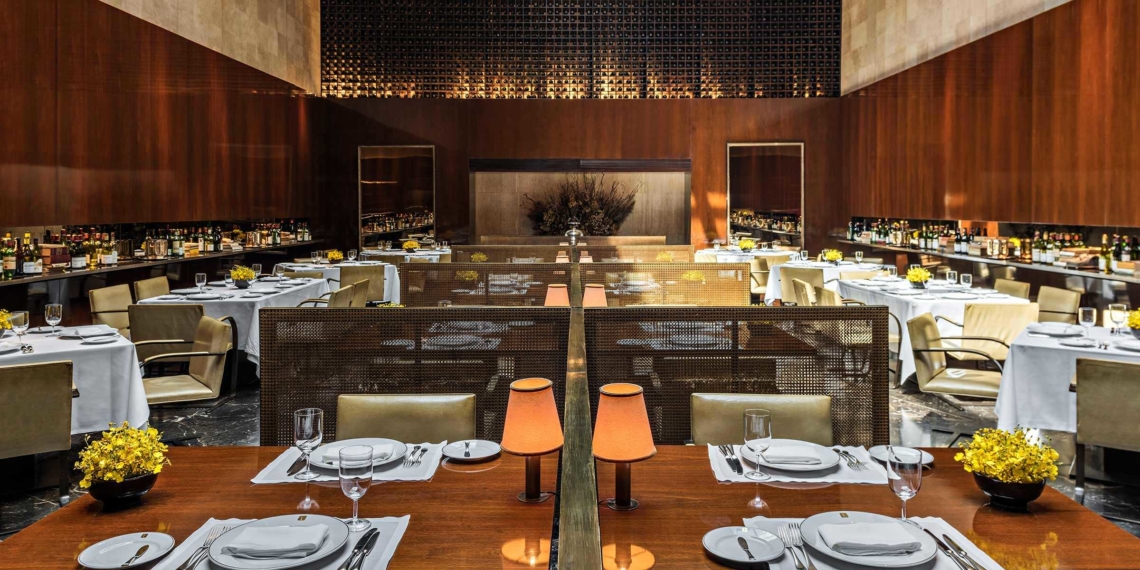 The service level is of the absolute highest standard, with total attention to every detail. It's in the little things - like the fact that they communicate with walkie-talkies so that you're served a perfect hot breakfast when you arrive in your room at 7:00 a.m. after a long flight. Or the fact that they, without saying anything, take out, steam, iron and freshen up your shirts as part of the room service, and many such details. The hotel manager, who is a former butler, is always present to talk to guests and give them special attention.
I've been to other Fasano hotels as well and they're all great, even though the original in Sao Paolo is still my favorite. It's as luxurious as you can get, but what I love about it is its cool, personal and very relaxing, friendly atmosphere. It's a real role model for me in every way."