Nobis soul
Have Yourself A Winter Weekend At Stockholms Smallest Island
How about a weekend in one of Stockholms smallest islands, Skeppsholmen. Here you find the stillness just a couple of minutes away from the city centre.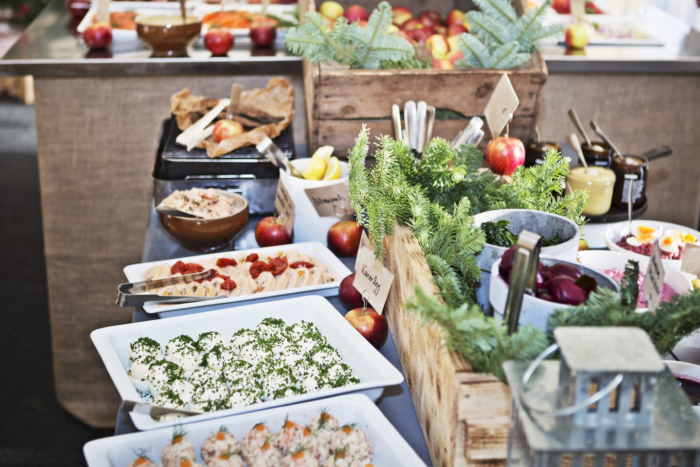 Keep traditions
Skeppsholmen want's to keep the real Christmas spirit through the traditional flavors. If you want extra flavors, why not try our home made schnapps, seasoned brandy or beer from the local brewery.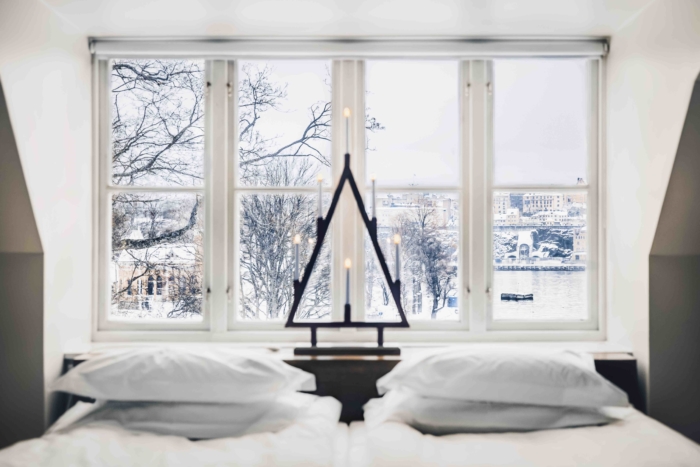 Stay the night 
Why hurry back home, keep your weekend-stillness and check in at the hotel. Have a good night sleep and take a lovely morning walk by the water and inhale the peaceful environment.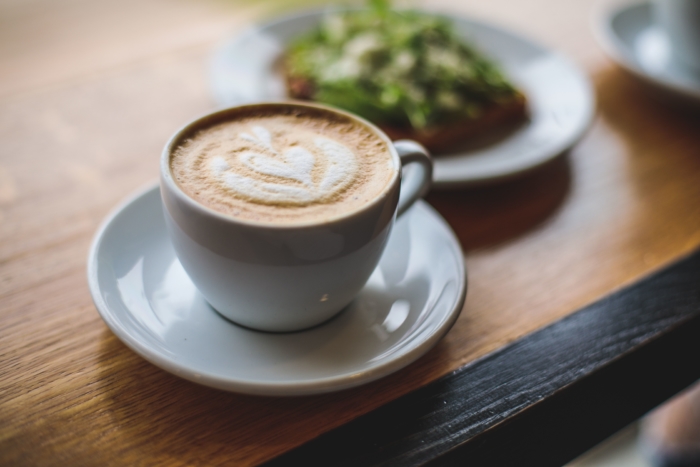 A Good Start 
Before you start thinking about your daily schedule, take moment and enjoy the breakfast buffet in our restaurant.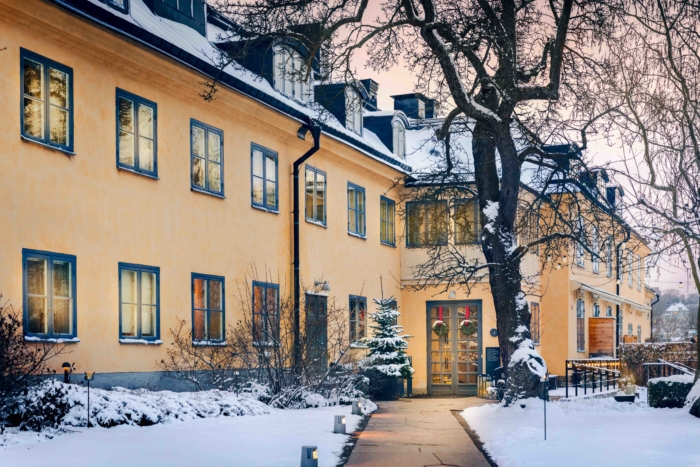 Arty souroundings 
If you need inspirations for he day, take a visit at the Moderns museum next door and take a look at the modern and contemporary art collections.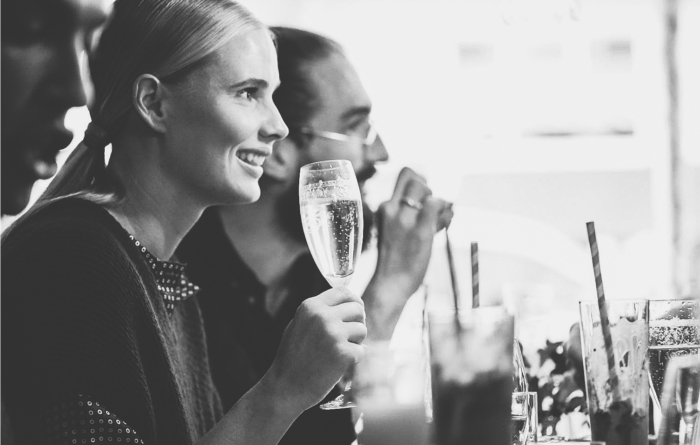 Different point of view
Here you will have the perfect view over Stockholms waterfront. Keep walking over the bridge and you'll find yourself in the heart of the city.