Nobis soul
Have Yourself A Winter Weekend At Stallmästaregården
Christmas is our absolute favorite time of the year! Come spend your holiday with us and share the joy of this festive season.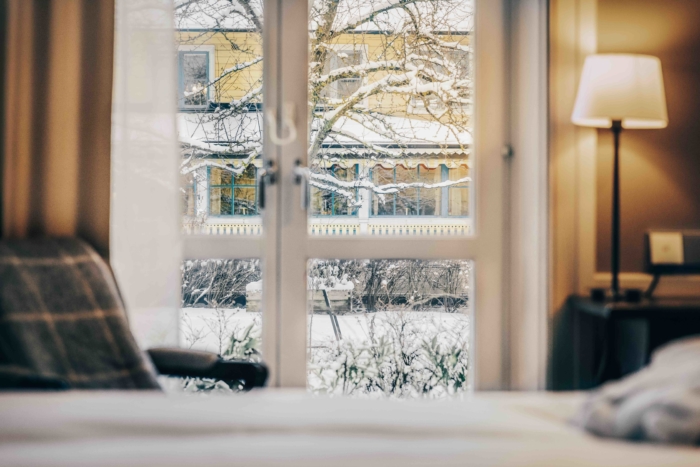 THE ARRIVAL 
Check in and embrace the peaceful environment in the middle of the city.  You'll be greeted by a lovely Christmas spirit while you keep yourself warm by the fireplace.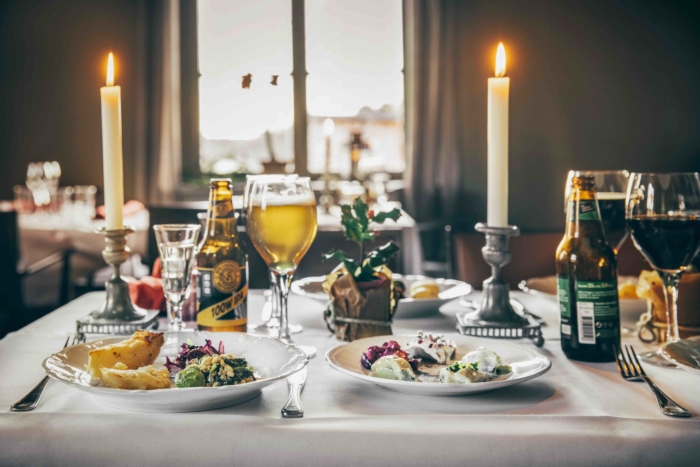 CHRISTMAS DINNER 
You are invited to have Christmas dinner at the Royal Haga Park. Here you will enjoy a traditional dinner with all the best delicacies in our historic dining rooms.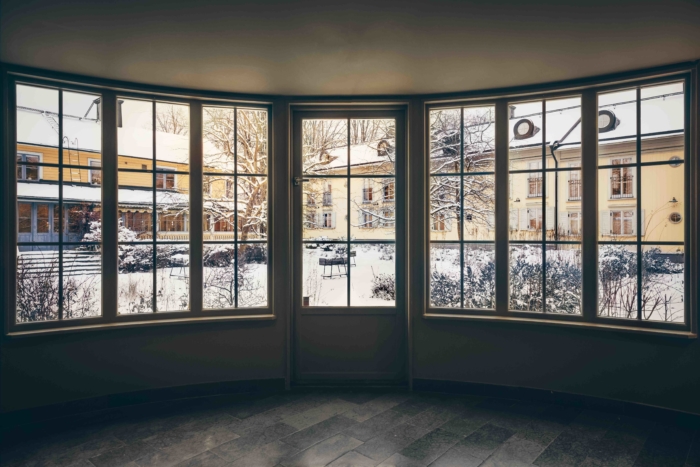 THE CHRISTMAS PACKAGE 
If you don't feel like going home after the Christmas dinner, how about staying in one of our comfortable rooms with a design that takes you back to the late 1700s. After a good night sleep, get a perfect start of the day at our breakfast buffet.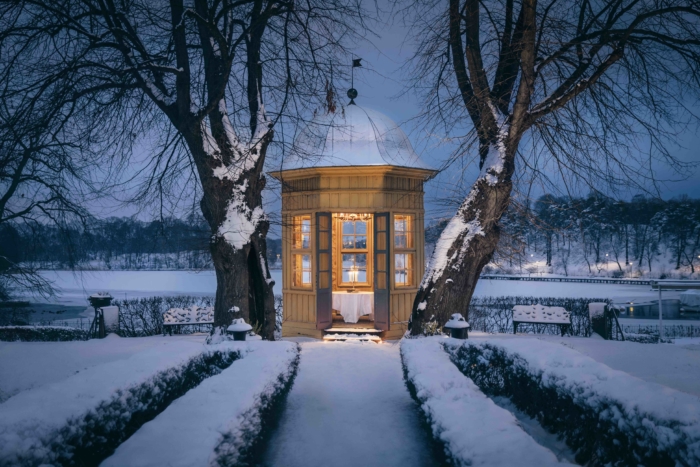 A WALK IN THE PARK 
Find the stillness and go for a lovely walk in the park. The area of the historical Haga is breathtaking. If the weather is not on your side why not take a visit at the Swedish historical museum.