Nobis soul
Why Miss Clara's Christmas Dinner Is A Good Idea
Do you love traditional Christmas food but getting tired of buffets? Enjoy Miss Clara's Christmas Dinner, a 4-course tasting menu with handpicked delicacies served to the table together with live tunes from the Jonas Sisters.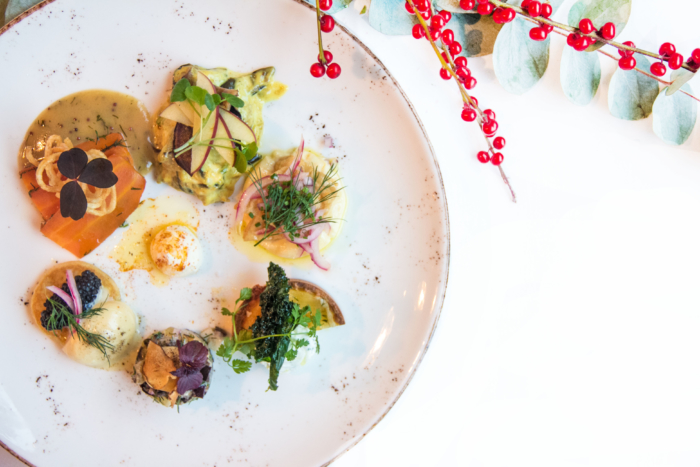 SAME BUT DIFFERENT
Miss Clara have decided to serve the annual Christmas Dinner as a 4-course tasting menu. The menu is combined with handpicked favorite delicacies inspired from the traditional Christmas Dinner.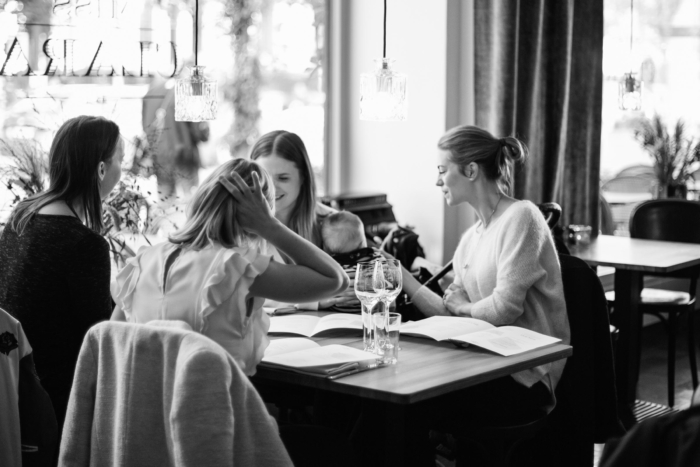 STILL TRENDY 
Since we put so much pride in last years veggie-pate, we decided to have it this year again. We serve you a full vegetarian menu with inspiration from the traditional Christmas Dinner.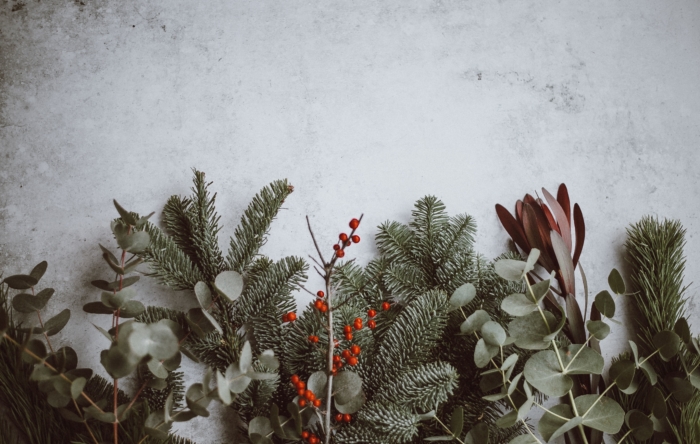 CHRISTMAS IS ALL ABOUT LOVE 
Miss Clara shows their love to the planet by reducing unnecessary food waste by having a 4-course dinner instead of a Christmas buffet. They take care of the planet as well as ensure that their guests get high quality food.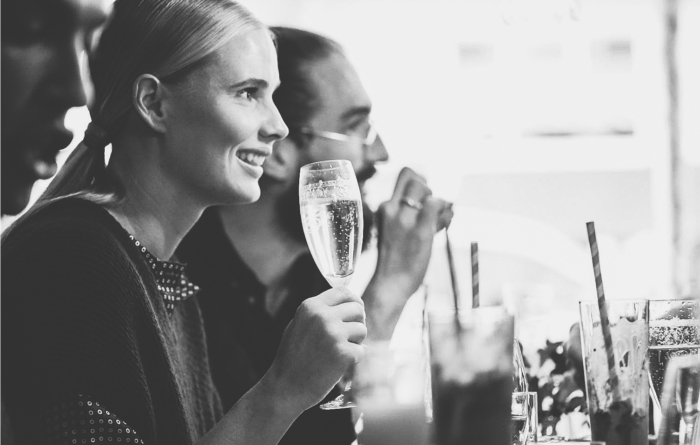 EVERYONE IS INVITED 
Miss Clara is always offering attractive and tempting alternatives on their menu for everyone in a group or individual regardless of tastes, diets and preferences.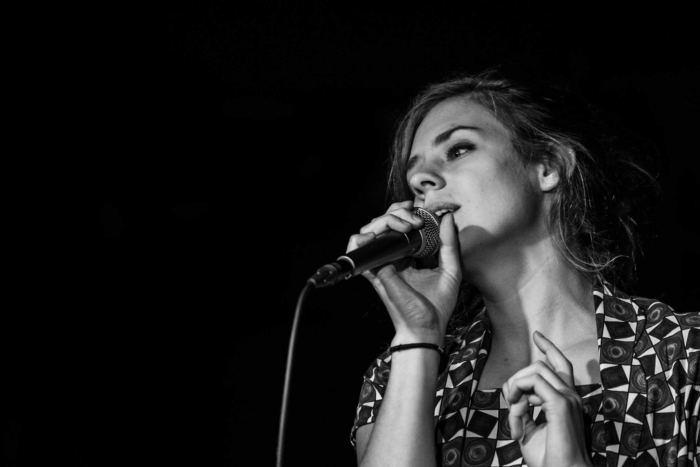 CHRISTMAS LIVE TUNES

Yellow Trio and Les Enchantés are also going to play some live christmas tunes for us. They will join us on some special dates during december. Don't miss this! 
"Welcome to Christmas at Miss Clara's"