Nobis soul
The best parts of staying in a hotel in your own city
Being a tourist in your own city has many perks, including taking yourself to new hidden places, discovering new dining experiences and cafés and of course, what would be a vacation without a sleepover at a fancy hotel? I spent a night at Nobis Hotel in Stockholm this week, and I enjoyed every single moment of it. From its Superior Room outfitted with white Carrara marble and fine Egyptian cotton linen, to the lovely outdooor where we enjoyed a surf and turf dinner and a glass of red wine, here are some of the best parts of staying in a hotel in your own city.

Author: Luca Deasti

1. Sleeping in fresh bedsheets. View from my room at Nobis Hotel Stockholm.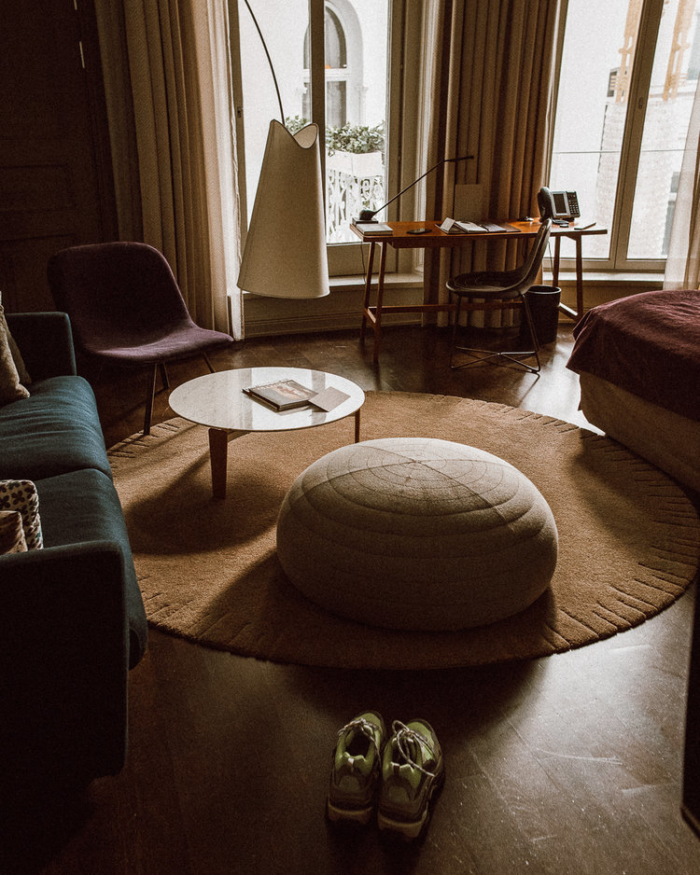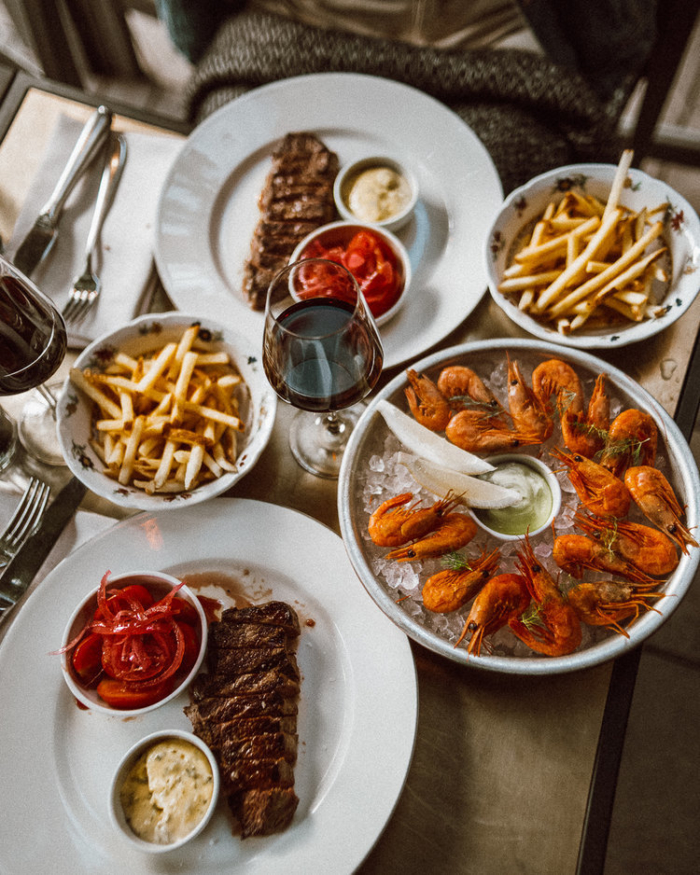 2. Eating dinner for two (and room service). We had steak frites and swedish smoked shrimps for dinner
3. Finding the time to read a book, and great magazines everywhere. The hotel indoor courtyard has tons of design and art magazines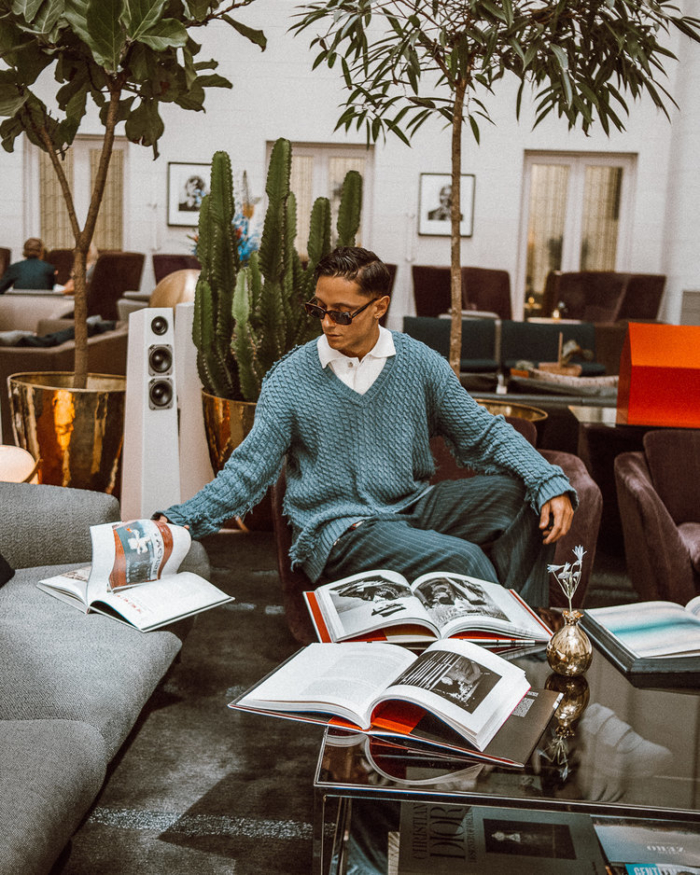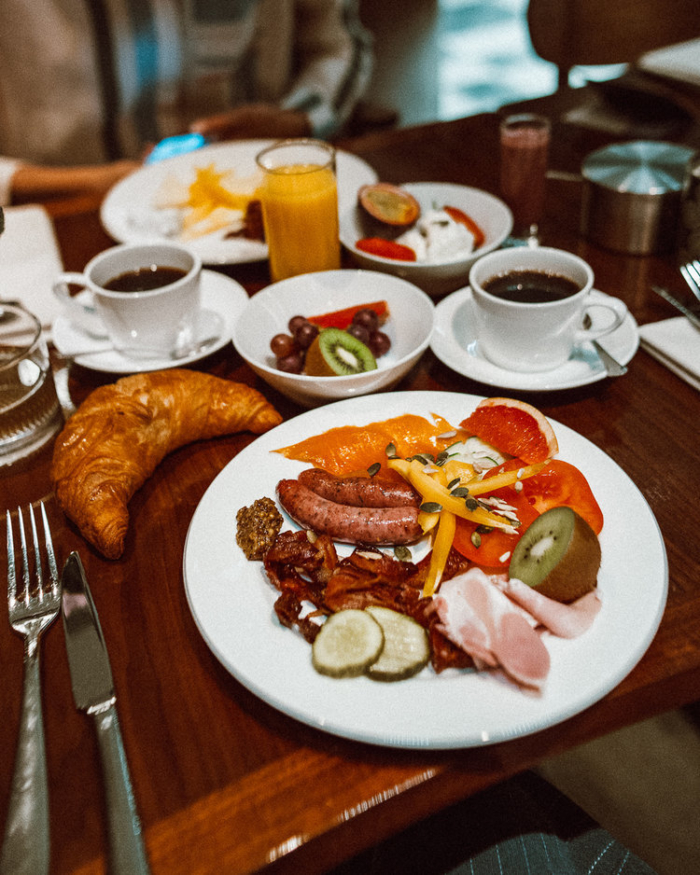 4. Eating at the hotel breakfast buffet. The lamb sausage was my favourite part of the breakfast.
5. Drinking is allowed at any time of the day.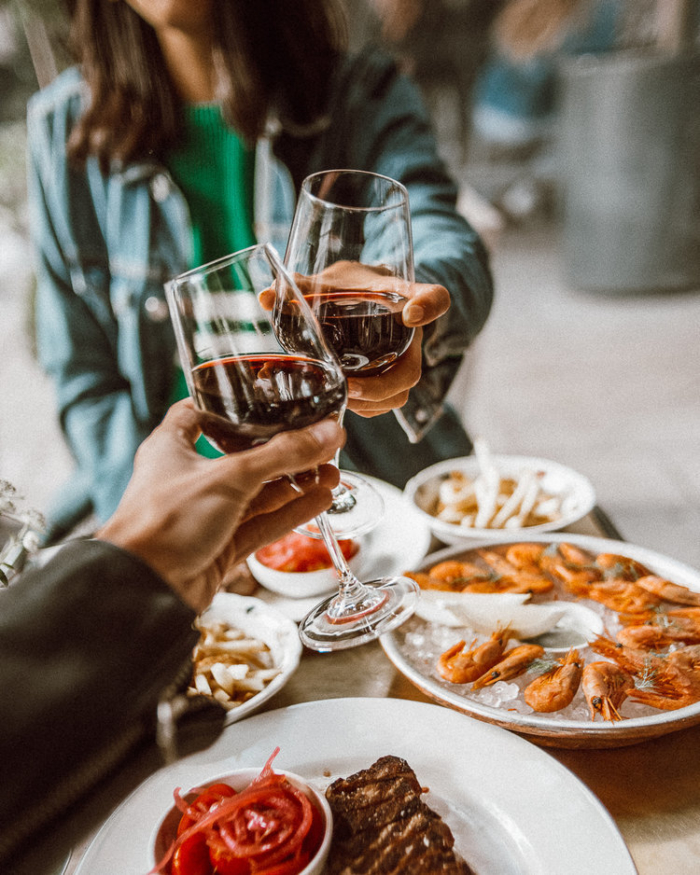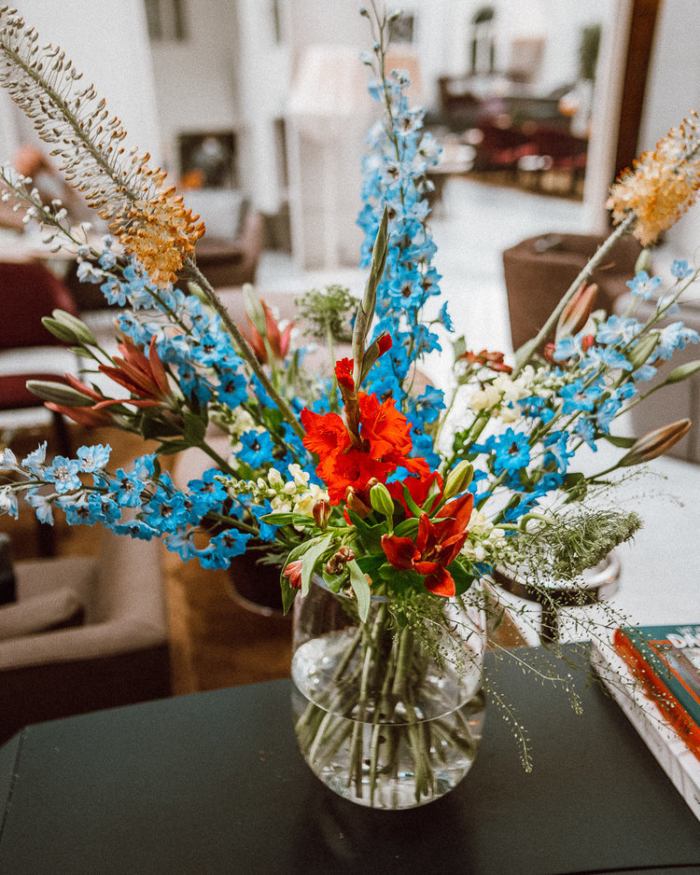 6. Fresh flowers everywhere