Nobis soul
Operakällaren Bakfickan — the trendsetting counter bistro
The small counter restaurant in the Royal Opera House set the standard for fine dining restaurants' more relaxed "hip pocket" bistros. 
When Operakällaren Bakfickan, The Hip Pocket, opened in 1962, it was with the idea to serve Swedish home-cooking classics in a restaurant, cooked with the same care and attention to detail as the luxurious dishes in the famous Operakällaren dining room with which it shared its kitchen. This was something completely new at the time when meatballs were served only in simple taverns.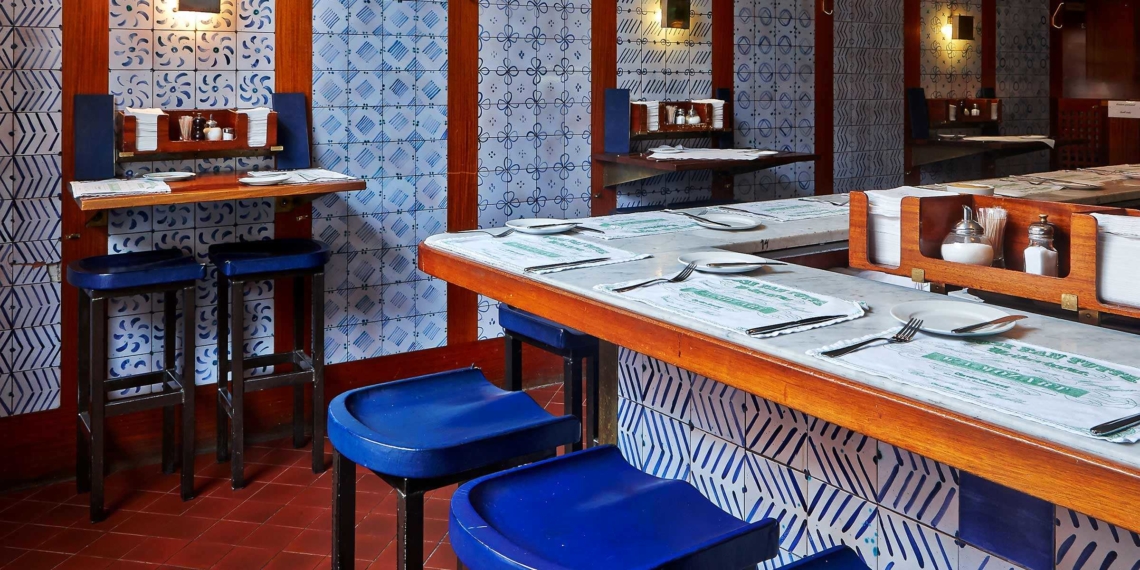 Ceramic tiles by sculptor and painter Olle Nyman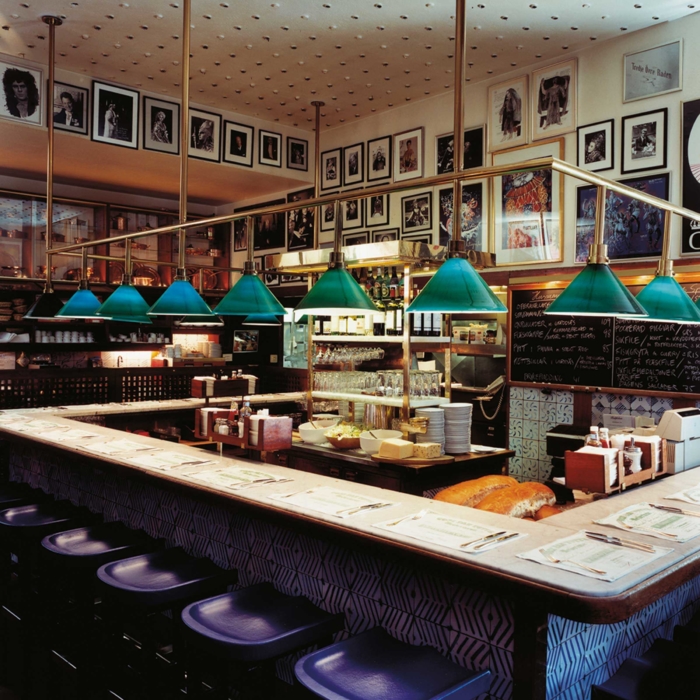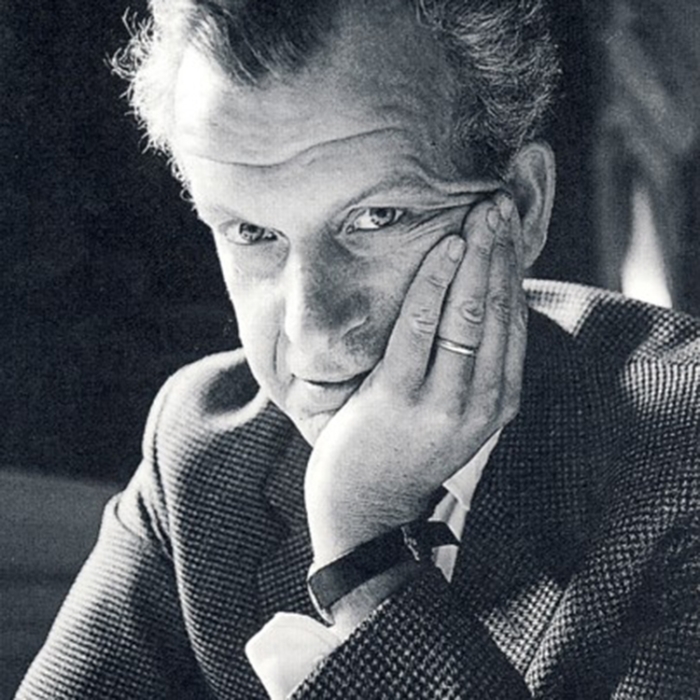 Architect Peter Celsing (1920—1974)
The inspiration for The Hip Pocket came from American diners. The new idea was that guests were served sitting at the counter, drop in, with no reservations accepted. Thus The Hip Pocket to the Operakällaren dining room became the original version of today's style in which every fine dining restaurant has its back pocket bistro with somewhat simpler fares served at more moderate prices.
Equally trendsetting were the interiors of The Hip Pocket, now protected by law as  cultural heritage. They were designed by Peter Celsing, perhaps the most underrated of Sweden's master modernistic architects, in collaboration with colleague Nils Tesch. Celsing and Tesch designed most of the now classic furniture themselves, including the bar stools, the counter, the side tables, the signature green lamps and the cutlery boxes running on rails along the counter. The trademark ceramic tiles were designed by artist Olle Nyman and produced at Gustavsberg porcelain factory. The genius compact interiors of The Hip Pocket are the obvious inspirations for other classic Stockholm restaurants such as Rolfs kök from the 1980s and Mathias Dahlgrens Matbaren in Grand Hotel from the 2000s.