Nobis soul
Hotel J — the most powerful view in Stockholm..?
The suites at Hotel J offer a commanding, breathtaking panorama over the inlet to Stockholm and the outlet to the archipelago.
Yes, we challenge anyone in the Royal Swedish capital to come up with a view mightier, more panoramic and enchanting than that from the suites towering at the top of the new wing (built in 2011) at Hotel J in Nacka Strand, just a ten minute drive from downtown Stockholm or a scenic 30-minute boat ride from the Royal Dramatic Theatre. 
From the terraces of these suites, guests can enjoy the majestic vista of the inlet to Stockholm, the city with all its church towers, Royal Djurgården Park across the bay, and, in the other direction, the outlet to the mighty Stockholm archipelago seascape with its more than 30,000 islands, islets and skerries.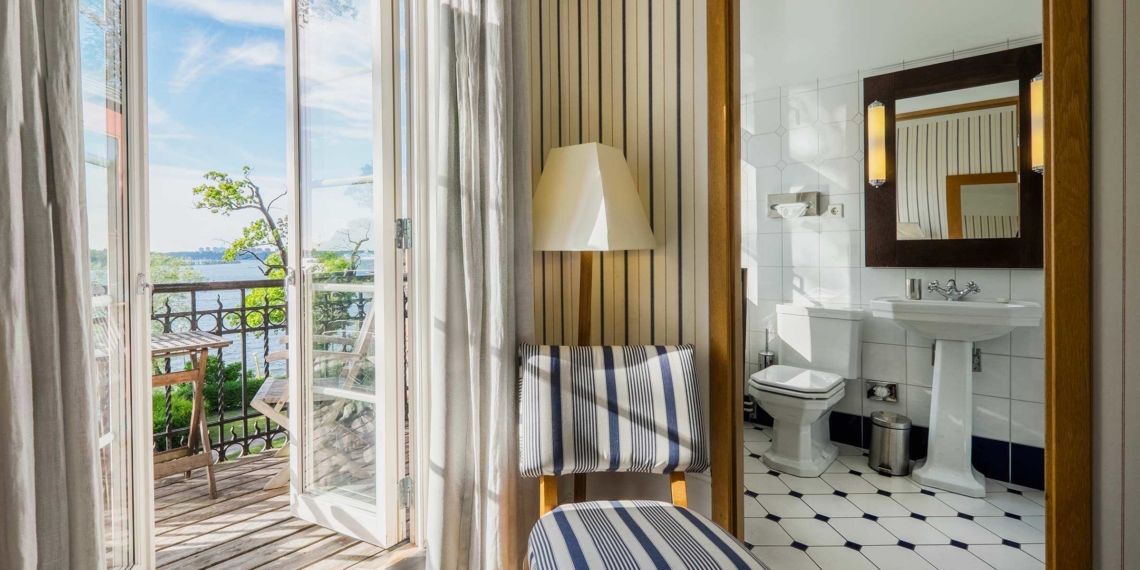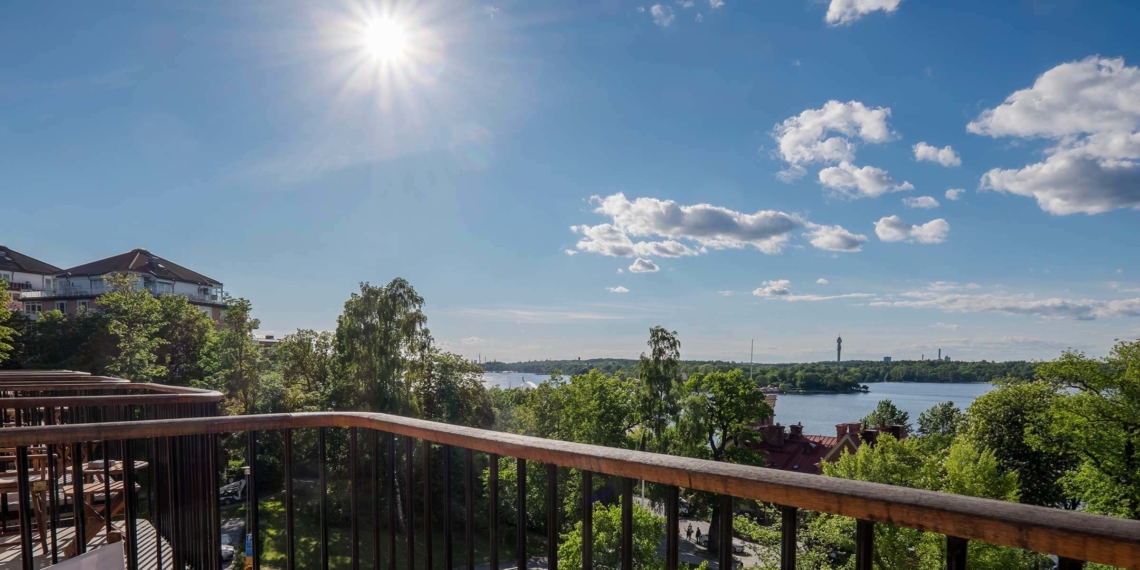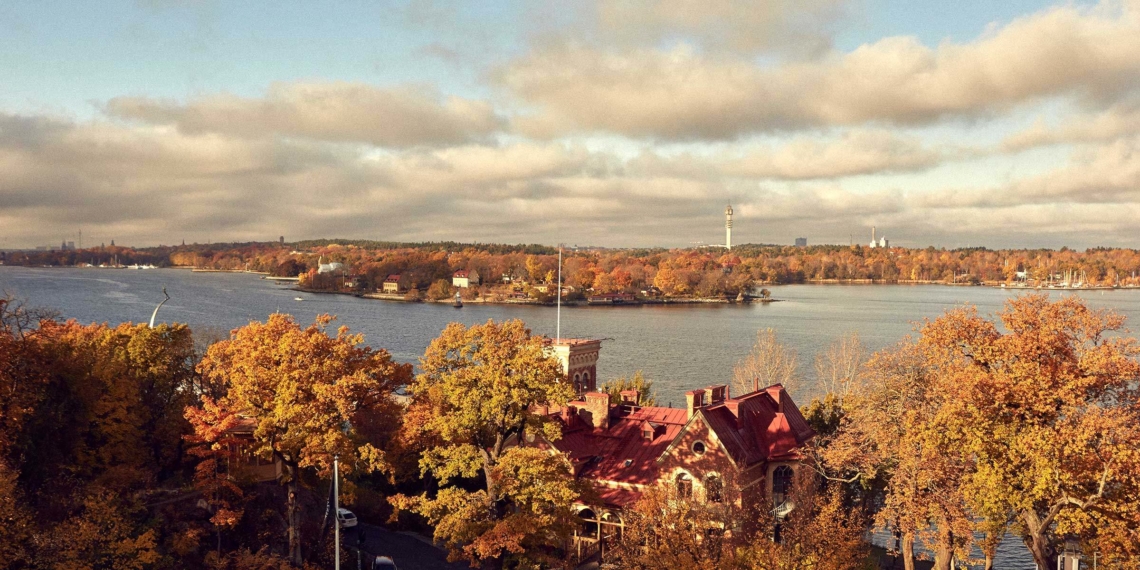 Boat traffic here is lively year around, but during the warm season the suites' terraces are front row to an endless parade of all kinds of vessels, from enormous cruise ships to small sail and motor boats entering and leaving Stockholm, especially bedazzling and poetic in the afternoon and in the famous "white nights" when the waters ease out to a magically peaceful stillness. This view is an attraction in its own right, making I well worth checking into the hotel for a weekend at this gateway to the archipelago where you can indulge in the pleasures of nature with the city still in clear view.
"It's a spectacle that you never tire of watching," says Maurizio Barberis, Managing Director of Hotel J. "We're so high up here that we're actually looking down even on some of the biggest cruise ships in the world which enter Stockholm in the summer time. Our guests are very fascinated by it."