Nobis soul
Essential Guide To Stockholm Hotspots
This is a guide written by Nobis Hotel Stockholm
Nobis Hotel Stockholm is located at a prime spot on historic Norrmalmstorg Square, that connects shopping streets Hamngatan and Biblioteksgatan. The area is called Bibliotekstan, which means library in Swedish and refers to the National Library of Sweden, located in the nearby park Humlegården. The area offers the very best of dining, design and shopping experiences in Stockholm. 
Shop like a local
Svenskt Tenn and Carl Malmsten, both located at Strandvägen, stocks furniture and interior with Swedish folk tradition as starting point. For exclusive jewellery with a Scandinavian heritage, visit Engelbert, a traditional, exclusive jewellery firm which has been run with care and passion by the Engelbert family for generations.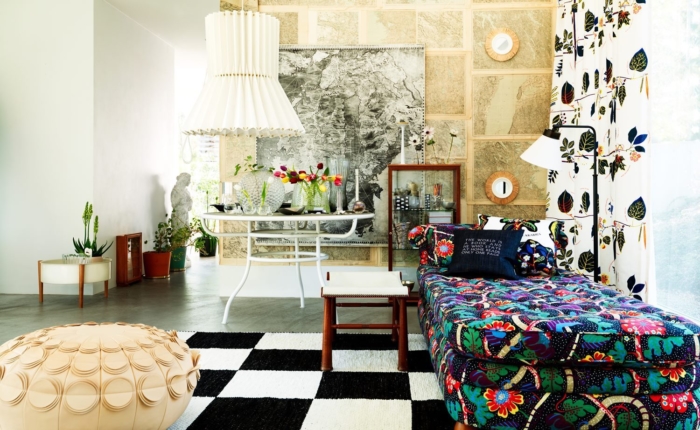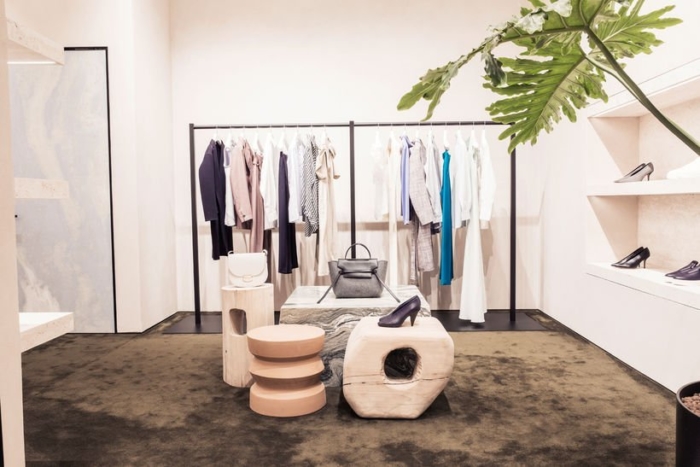 Celine Store, Photo: Emma Svensson.
Shop like a local
If you want to update your wardrobe, Nobis Hotel is your best starting position. The Fashion District is located just around the corner. Stroll down Biblioteksgatan and Birger Jarlsgatan and stop at Celine and Sandro. Make a stop at multi-brand store Nathalie Schuterman on your way back. Pay a visit to Nordiska Kompaniet, called NK by locals, Stockholm's most luxurious department store, established in 1915. Here you will find Swedish and international fashion, cosmetics, jewellery, crystal, ceramics, design, fine foods and much more.
See some sights
Visit our two favourite museums. Fotografiska, an international meeting place where everything revolves around photography, and Moderna Museet, one of Europe's leading museums of modern and contemporary art. The Moderna Museet Collection has free admission, and here you will find some of the world's finest art, modern and contemporary.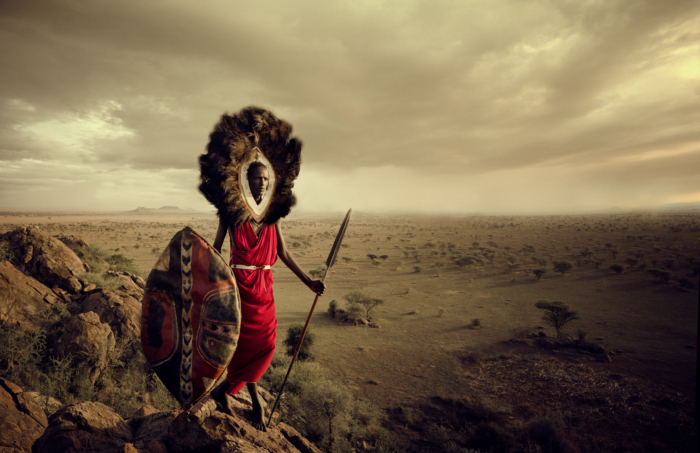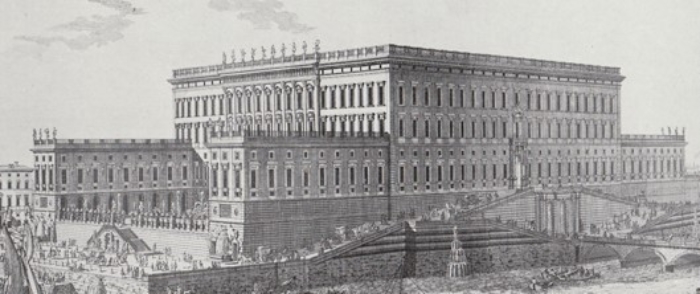 See some sights

Take a walk to the Royal Palace located in old town. The Royal Palace is the official residence of His Majesty the King of Sweden, with over 600 rooms. The Palace is open to the public and offers no less than five museums.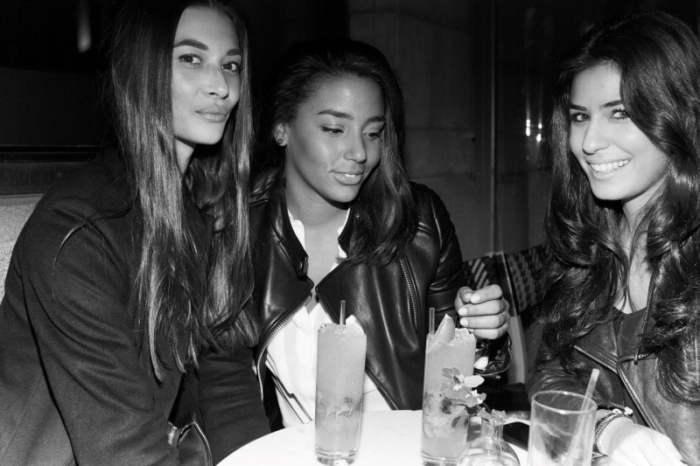 A drink to toast your arrival
Stockholm is home to some of the most talented mixologists in Europe. The Gold Bar at Nobis Hotel is the perfect place either to start off your evening with a little snack or to enjoy a digestive. This is a bar with both personality and mixology of top class. Walls covered in golden mirrors and a multitude of reflecting lights create a kaleidoscopic atmosphere.
If heading out, order a drink at Teaterbaren located at restaurant Teatergrillen. A hot spot for the Stockholm fashion and design crowd. Order the Amaretto Sour or a glass of champagne.
Dining and wining
Make sure to get a reservation at our very own restaurant Noi. An elegant and inviting restaurant where guests come to enjoy savory food and nice company. 
If you're looking to impress your date, make reservations at romantic Gondolen with an amazing view of the city skyline. If heading out with your party crowd, don't miss the crazy restaurant Punk Royale, a once in a lifetime experience. Getting a table here is not the easiest, book long way ahead. If you want to go local get a table at P.A. & Co or famous Sturehof.