Nobis soul
A relaxing autumn weekend at Hotel J
This is our guide to a lovely autumn get-away in the urban archipelago. Come to Hotel J for long strolls by the sea and coffee breaks by our fire place. Always with friendly service and high quality Scandinavian style decor. 
Pictures by: Agnes Maltesdotter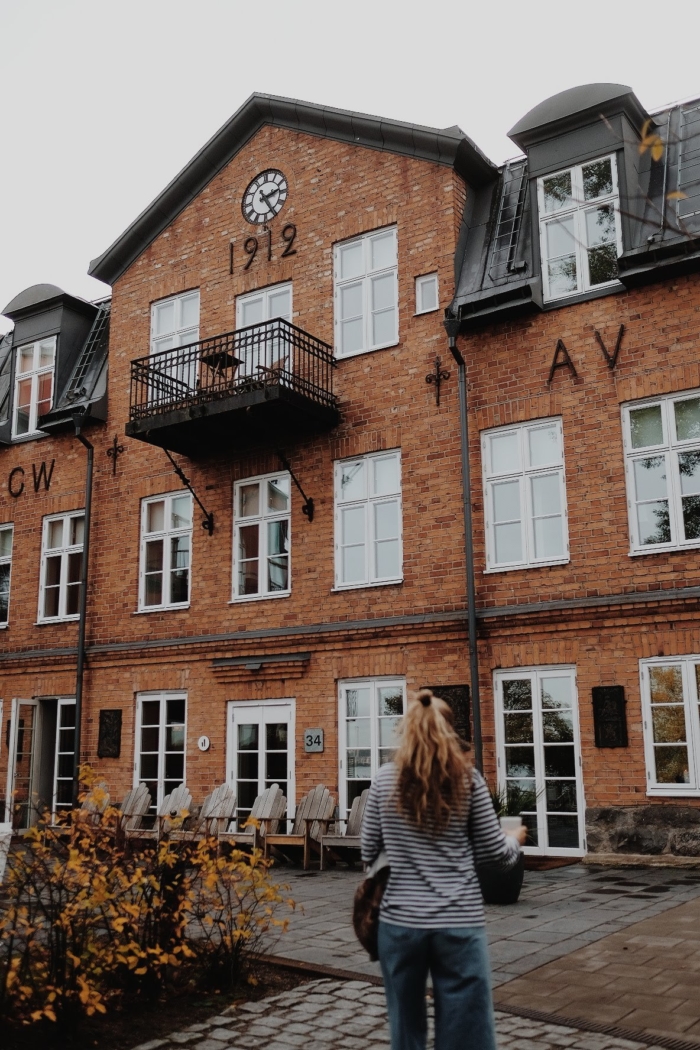 ARRIVE TO HOTEL J
Start your weekend with arriving by boat. There are regular take-offs from Stockholm Nybroplan to Nacka Strand, and the trip takes only 25 minutes.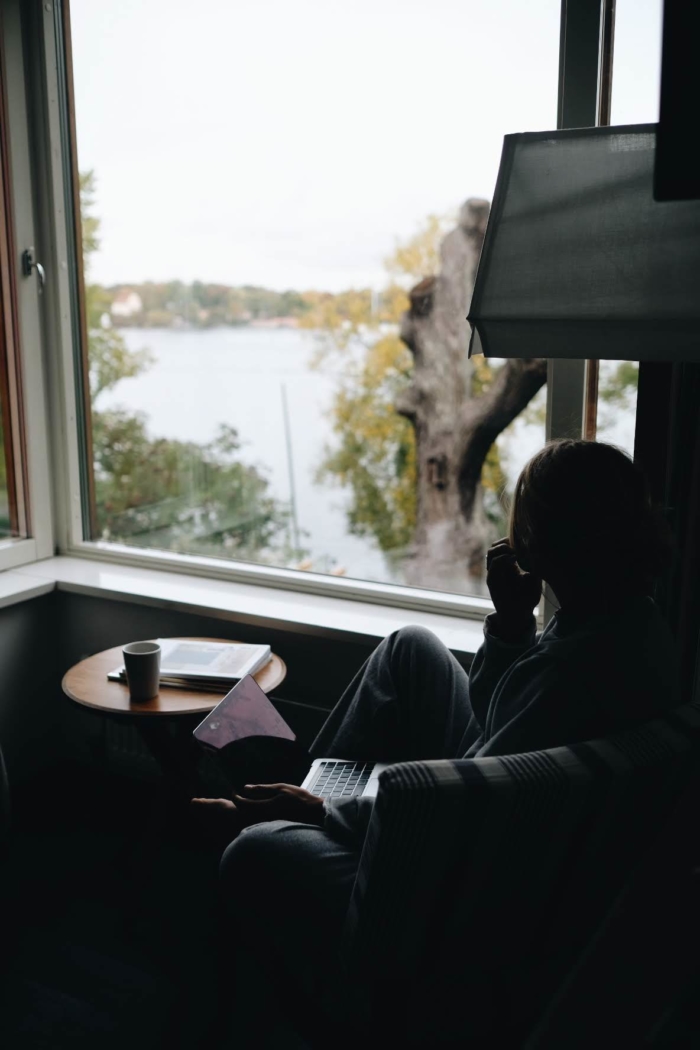 CHECK IN AND READ A BOOK
Check in to your room with a seaview, curl up near the window and read your favourite book. 
GO FOR AN AUTUMN WALK BY THE SEA
At J you're surrounded by nature, with pine trees around the corner and an outstanding sea view. Enjoy the fresh air by the ocean by taking a long stroll.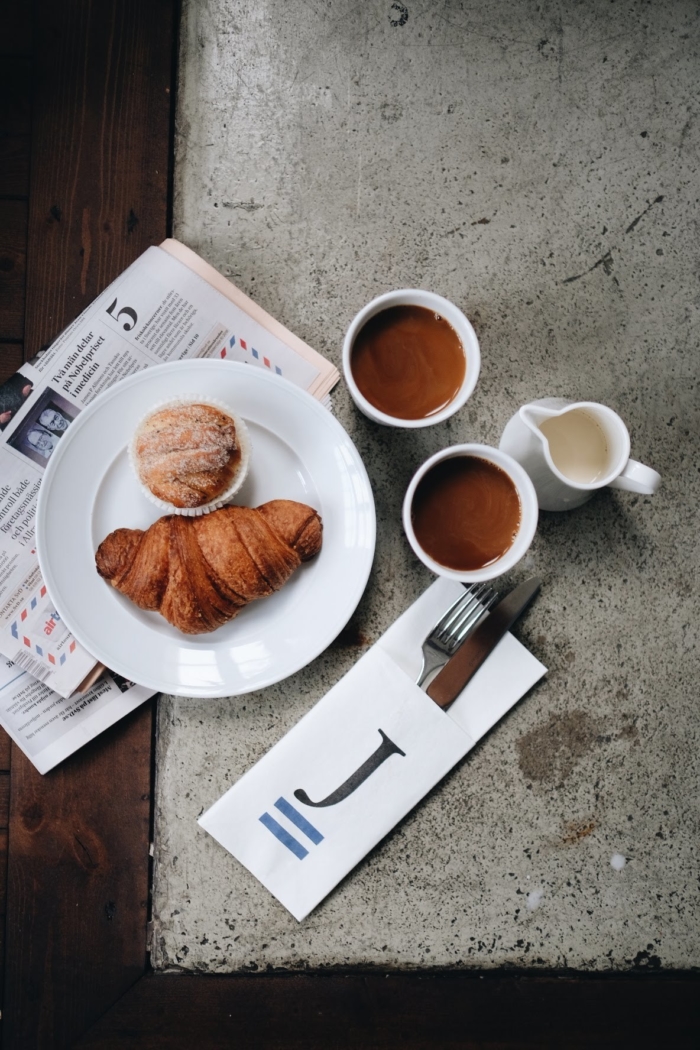 AFTERNOON COFFE BREAK IN FRONT OF OUR FIREPLACE
Have an afternoon coffe break in our cozy lounge, where you can warm up after your walk in front of the fireplace.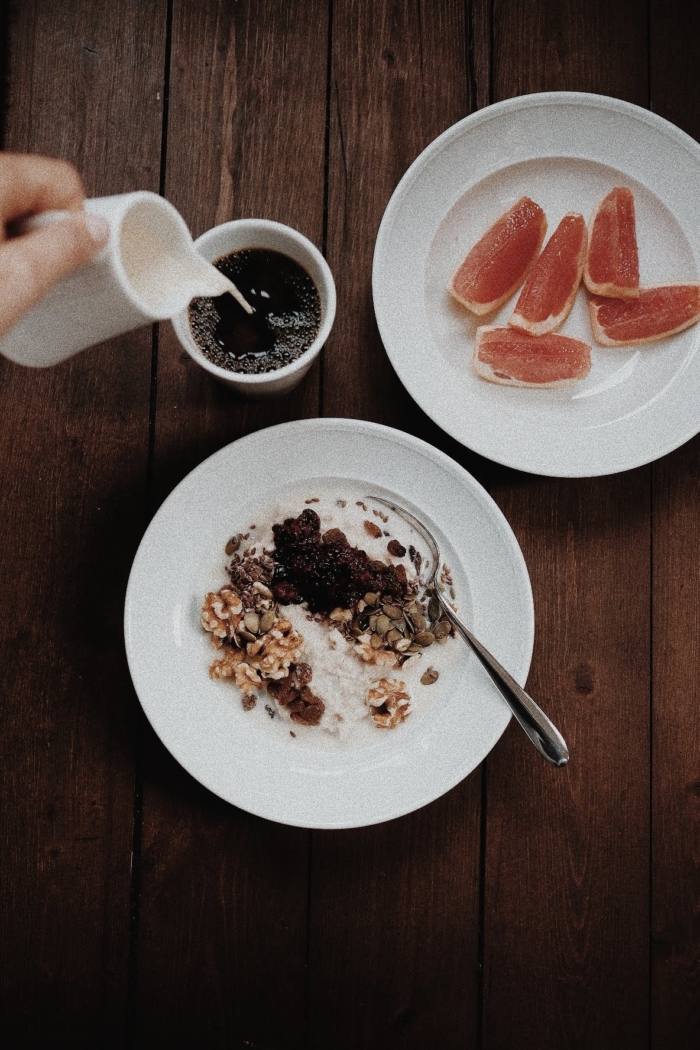 EAT BREAKFAST
Start your next morning with a lovely breakfast in beautiful Tornvillan.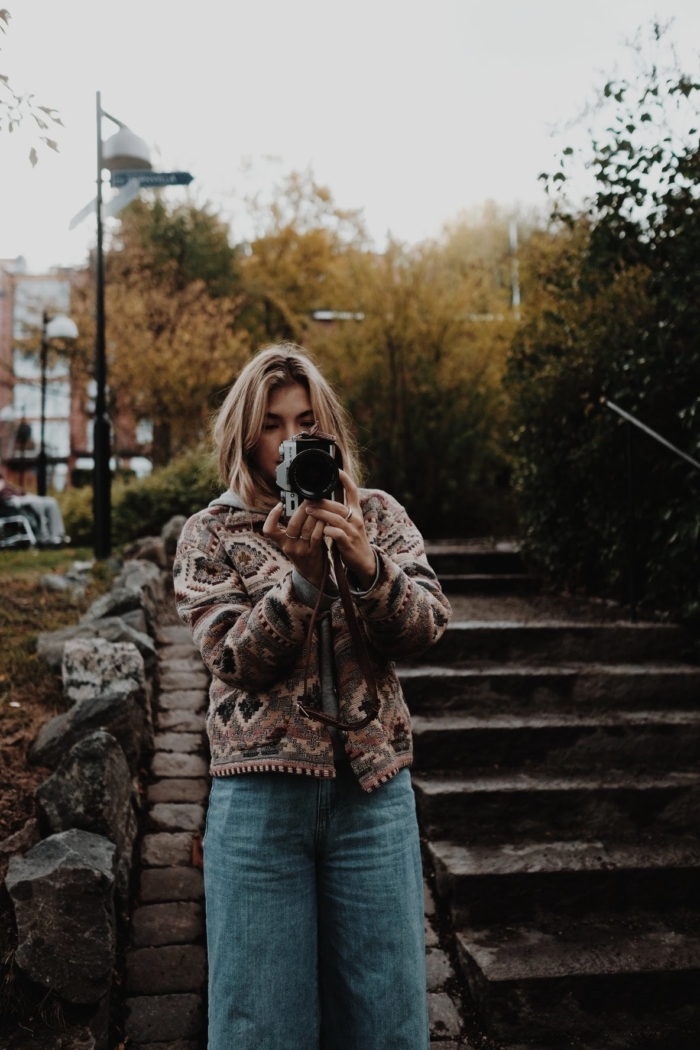 TAKE SOME PHOTOS FOR YOUR INSTAGRAM
Don't forget to bring your camera and take some photos during your stay, our instagram-friendly-surroundings makes a  perfect picture for your next post.