Nobis soul
5 simple steps for an amazing Swedish sauna experience
No matter what weather, our sauna is always warm for you. Come here to enjoy the Swedish tradition of sauna and combine with a refreshing swim in the ocean from our pier.
During a sauna bath you have time to relax and unwind. In addition to relaxation and as an important ritual in some cultures, sauna baths are also good for your body. Sauna baths contributes to the health of the body by strengthening our immune system, reducing muscle pains and increasing your blood flow.
Follow these simple steps for an amazing sauna experience:
1. Always start a sauna bath with a shower to clean your body.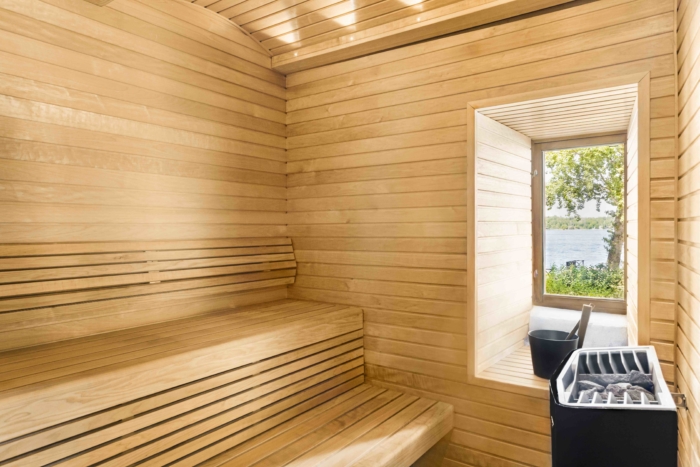 2. Check if the temperature in the sauna is comfortable before it's time to sit back and relax while the sauna cleans your body and soul. If you'd like to heat things up, add some water to the heater.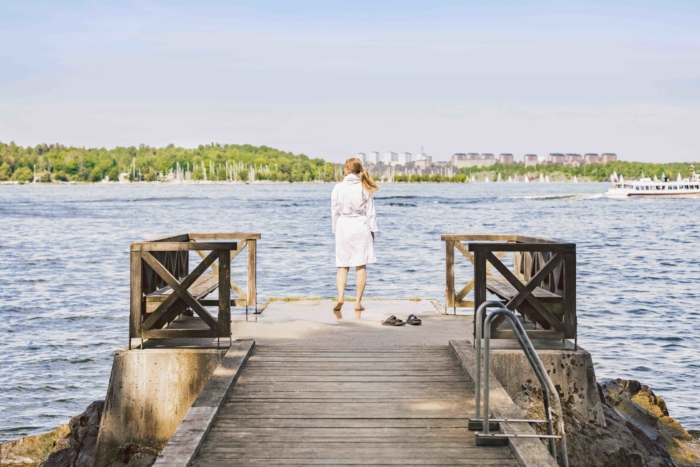 3. Occasionally, cool yourself down by stepping out of the sauna and walk the few meters to our pier for a refreshing dip in the ocean. Not up for a swim? Don't worry, the shower will also do the trick.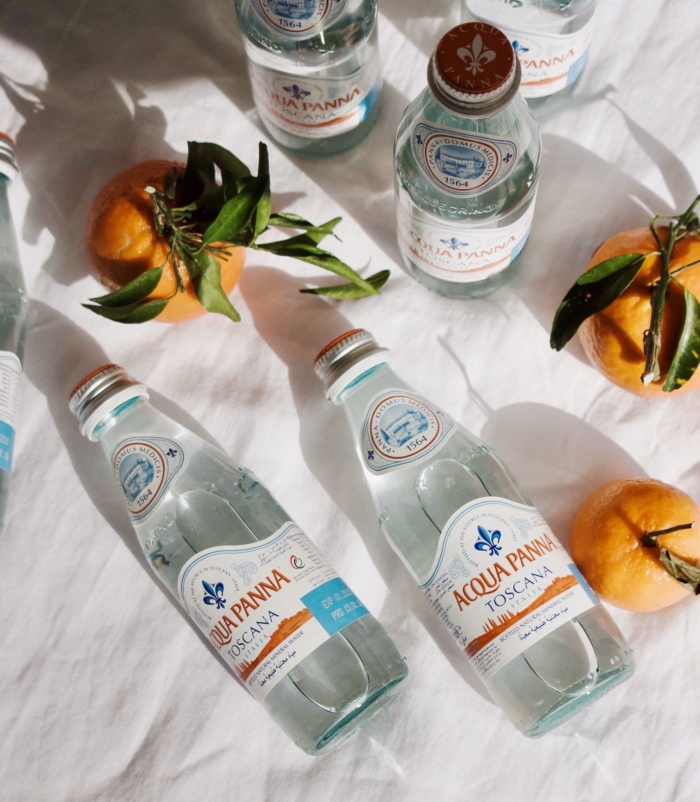 4. When you're done, it is important to restore yourself with lots of fluid and to let the body recover by resting.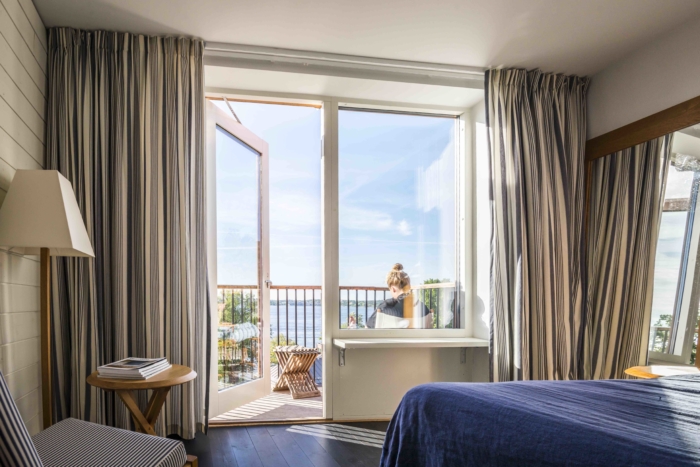 5. Take a slow evening and relax in your room at Hotel J. May we suggest that you end your sauna experience by wathing the beautiful sunset from your balcony.