Nobis soul
8 ways to spend a perfect day in the Urban Archipelago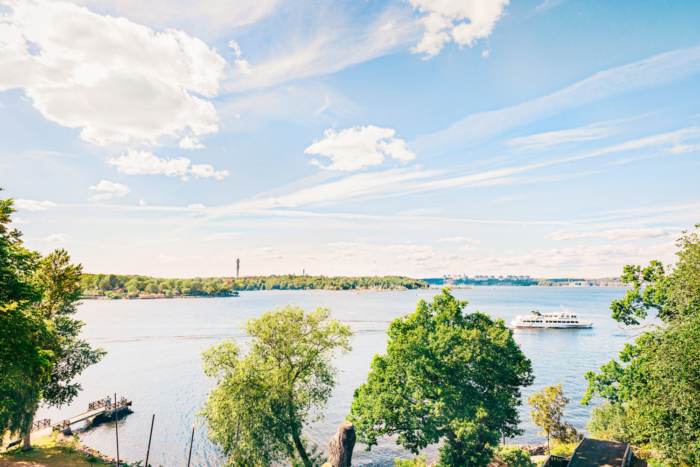 1. Wake up to a sea-view - Start with checking in to a Scandinavian style room with a splendid sea-view at Hotel J. This will be your perfect base for exploring the wonders of the Urban Archipelago - a hidden gem between Stockholm city and the classic Swedish archipelago.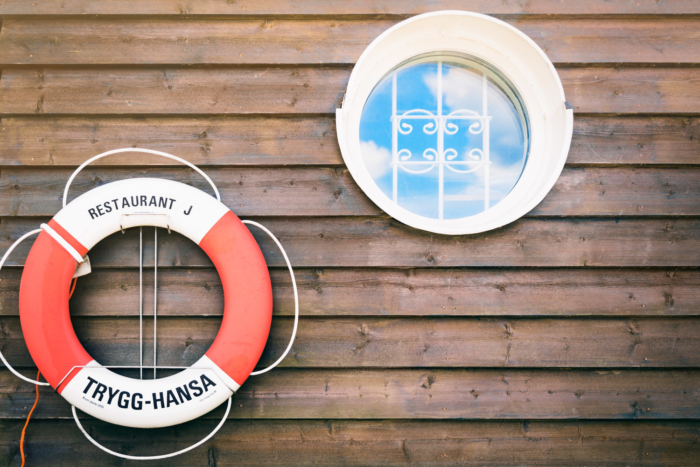 2. Morning swims – Grab your bathrobe and go straight for a morning swim from our pier. If the alarm didn't wake you up properly – this will do the trick.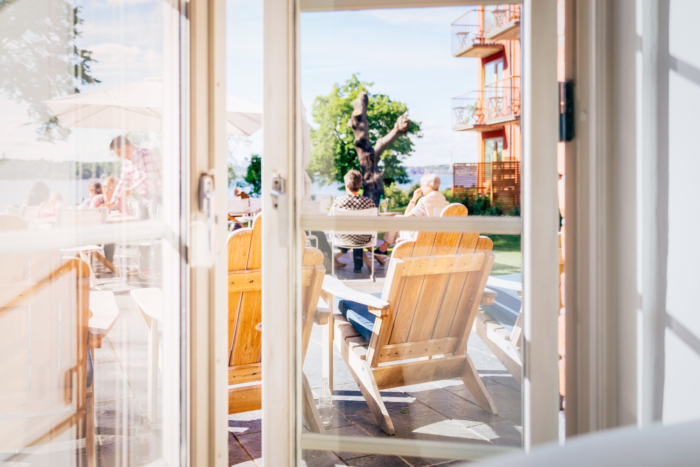 3. Breakfast in our garden - Eat your breakfast in our garden overlooking the water. Grass to your feet, rays of sunshine in your face and the view of boats passing by is simply the best way to get ready for your adventurous day.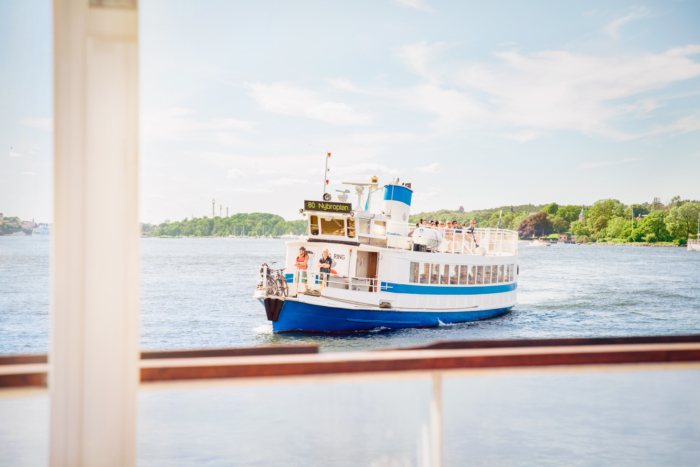 4. Ferry boats and city pulse - Want to experience some city pulse? Catch the ferry boat to Stockholm city centre. In just 25 minutes you'll be at Nybroplan, where starting off with a glass of wine at one of the many outdoor seating areas before exploring this capital is a no-brainer.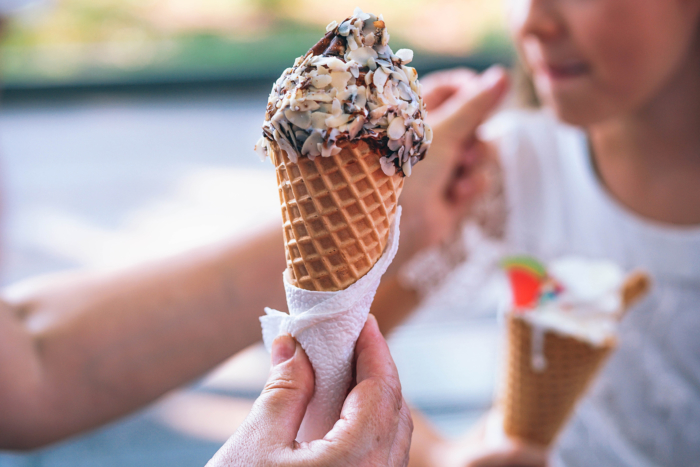 5. Ice-cream at Fjärderholmarna - After some nice Stockholm shopping, this is right about time you'll be craving some refreshing ice-cream. Go get it at Fjäderholmarna island! Jump on the ferry again, and before you know it you're already there, trying to decide what icy flavour to put in your cup. The ferry to Fjäderholmarna takes 30 min from Stockholm city and only 5 minutes from J.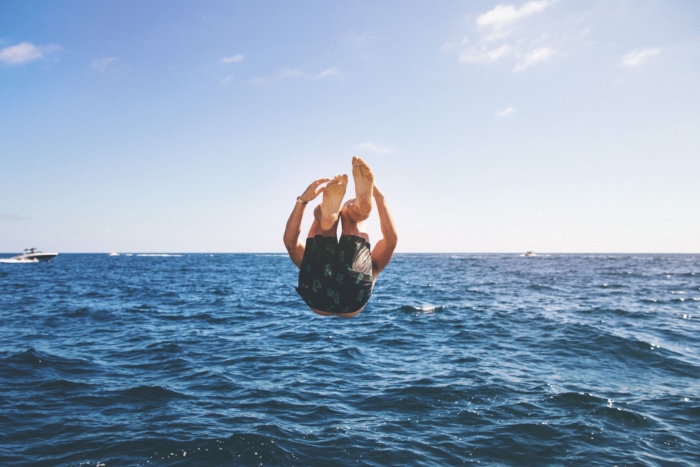 6. Go for a swim (again) - While you're at it, take a second swim from the lovely cliffs at Fjäderholmarna.  You know what they say – two swims a day keeps the doctor away.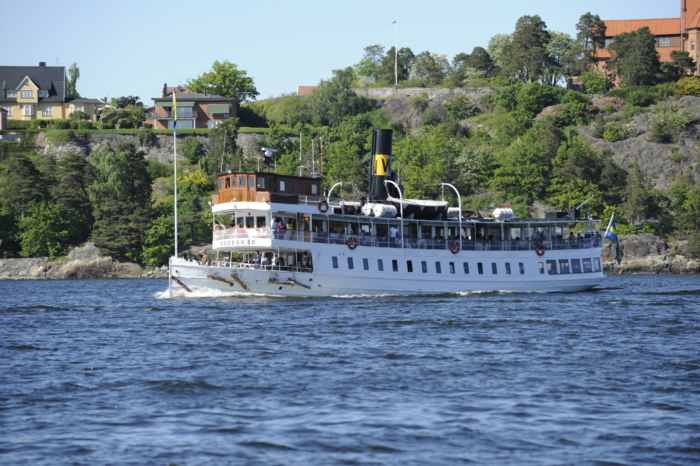 7.  Grinda – Want to go for a longer tour in the archipelago of Stockholm? Go to Grinda. It'll be 1h and 45 min minutes by boat before you'll find yourself in the middle of a classic Swedish style archipelago dreamland. Grinda is perfect for long days of sunbathing and swimming.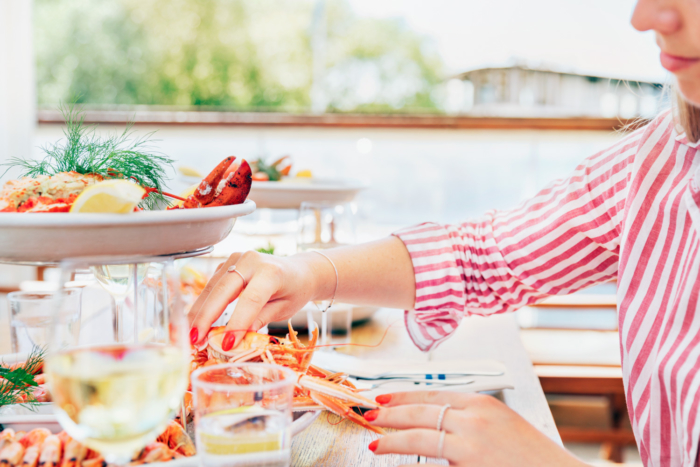 8. Sunset at Restaurant J – We dare to say that Stockholm's most beautiful sunset is to be found at our own gem Restaurant J, the last destination of your day. Have dinner at our outdoor seaside seating while enjoying the sky burning in shades of pink and yellow.