Nobis soul
6 Reasons To Have Christmas Dinner At Operakällarens Matsal
Christmas is just around the corner and we invite you to celebrate it with us and our traditional and exclusive Christmas buffet.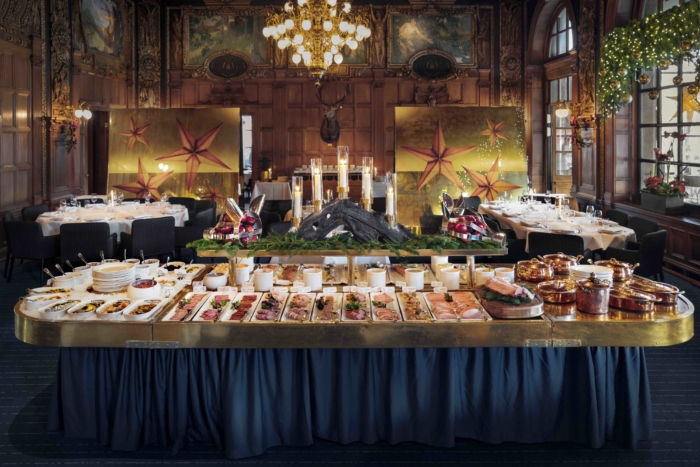 Traditional but unique 

Experience a Christmas dinner in eight servings. Some of the courses you will find at the traditional buffet and some will be served at the table.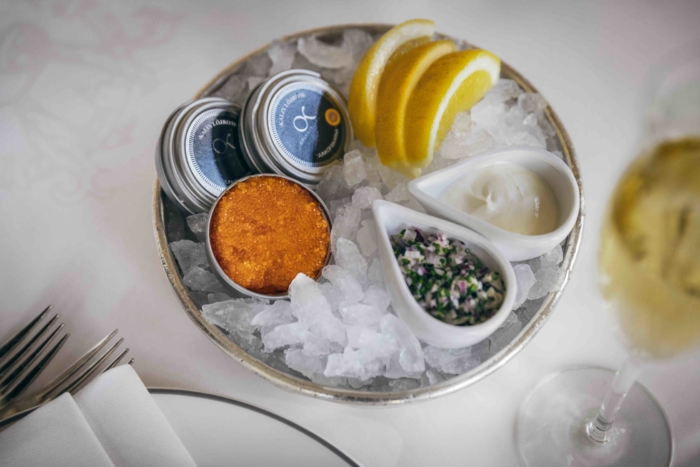 Perfect servings 
This is not just a regular Christmas buffet, bleak roe from Kalix with lobster and Stockfish will be served directly to your table.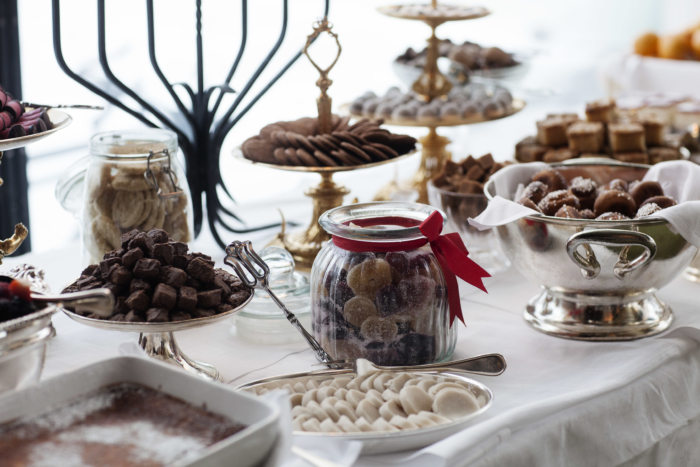 Oh how sweet 
Don't miss out on Operakällarens sweets and dessert buffet. It is truly one of a kind!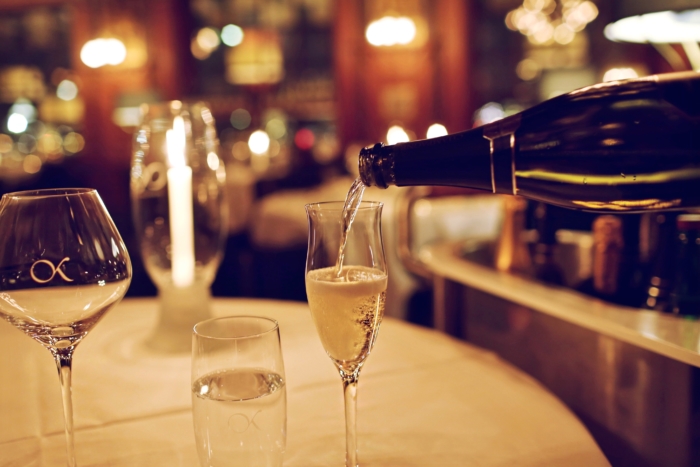 The choice of wine
Have a look at our outstanding wine list and let the sommelier help you select your preferred wines to your dinner.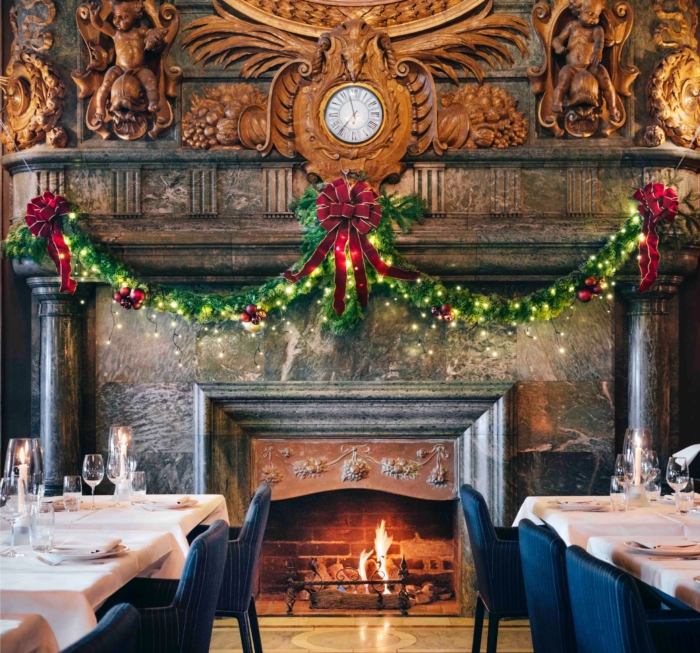 Magnificent rooms

Have your Christmas Dinner in Northern Europe's most beautiful dining room. Here the traditions is dated back to the 18th century.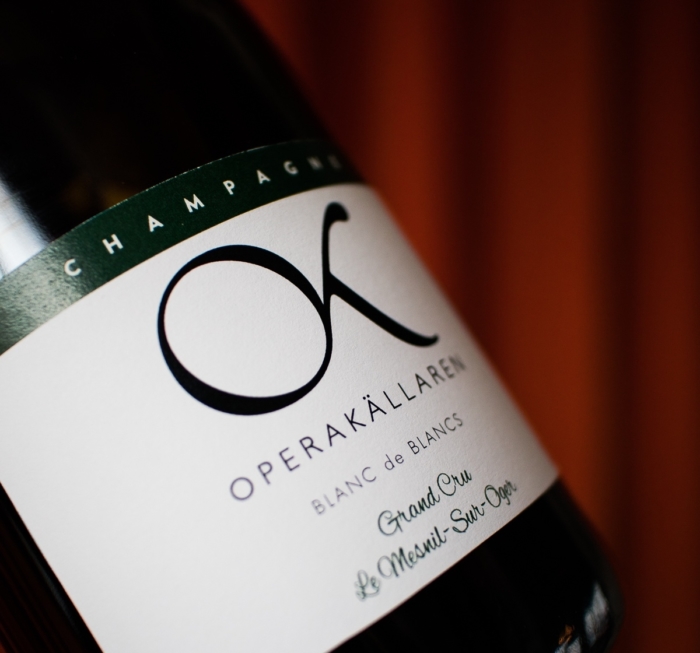 Something else to drink
Whatever you decide to have in your glass, we recommend you to try our Cuvée Champagne, Stenborgar Snaps or why not our own Christmas beer.