Nobis soul
5 Reasons Why Staying At Miss Clara Is A Great Idea
What's your excuse for not treating yourself with a staycation in one of Stockholm's most influential Art Nouveau buildings? Here is 5 reasons why staying at Miss Clara always is a good idea. 
Story and pictures by: Luca Deasti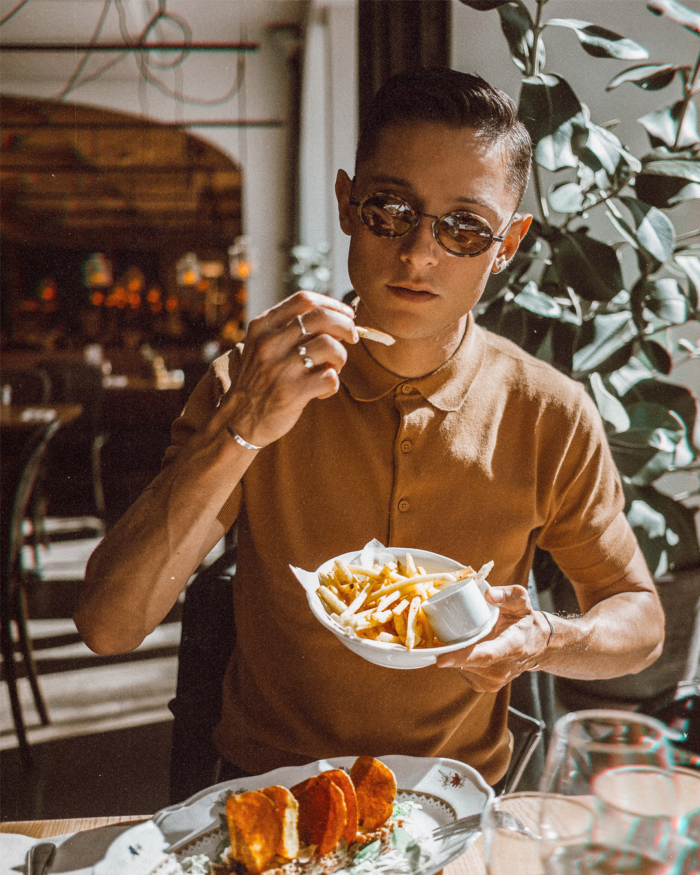 THE BRUNCH
Start your staycation at Miss Clara with the all-day brunch. Enjoy a steak tartare together with a glas of MC's Sangria.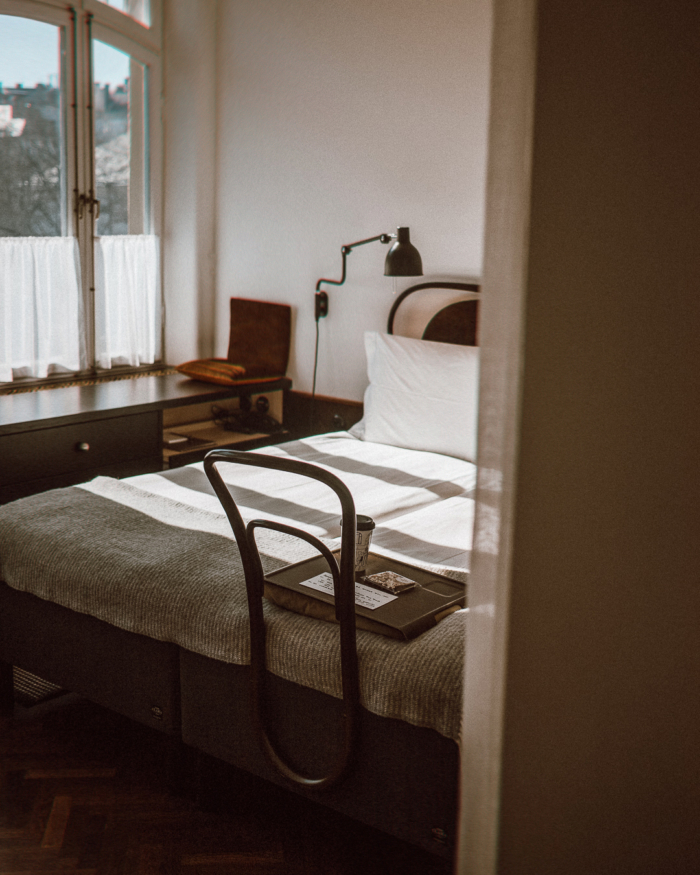 THE ROOM
Take a moment of stillness before you start to prepare for the evening.The rooms has all the perks for a complete relax.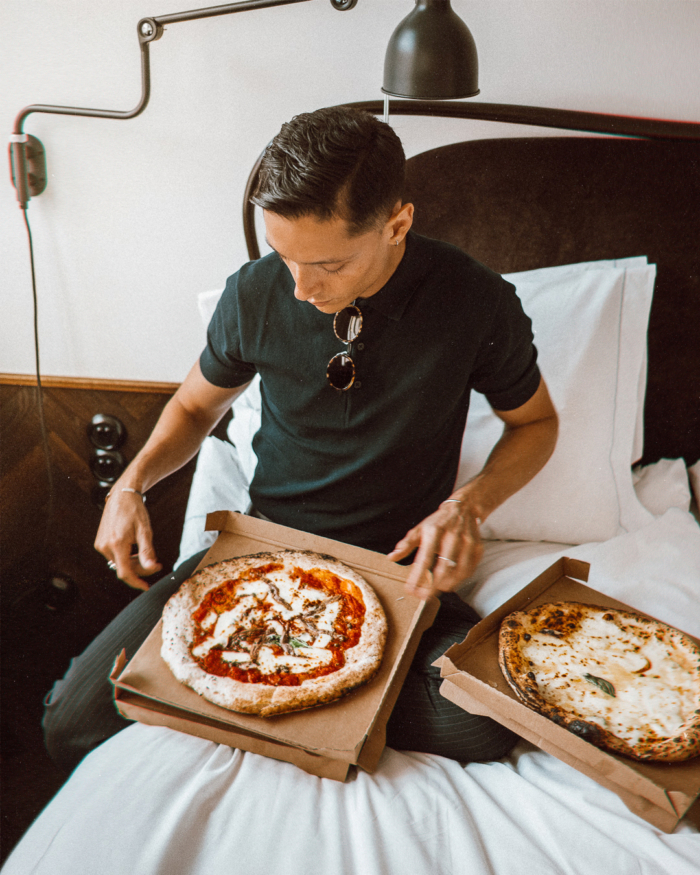 PIZZA IS EVERYTHING!
If you have a "stay-In-cation" don't forget to order pizza from Giro. Have yourself a traditional Napoletana or a Quattro Formaggi. For occasions like this, it's absolutely fine to have pizza for dinner 2 night I a row!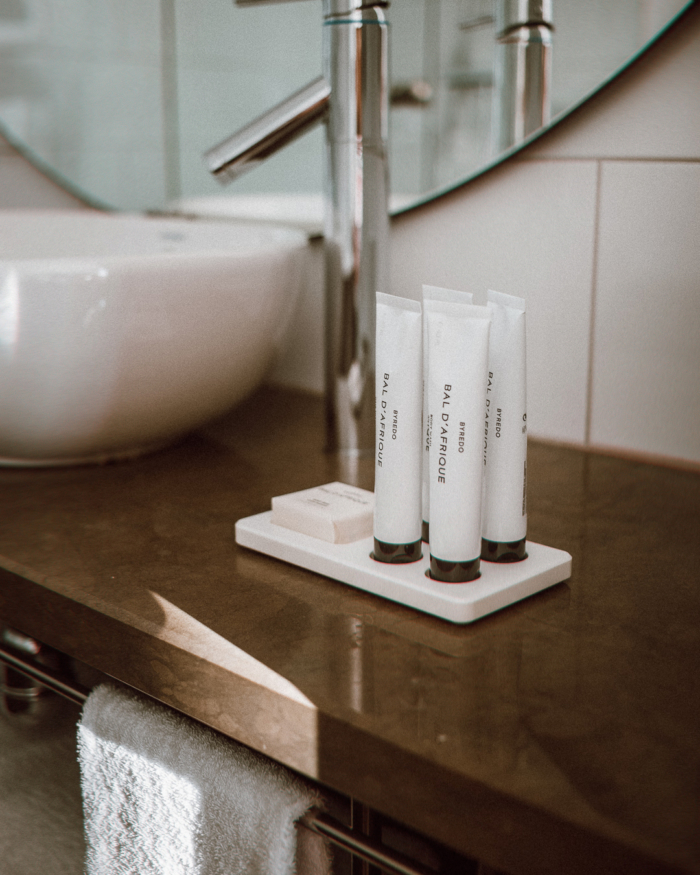 THE BYREDO TOILETRIES 
If you are a skincare fanatic or not, it's always appreciated to get good moisturizers. At Miss Clara you get spoild with the very best Bal D'Afrique toiletries.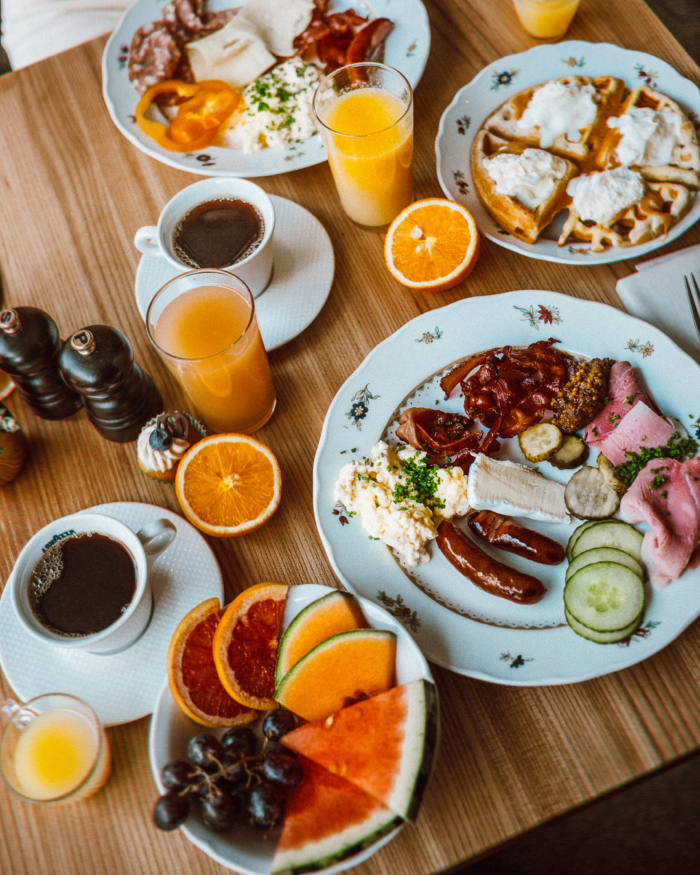 THE BREAKFAST 
If breakfast is the most important meal of the day, Miss Clara Hotel's breakfast doesn't disappoint. It has something for everyone, and offers freshly baked breads, homemade granola as well was homemade jams.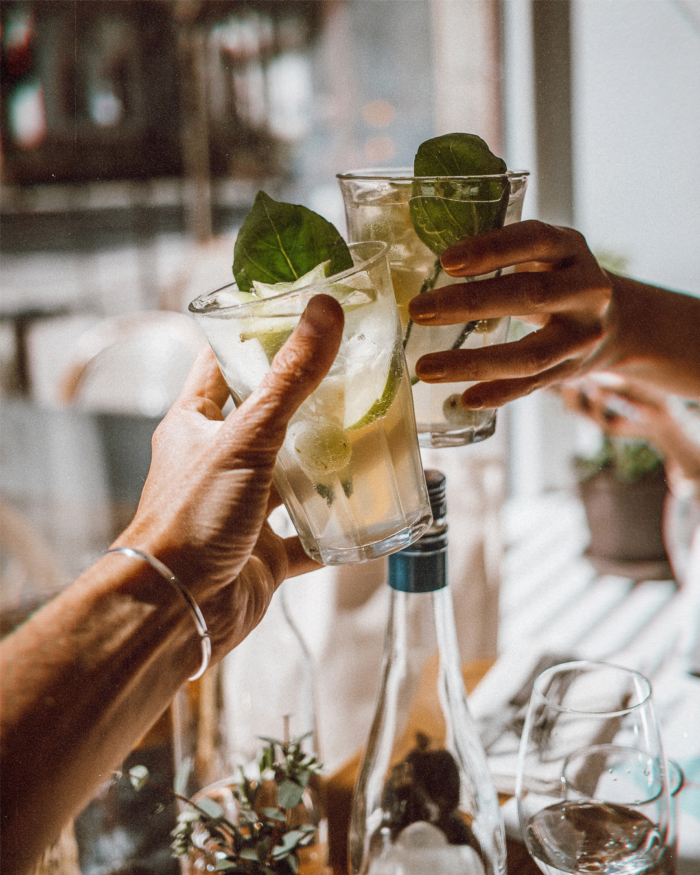 "Let's toast for a good weekend"

Do you want to have your own Miss Clara staycation? Book below.