Nobis soul
4 Reasons To Spend A Christmas Weekend In The Urban Archipelago
Get the perfect start of your Christmas Holiday just 15 minutes away from the city.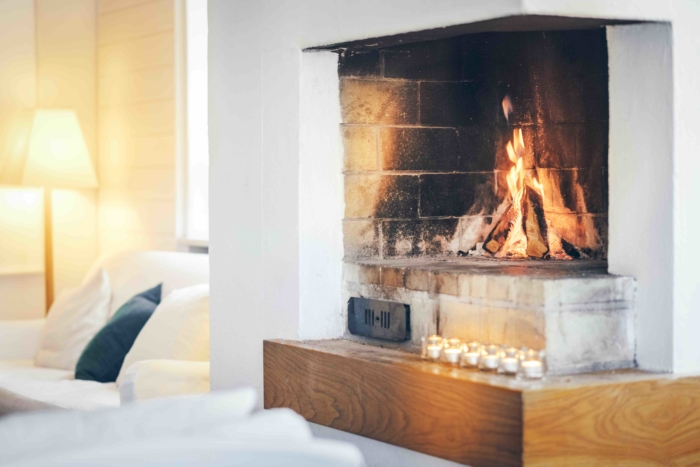 PEACEFUL ARCHIPELAGO 
Check in at Hotel J during December and enjoy being far away from all Christmas stress. Warm yourself in front of our open fires while waiting expectantly for the Christmas spirit to take place.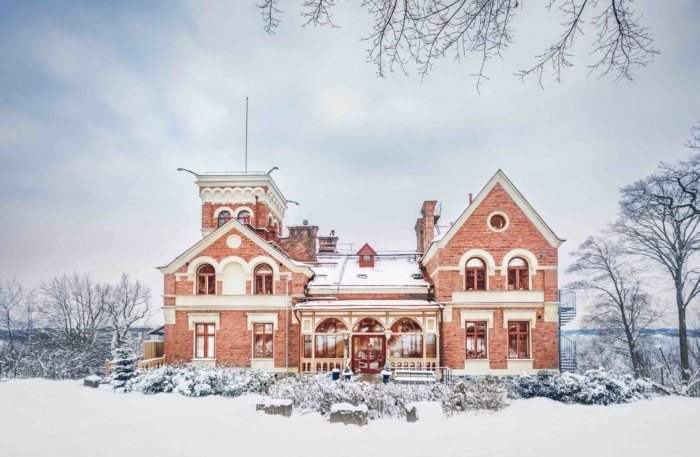 TRADITIONAL CHRISTMAS 
Have yourself a traditional Christmas table at the historical Tornvilla. If you didn't have any Christmas feeling before, you definitely will get it after visiting this harmonic place. 
NEW INSPIRATIONS 

... Or, visit the Christmas Dinner at Restaurant J right by the waterfront. Here we serve a traditional Christmas dinner with influences from the sea.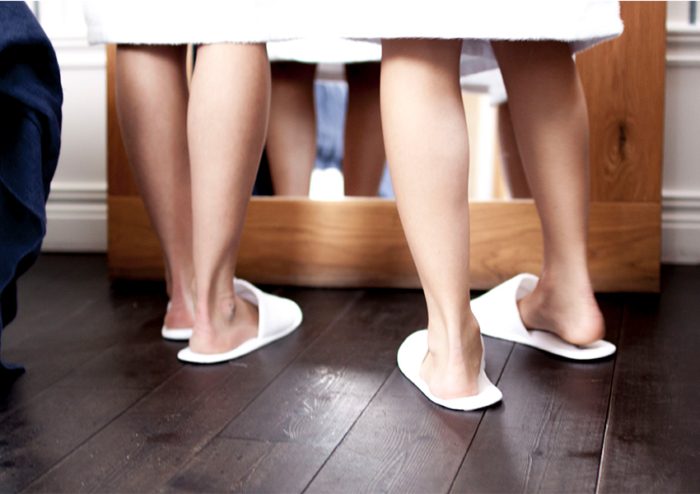 "It may be winter outside, but in my heart it's spring"
Regardless the weather J's sauna will always keep you warm. And why not treat yourself with early Christmas gift at the Spa.