Nobis flavors
Lunch at The Opera Bar
This is a story written by Operakällaren
The Opera Bar has been and still is the meeting place for all kinds of people, a classic hangout for more than 100 years. Artists and intellectuals mix with business people who come to the Opera Bar for lunch, dinner, or perhaps just a beer.
The Opera Bar, next to Café Opera, opened in 1905. Its interior is a mixture of Art Nouveau and an aristocratic gentlemen's club.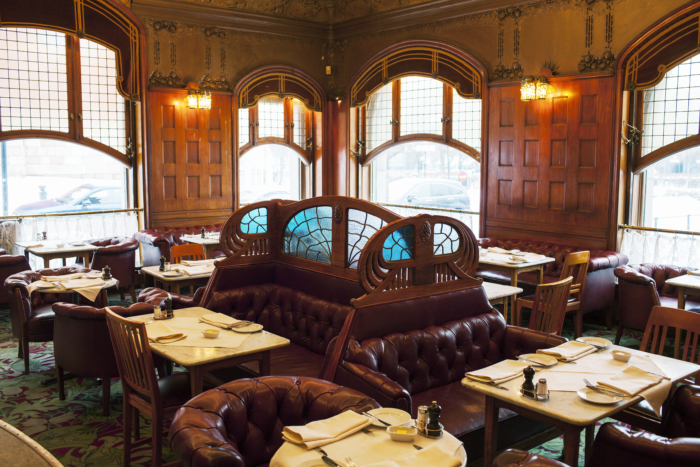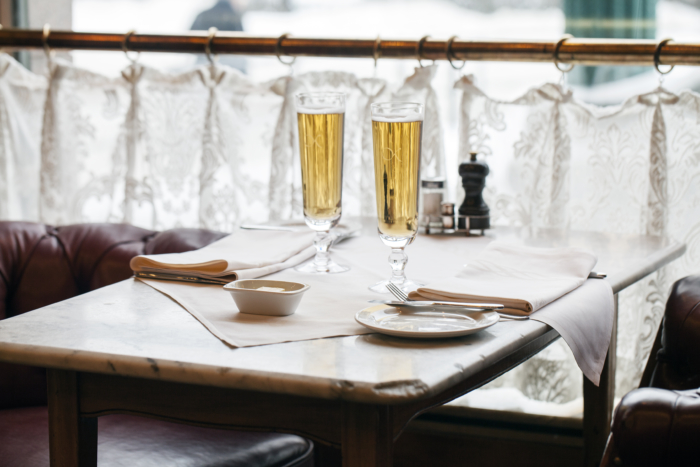 Let us pour you a beer while you are browsing through the menu that focuses on  traditional Swedish cuisine. 
While waiting for your lunch don't forget to look up to see the  stunning stained-glass ceiling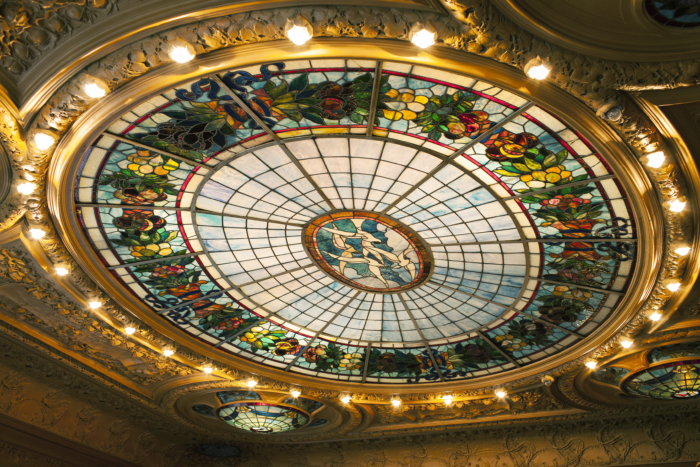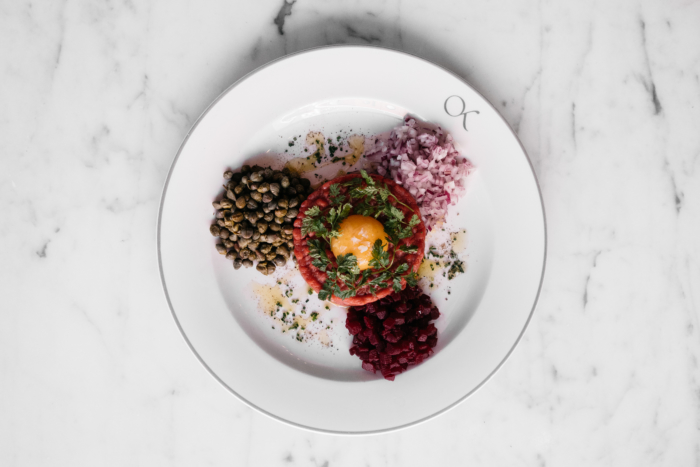 Lunch has arrived. Steak tartare with classic garnishes and french fries is our first choice!