News
Wästberg lit up the Ice Skating Pavilion during the Stockholm Light & Furniture Fair 2017
Many claimed that Wästberg lighting took the prize for the most attractive and intriguing event of the Stockholm Furniture & Light Fair at Hotel Skeppsholmen. 
Guests described the dramatic and poetic effect of traveling through the snowy dark through Skeppsholmen Island and arriving into Skridskopaviljongen, the Royal Ice Skating Pavilion on adjacent Kastellholmen islet, which was sparsely lit up with new non-electric light products by star designers Ilse Crawford, David Chipperfield and Jasper Morrison glowing in the sophisticated scenery.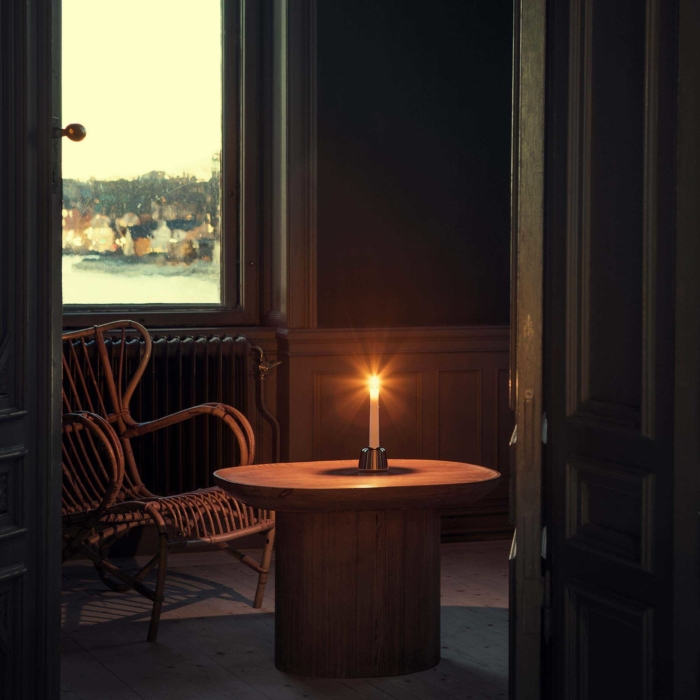 After barely a decade of activity, Swedish lighting company Wästberg has decided to take another step back in history – and launch light sources not requiring electricity. Holocene can be seen as a tribute to Fire. The premiere collection of Holocene have been developed in collaboration with Ilse Crawford, David Chipperfield and Jasper Morrison.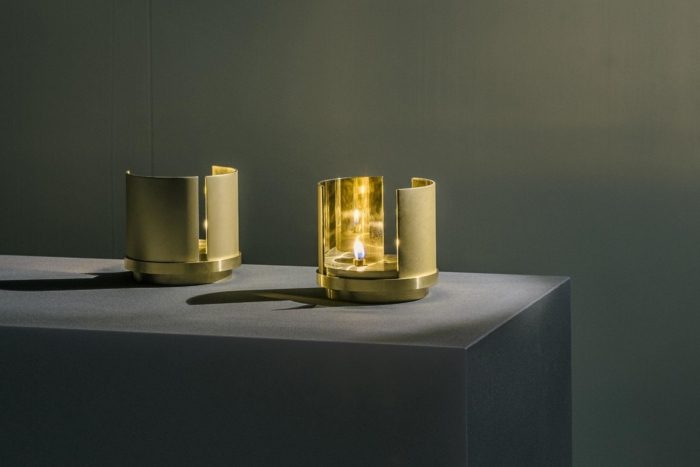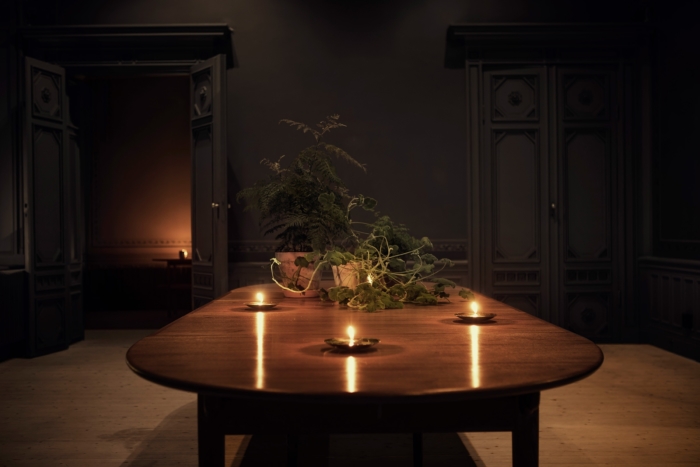 "We are proud that a superior design brand like Wästberg chose Skeppsholmen and the Ice Skating Pavilion for their fantastic presentation and were very inspired by their display — it gave us some new ideas for what can be achieved with creative and elegant lighting," says Joachim Olausson, Managing Director of Hotel Skeppsholmen.