News
​New project, opening 2019
We're so excited about our next hotel project on Gävlegatan, located in the up and coming gallery district Hagastaden. We laid our hands on this fantastic building that was planned and constructed by famous architect Sigurd Lewerentz, who is known worldwide for his beautiful work.
Right now, we're turning this house into a contemporary hotel concept with generous spaces for social interaction - including two restaurants, flexible event and meeting spaces and a rooftop bar with a breath-taking view over Stockholm.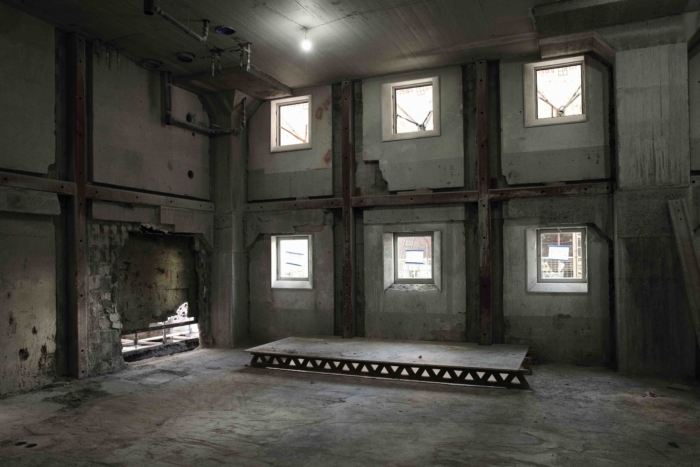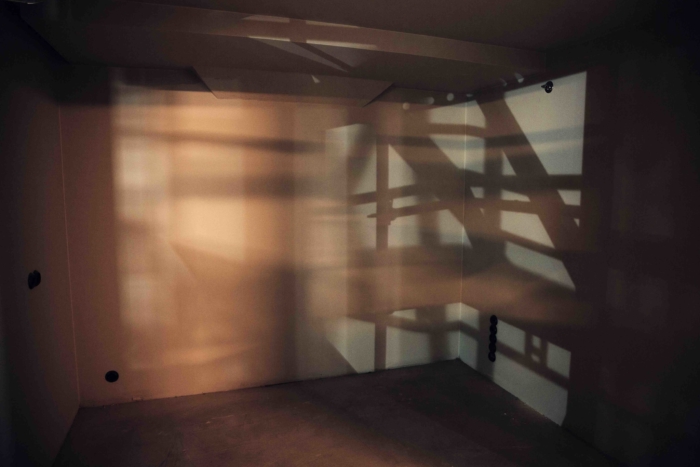 We're honouring the work of architect Sigurd Lewerentz by bringing strong elements of architecture, design and other creative fields in to the building. Our hope is to create a social venue for both spontaneous and planned interactions.