News
Blique by Nobis, an extension of Stockholm Gallery District
This is a story written by Blique by Nobis
Where popular Vasastaden meets the new district Hagastaden. This is where Blique by Nobis soon will open, right in the middle of Stockholm Gallery District.
Blique by Nobis is a contemporary community where architecture and design coexists with the art of social interaction. The property consists of a hotel, two restaurants, flexible spaces for meeting and events, a courtyard and a rooftop bar with a breathtaking view of Stockholm. Here, the ambition is to become a social venue for architecture, design, arts, food, music, drinks and other creative expressions.
We had a chat with Andy Ludvigsson, the director of Galleri Andersson/Sandström, 
one out of the five fine galleries located in the area.
Blique by Nobis opens April 26th 2019
How do you feel about Blique by Nobis
moving in to the district?
- Amazing, it's so important for the area and we're already planning to do a lot of collaborations together. I hope Blique by Nobis can function as an extension of the gallery district, so that the artists and their work can be displayed to more people, and also to a more international clientele.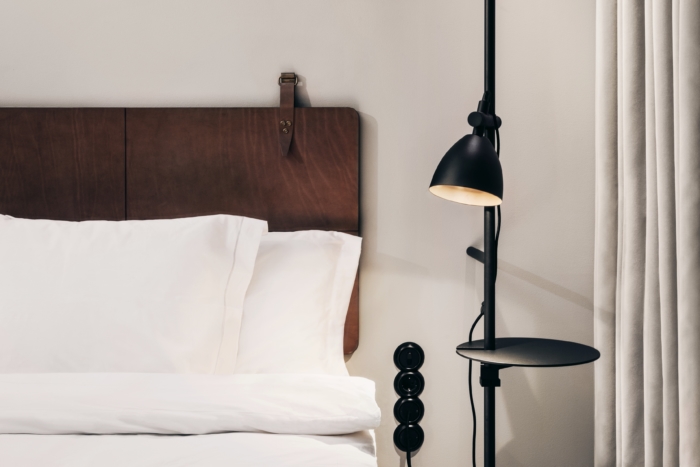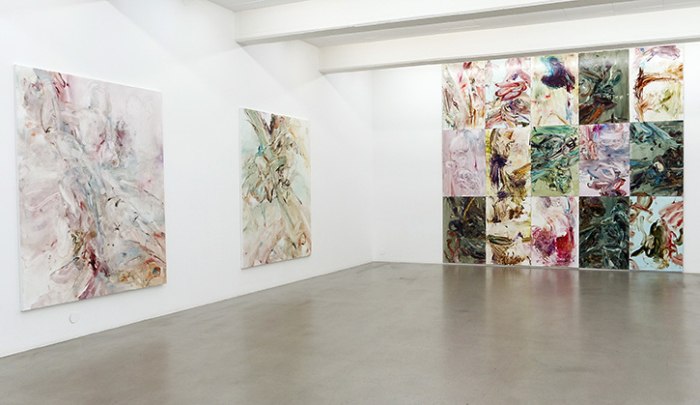 Tell us about the Stockholm Gallery District!
- The gallery district consists of five contemporary art galleries, all located in old industrial buildings. The first gallery one moved here almost 20 years ago. We work together - we coordinate exhibition openings about 3-4 times per season and other events such as art talks, guided tours and yard parties. But there's always been one thing missing, such as something to do before and after our exhibitions, something that adds to the whole experience. This is where Blique by Nobis will have a great role.
This is Andy
Name: Andy Ludvigsson.
Work: Director of Galleri Andersson/Sandström.
Favourite artist: I'm a big fan of the gallery's Wilhelm Mundt and Jan Håfström. I am obsessed with the sculptor David Altmejd, among a few others of course.
Upcoming: Next up we show Ludvig Helin at Market Art Fair in mid April. In parallel we're opening with the Swedish prominent Jan Håfström. The exhibition opens on Saturday 13 April at Galleri Andersson/Sandström.