News
A feast in honor of the Baltic herring!
On May 13th 2017, Hotel Skeppsholmen customarily celebrates the traditional Swedish staple with an open air culinary festival for the entire family. 
Historic Skeppsholmen, where Hotel Skeppsholmen is located, is the very innermost of the more than 30,000 islands, islets and skerries that form the peerlessly magnificent Stockholm archipelago seascape. The city block facing the island on what is now the Blasieholmen mainland, where Sweden's National Museum is located, is actually named "Sillhov", or the "Herring court". This is where the fishermen landed in the old days and sold their fish, predominantly the Baltic herring that fed the Swedish population, along with potatoes, above any other food staple until in quite recent history.
As the cuisine of Hotel Skeppsholmen's Långa raden restaurant is based entirely on an updated version of traditional Swedish home-cooking cuisine, what could be more natural than to honor this proud tradition with the Baltic herring festival in May? It has become a popular event for hotel and other guests and is celebrated annually on a Saturday in May, with activities for the entire family and, above all, with loads of Baltic herring fried by the chefs in the garden and served with a buffet of traditional as well as updated "accessories" to accompany the humble hero ingredient.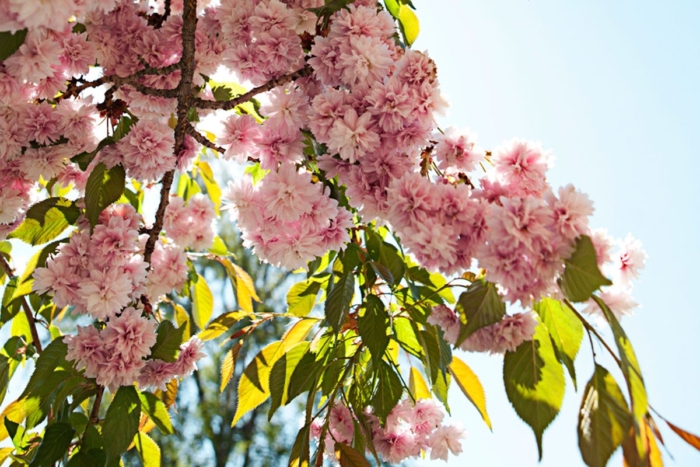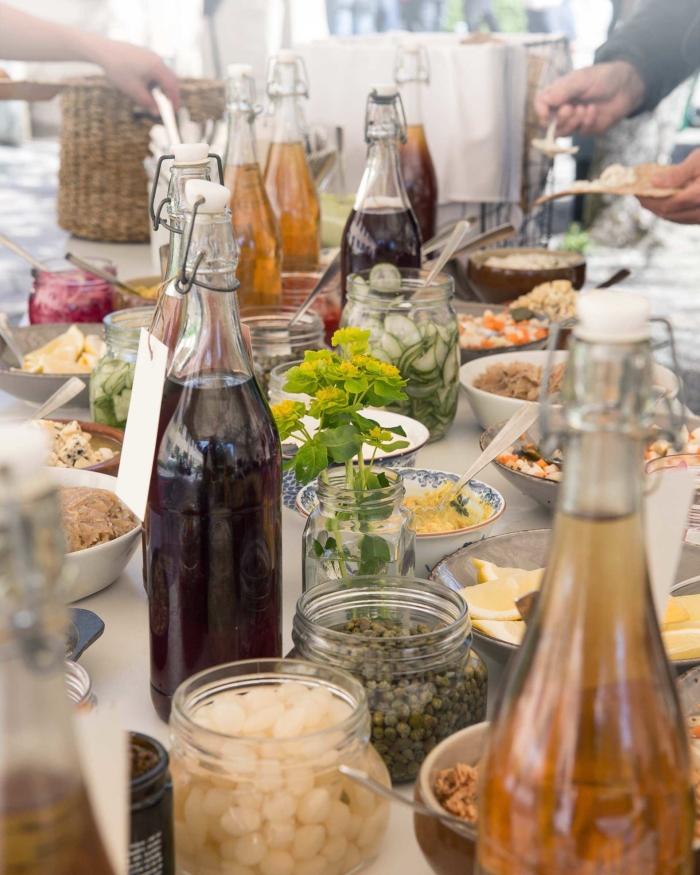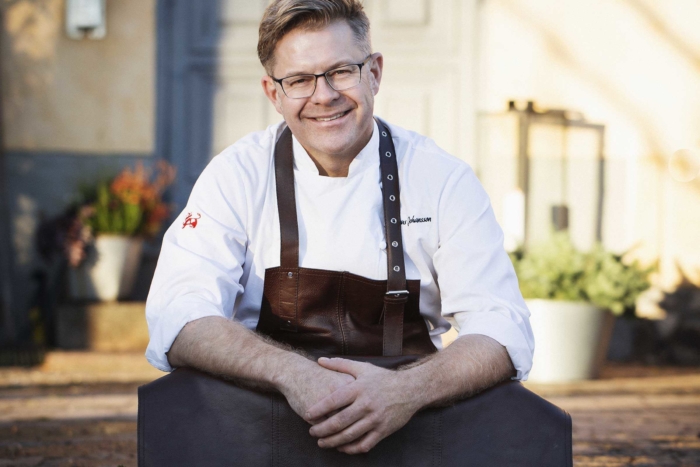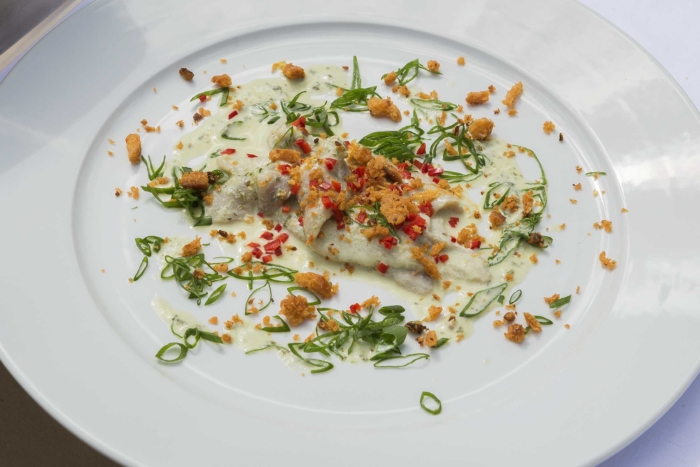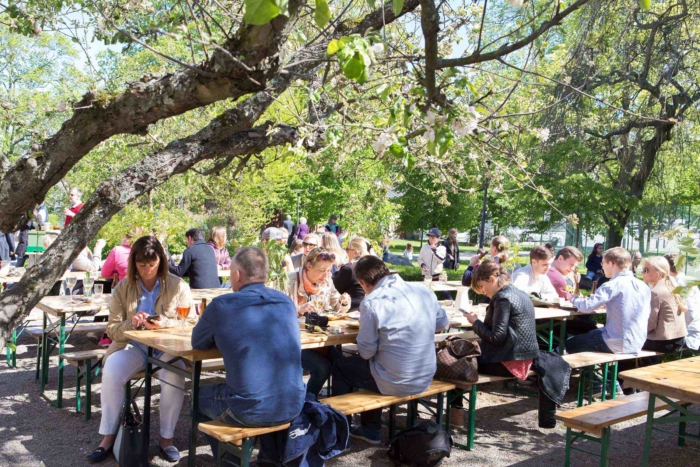 "The main course is fried fresh Baltic herring with various fillings and homemade potatoe purée with browned butter," says Head Chef Magnus Johansson. "With the fish we serve a buffet of garnishes with a variety of pickled vegetables, mushrooms, croutons, our homemade Skeppsholmen mustard and much more."
"Me and my partner Tomas Lindh and the rest of our kitchen crew are truly passionate about traditional Swedish culinary culture," he continues. "We see this festival as something of a mission as we target everyone and the entire family so that the older folks can hopefully help us in educating the younger, who may not have eaten much Baltic herring, in what a wonderful fish it is." 
The Baltic herring festival 2017 at Hotel Skeppsholmen is held Saturday May 13th, 12 noon—4 p.m. Everyone is warmly welcome!