Front row to Stockholm
When in Stockholm in summer you must see the archipelago!
Many Stockholmers think that the greatest quality of their city is actually the world unique, magnificent seascape of which the city forms the base — the Stockholm Archipelago. 
Stockholm is frequently and most flattering named among the most beautiful cities in the world. Many Stockholmers themselves, however, claim that the most beautiful, fantastic, and unique quality of their city is actually the great Stockholm Archipelago of which the city forms the base. This vast seascape of more than 30,000 islands, islets and skerries simply has no equivalent anywhere in the world. To many visitors in Stockholm, the archipelago remains a secret. This is a shame. The archipelago is easily accessible by boat from the city center, whether you have days or just hours to spend. In summer, the boat voyage on board one of the classic white archipelago vessels is in itself an attraction and a most memorable experience. 
Here are three basic tips on archipelago excursions to suit your schedule — small, medium and large.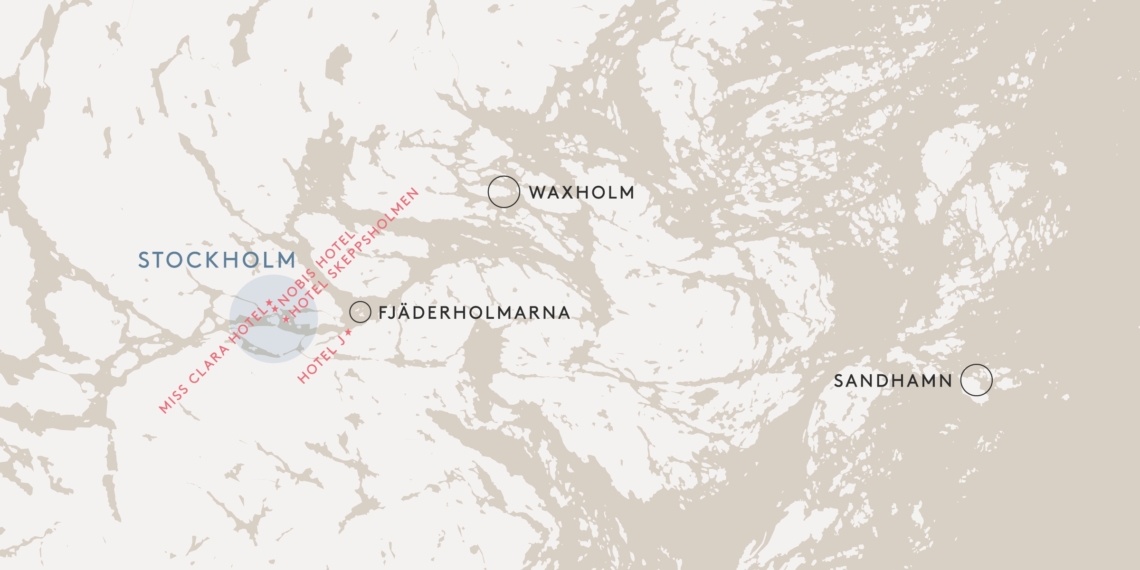 20 minutes — Fjäderholmarna
For a quick flavor of the archipelago, Fjäderholmarna islands in the inlet to Stockholm is a nice choice for lunch or dinner. There are a number of restaurants and cafés, as well as shops with local craft and delicacies. We recommend Fjäderholmarnas krog — a popular venue for those who want to enjoy a flavor of the archipelago with their meal.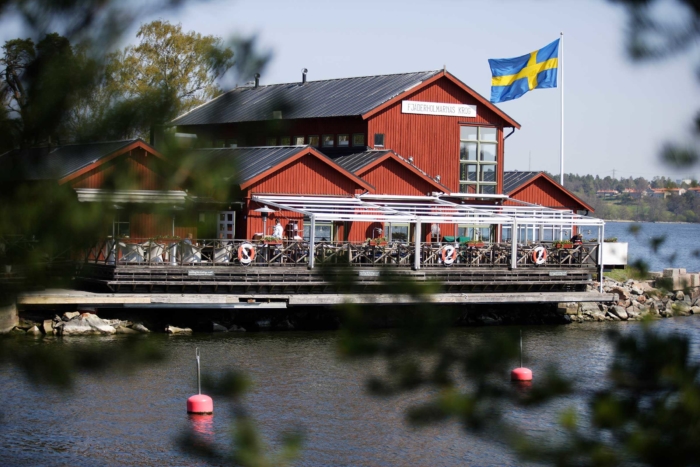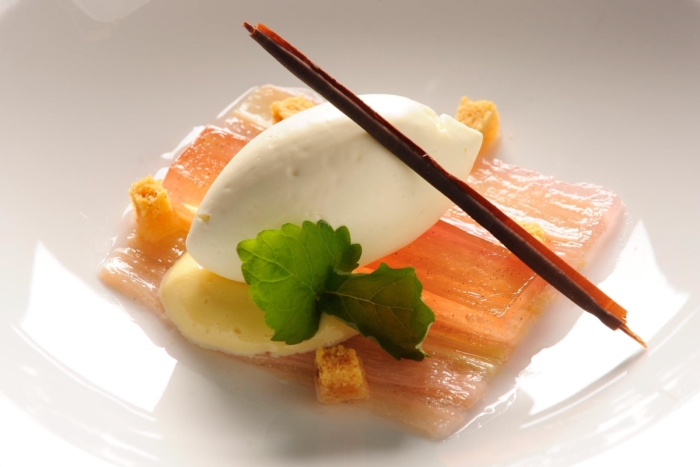 1 hour — Waxholm
The idyllic archipelago town offers pleasant walks and a good selections of restaurants, cafés and shops after a scenic journey through the lush inner archipelago. Read more on www.visitstockholm.com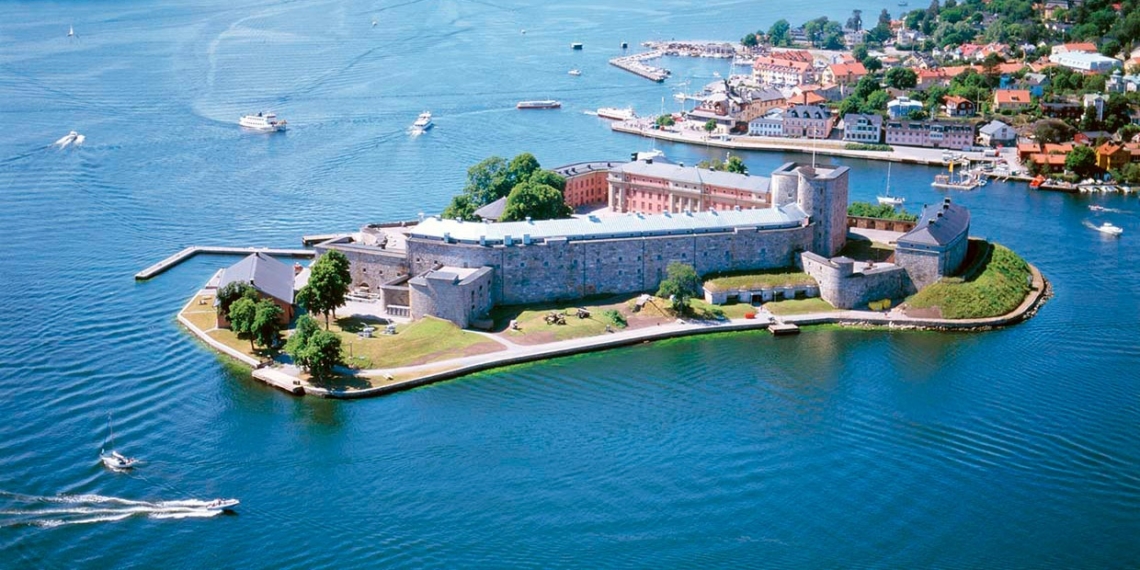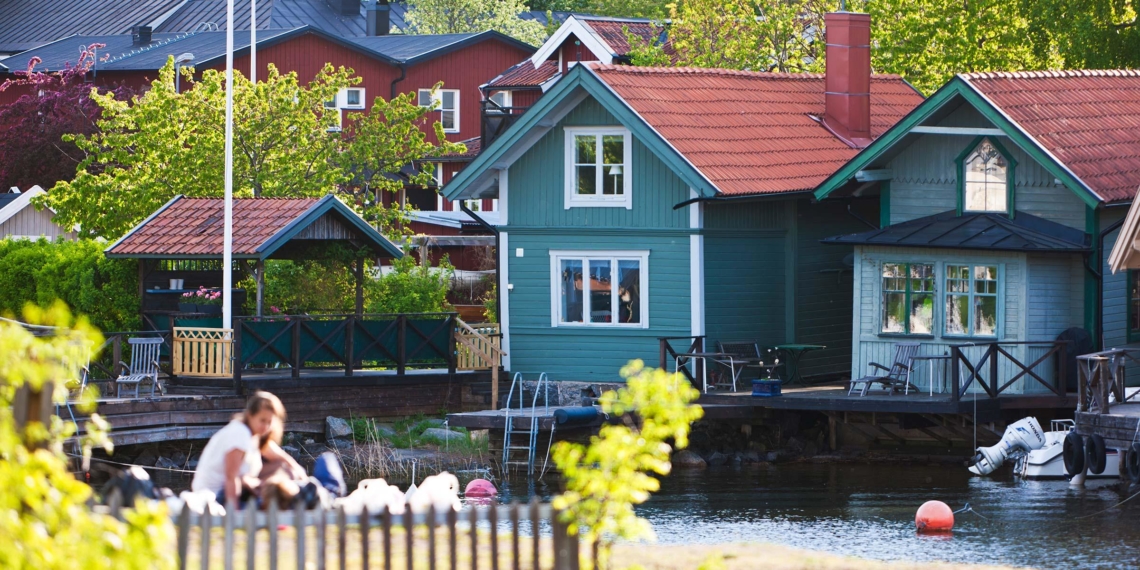 Photo: Henrik Trygg / VisitStockholm
2 hours — Sandhamn
To reach the spectacular outer archipelago, Sandhamn is the most convenient choice, with daily departures from downtown Stockholm as well as from Stavsnäs. The beautiful island has a cozy little village with a good selection of hotels, restaurants, shops, bars, cafés and nightlife. Walks around the island are wonderful, offering enchanting views over the outer archipelago skerries and open seas. Read more on www.visitstockholm.com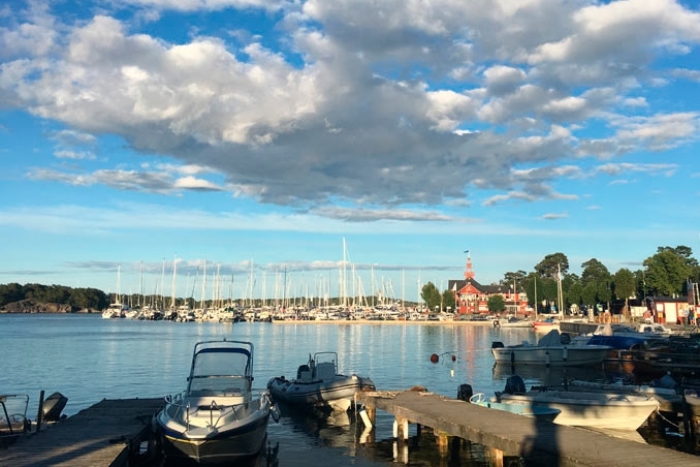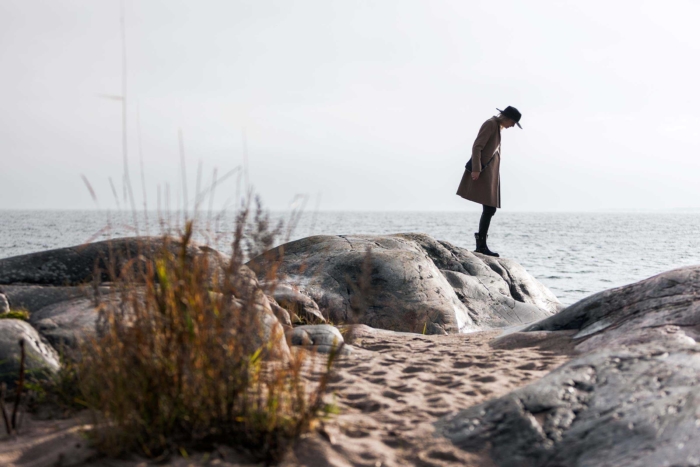 Photo: Henrik Trygg / VisitStockholm
If you have more time to spend, and are looking for a true and unforgettable experience, the options for more or less adventurous excursions are endless. Read up on all kinds of archipelago information and inspiration on: www.visitstockholm.com
Should you be staying in our Hotel J, the gateway to the archipelago, of course this magic seascape is even closer by.