Front row to Stockholm
5 Swedish fashion flagships next to Nobis Hotel Stockholm
In recent years, a number of Swedish fashion brands in the mid-price segment have enjoyed global success — to the extent that the Swedish look has become a well-recognized signature in the fashion world. When in Stockholm, many fashion fans and others take the advantage of visiting these brands in their original flagship stores, many of which are located in the fashion district around Nobis Hotel. Here are five of several worth visiting:
Acne Studios
Acne can of course be characterized as the origin of the movement sometimes referred to as the "Swedish fashion miracle". The brand has opened many spectacular stores in the major fashion metropolises around the world in recent years but the original flagship is located in our Nobis Hotel building in Norrmalmstorg Square, a must for all contemporary fashion aficionados.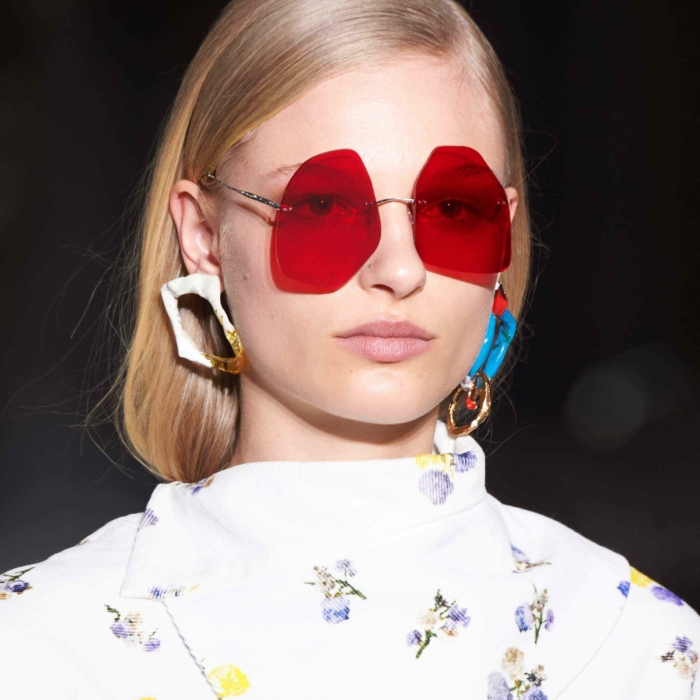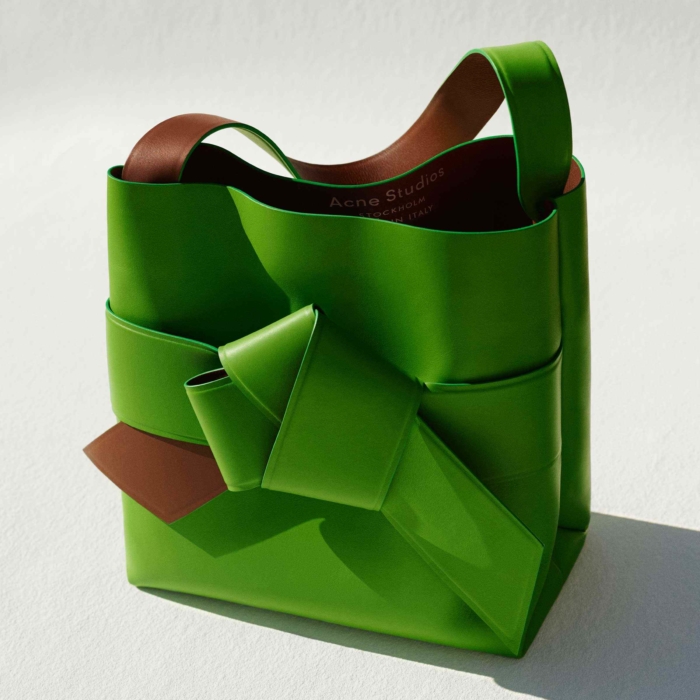 Rodebjer
Rodebjer is a brand that has been gaining increasing global acclaim in recent years for its smartly wearable, elegantly feminine style with a sharp streetwise edge. After being based in New York for several years, Rodebjer relocated to Stockholm in 2016, opening its stylish international Scandinavian flagship store in Norrmalmstorg square.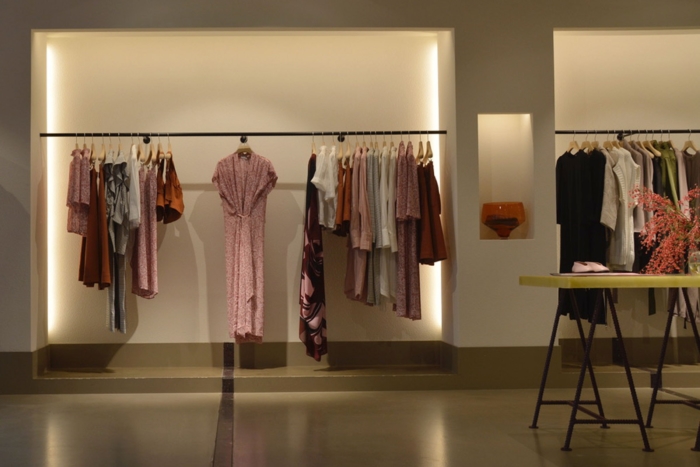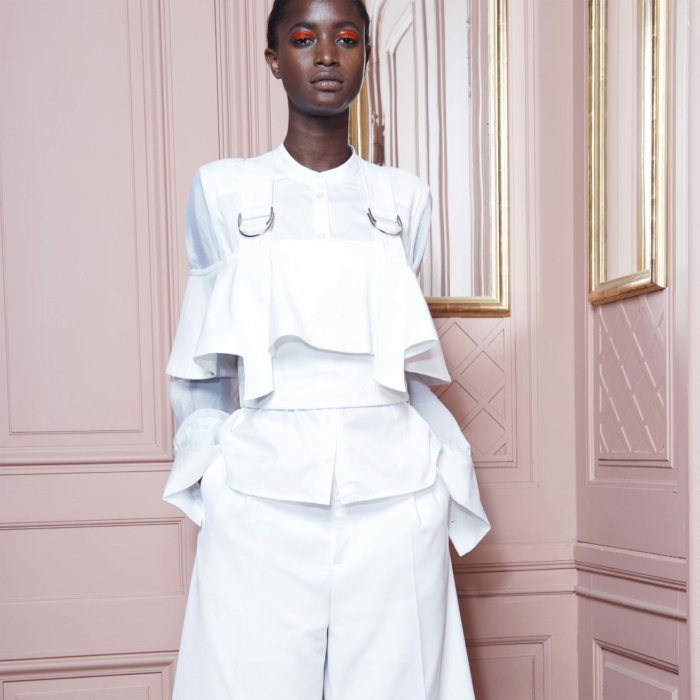 Eytys
Funky sneakers brand Eytys, founded by Jonathan Hirschfeld and Max Schiller, kid brother of Acne Studios owner and executive Mikael Schiller, have recently expanded their range to include sartorial shoes and accessories, opening their flagship store with the full collection on Norrlandsgatan near Norrmalmstorg.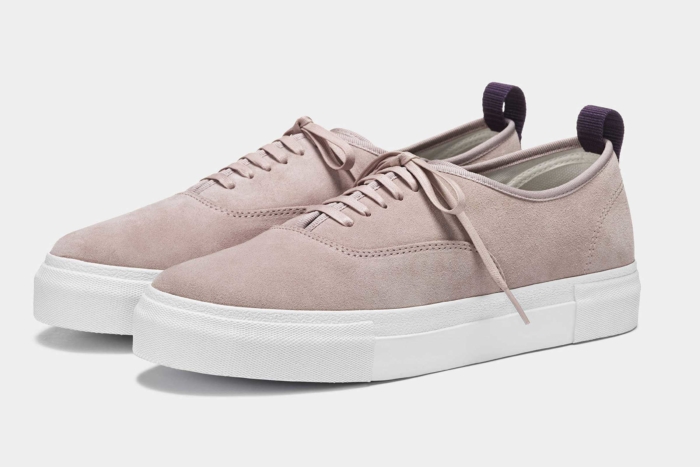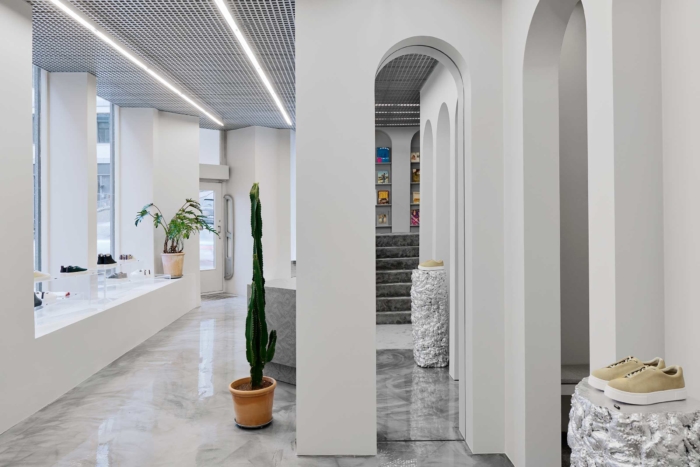 Nudie Jeans
Nudie jeans, one of Sweden's many globally successful denim brands, is originally from Gothenburg. In Stockholm, their flagship store is located in Jakobsbergsgatan near Norrmalmstorg where they also offer free repairs of vintage Nudie jeans in addition to their full range.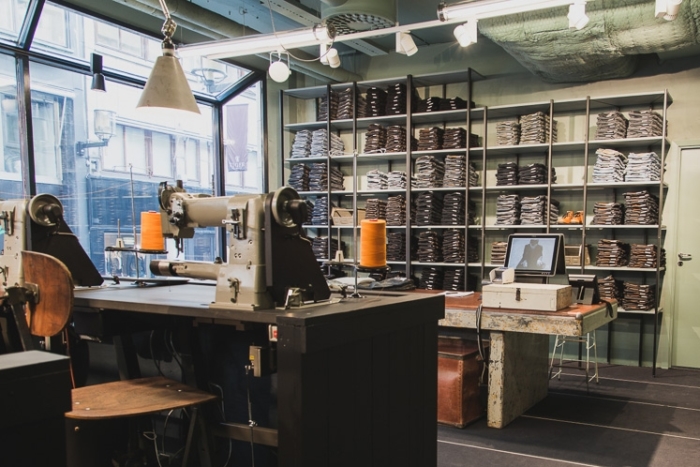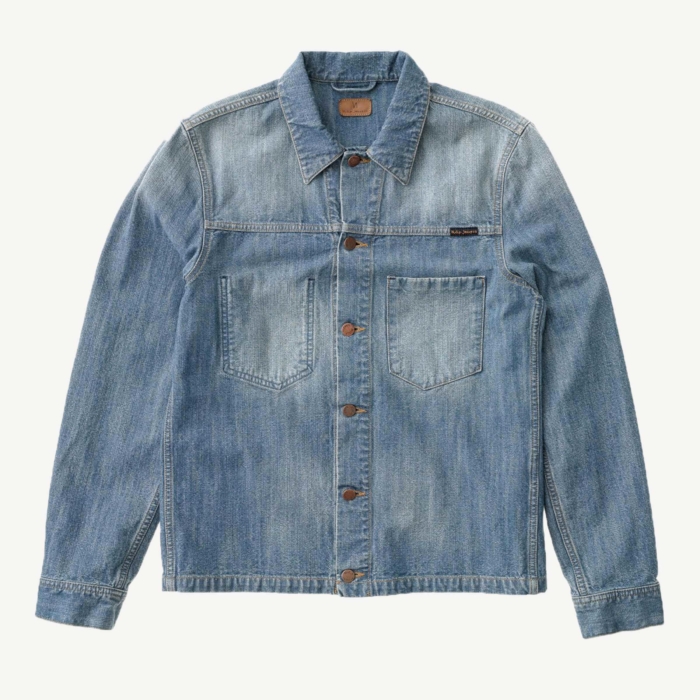 Hope
Hope and their new head designer Frida Brand, formerly senior designer at Acne Studios, were among the most celebrated entries in Stockholm's fashion week in January 2017, attracting a lot of publicity with their new and more daring, slick look. The Hope flagship shop is also in Norrmalmstorg Square.