Collection
Stallmästaregården restaurant
At historic Stallmästaregården, a proud Swedish gastronomic heritage is updated in our own personal contemporary style.
Stallmästaregården is one of Sweden's most famous and historically esteemed dining rooms, with a proud heritage dating back to the era of legendary chef Tore Wretman, frequently referred to as the father of Swedish gastronomy, in the 50s and 60s.
Under the leadership of Head Chef Stefan Eriksson, who is also the Managing Director of our hotel, Stallmästaregården honors our Swedish culinary heritage and meal traditions in our own personal, elegantly updated fashion. This is where you come to savor Swedish traditional dishes cooked with knowledge, love and respect, using only superior quality ingredients, predominantly locally and ecologically produced in season. At Stallmästaregården, you can always indulge in delicacies such as venison, berries, salmon, trout and roe from the north of Sweden. A special signature touch on our menu is applied daily in our own smoker where we smoke meat, salmon, trout, shrimp and other shellfish, roe, vegetables, cream, butter and more.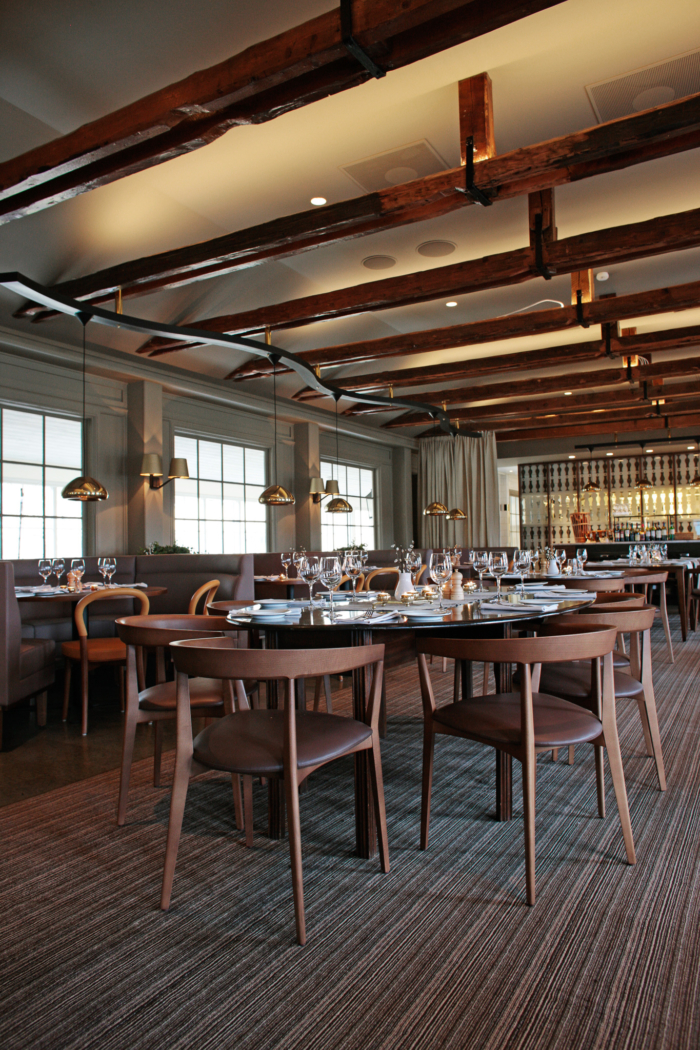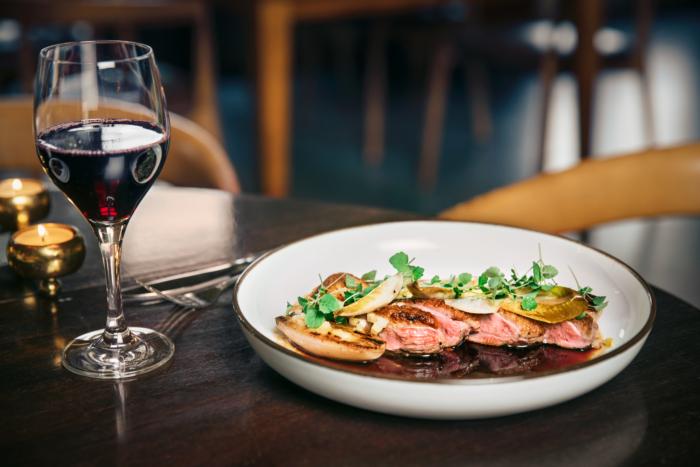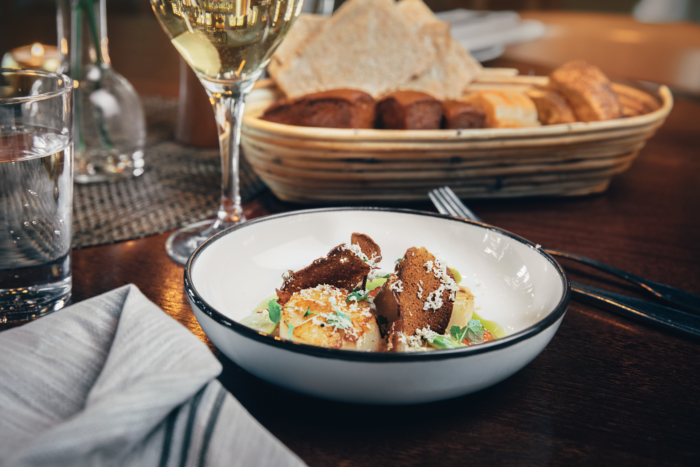 "Guests come to Stallmästaregården to enjoy the very best of Swedish culinary classics. Still, tastes are different today than, say, fifty or just twenty years ago. That is why we subtly update these classics for our time, without ever compromising tradition."
From our dining room and spacious open air terrace you can marvel at the epic, historic and serene view of Brunnsviken Bay with your meal. For Stockholmers, Stallmästaregården restaurant is a natural choice for all traditional Swedish feasts and celebrations.