Restaurant J is a spectacularly located "marine brasserie" overlooking the Stockholm harbor inlet and the outlet to the peerless Stockholm archipelago seascape. 
The cozy dining room with its rustic, marine-inspired wooden interiors is spread out in front of a large, inviting fireplace. The menu features Swedish and American brasserie classics, specializing in fresh catch of the day fish and seafood. During the warm season, Restaurant J opens up its famous open air grand terrace on the jetty adjacent to the marina — a major social hub and meeting venue for sailors, boaters and visitors from Stockholm arriving with commuter vessels landing at the dock next to the restaurant.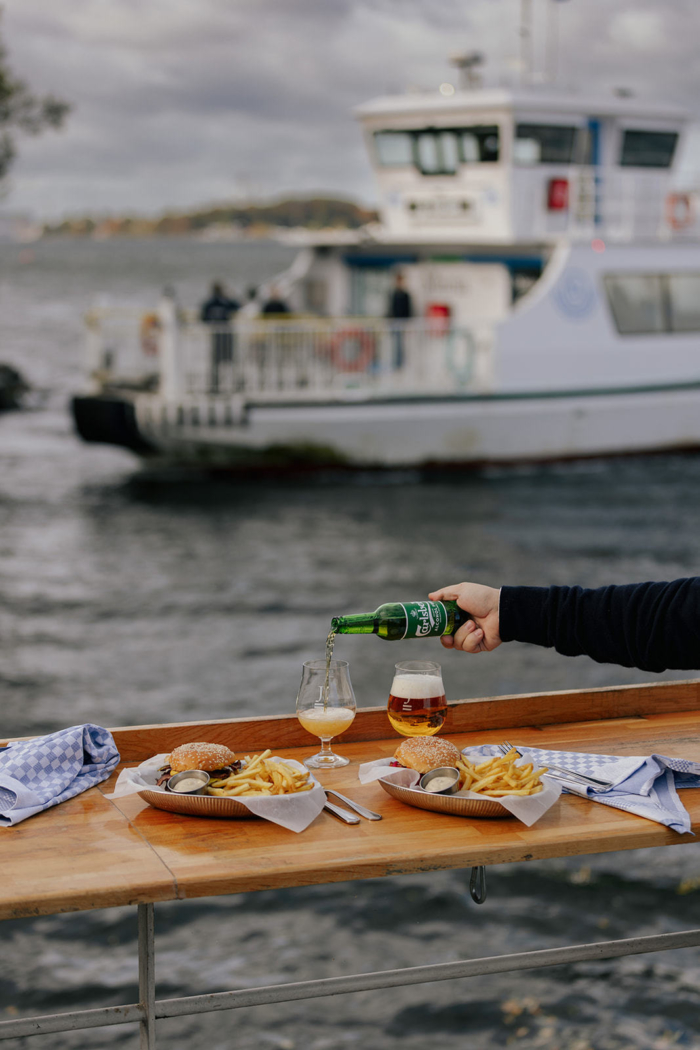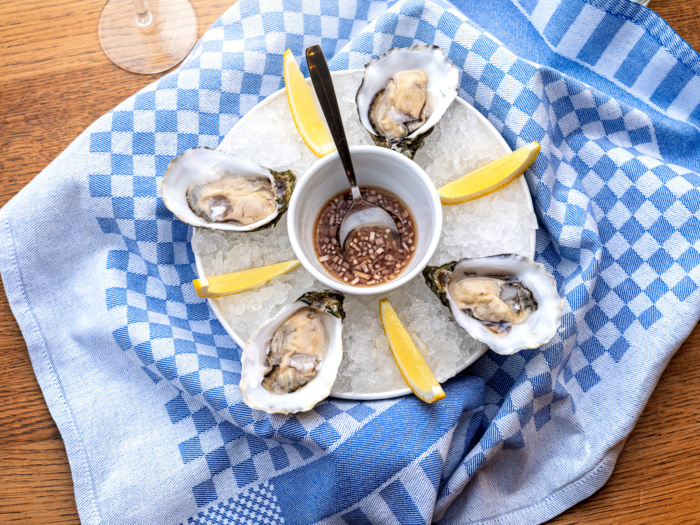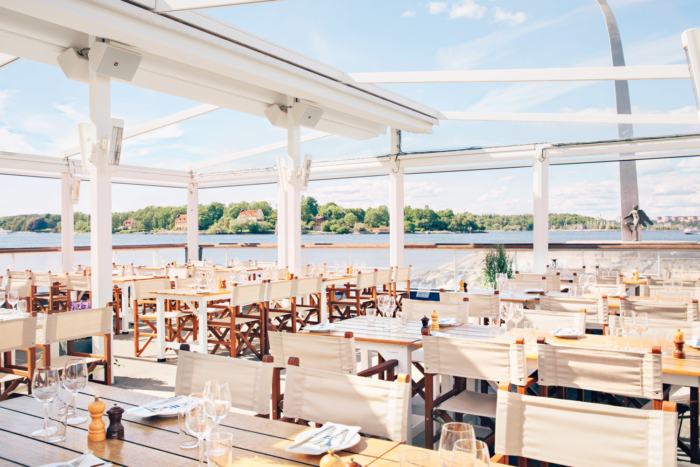 The view from the spacious terrace at Restaurant J is spectacular: frontrow to the inlet to Stockholm and the outlet to the archipelago.
Everyone in your company are sure to find something to satisfy their tastes and cravings on the Restaurant J menu. Here you will always find perfectly home-cooked rustic classics such as char-grilled burgers and steaks, as well as Baltic cod and herring, roe from the north of Sweden, bouillabaisse cooked with fresh fish and shellfish and other delicacies and home-cooked dishes in season.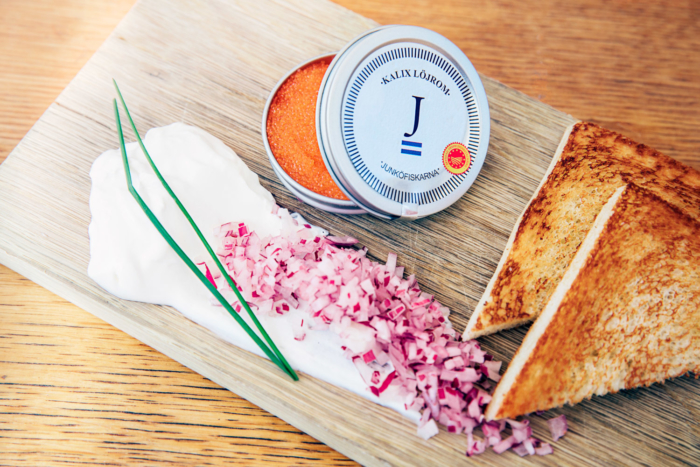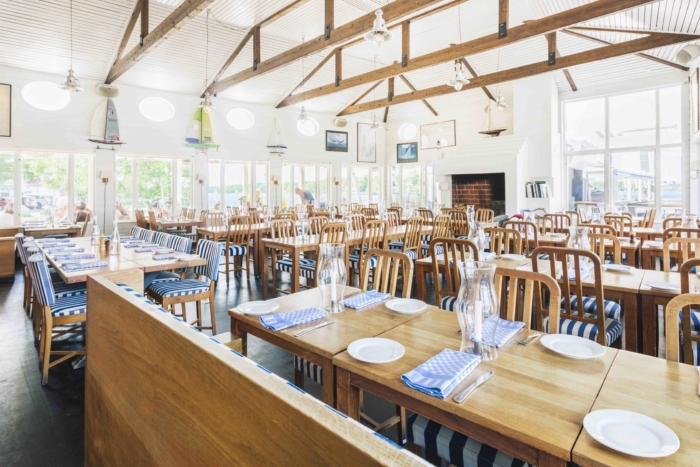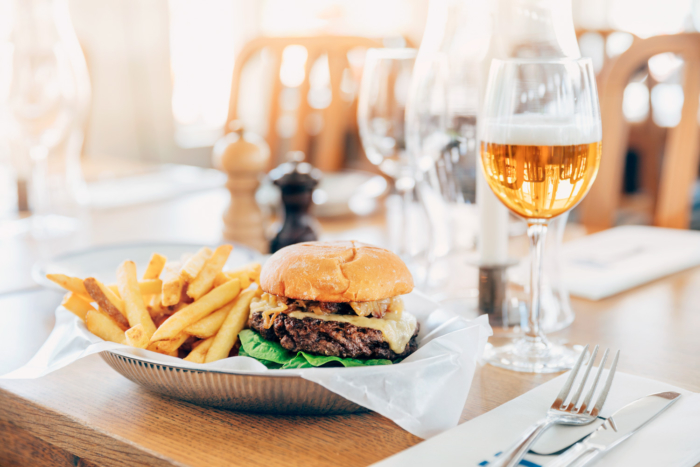 "As the old saying goes — food never tastes as good as after a day at sea. Just being by the seaside is actually an added seasoning to your meal. We serve genuinely cooked, simple but exquisite dishes to cater to the cravings created by the sea…"
Restaurant J is a classic venue for traditional Christmas tables, midsummer and crayfish parties, as well as for weekend brunches. A meal at Restaurant J gives an additional extraordinary flavor of the archipelago, within swift and convenient access from downtown Stockholm.