Collection
Operakällaren Bakfickan
The tiny counter restaurant in the Royal Opera House with its iconic, trendsetting 1960s interiors is a sacred haven for lovers of genuine traditional Swedish home cooking. 
Adjacent to the Opera Bar, and served by the same kitchen, is Bakfickan, "The Hip Pocket" — a small counter restaurant seating a mere 28 guests, opened in 1962, with groundbreaking, now classic, culturally protected interiors by famed architect Peter Celsing. The Hip Pocket is a shrine for lovers of genuine traditional Swedish home cooking — from business executives to hipsters, seven days and nights a week. No reservations are accepted. Drop in only!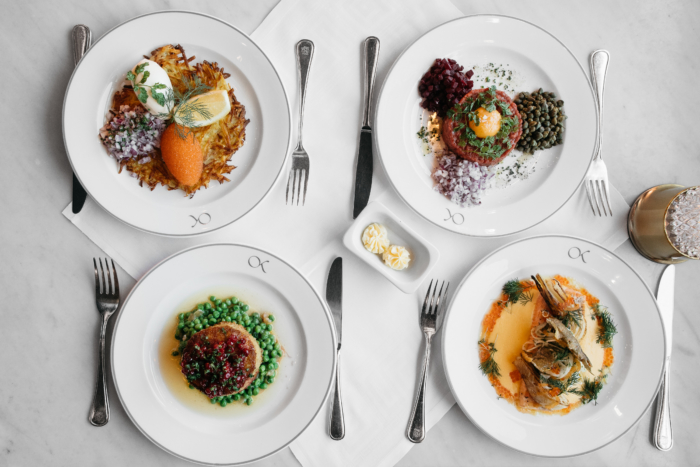 "Changing something on The Hip Pocket's menu is almost impossible. Our many regular guests will hardly tolerate it."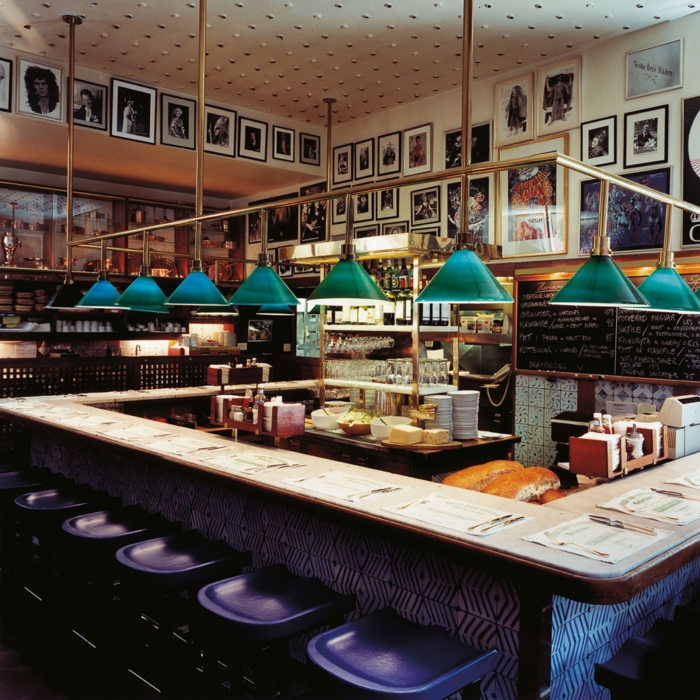 Lightly salted salmon with dill creamed potatoes, Swedish meatballs in cream sauce with potato purée, lingonberries and pickled cucumber, "Isterband" sausage with capers, apples, beets and creamed potatoes with chives, "Wallenbergare" veal pâté with green peas, lingonberries and potato purée, seared steak tartar with classic garnishes and French fries — this is just a selection of the iconic Back Pocket classics savored by lovers of traditional Swedish home cooked gastronomy for more than half a century.