Frequently referred to as Sweden's "national restaurant", Operakällaren in the Royal Opera House is widely esteemed as Northern Europe's most beautiful dining room — a grand gastronomic cathedral for worshipping Swedish and international haute cuisine and the crown jewel in our Nobis Hospitality Group.
Operakällaren proudly manages and evolves its heritage as Sweden's and one of Northern Europe's most distinguished restaurants. Is there a more magnificent dining room anywhere in the world? Operakällaren really is a true temple, a cathedral for gastronomic worship.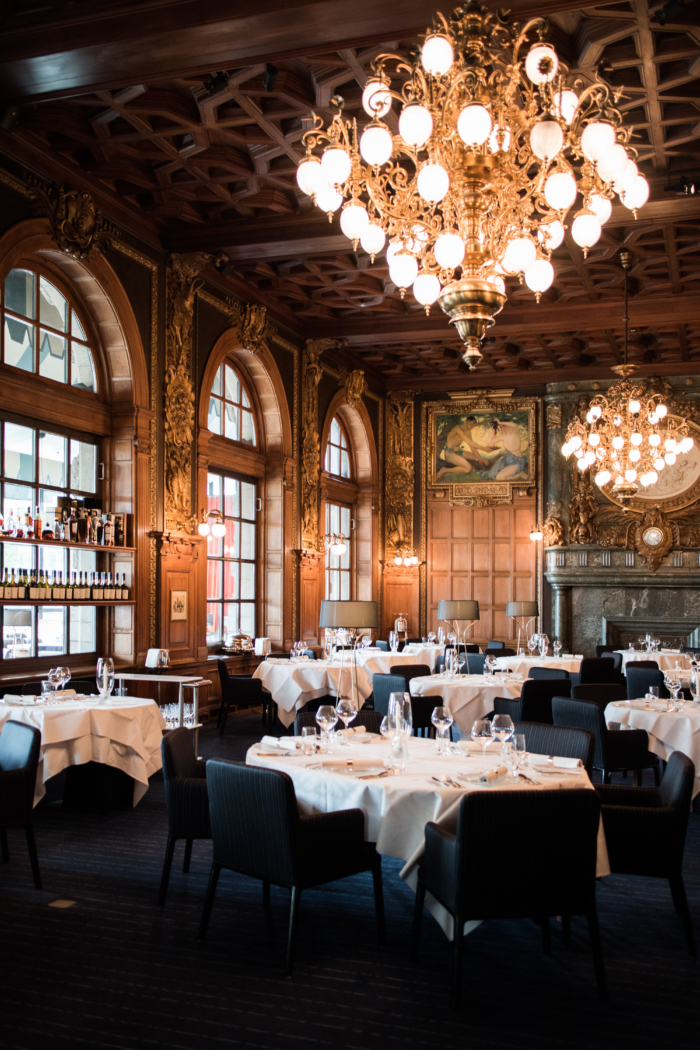 One of many qualities that separates Operakällaren from other fine dining restaurants is that we, in addition to our fixed gourmet menus, always offer an á la carte tableau where our guests can compose their own meals and wine choices if they prefer, with expert guidance from our maître d', waiters and sommeliers.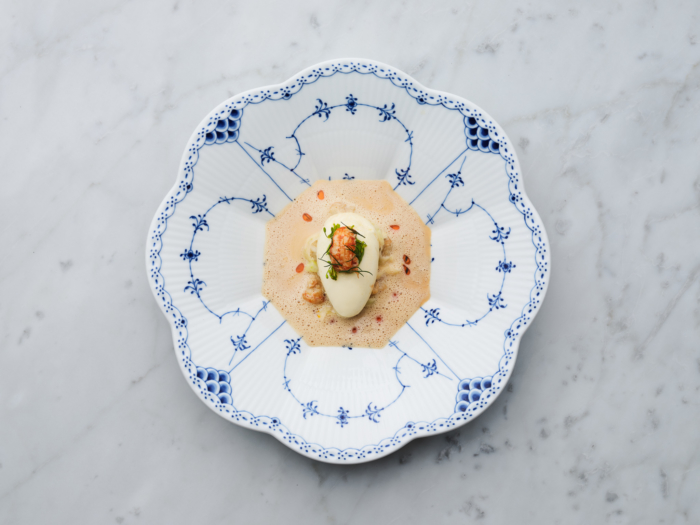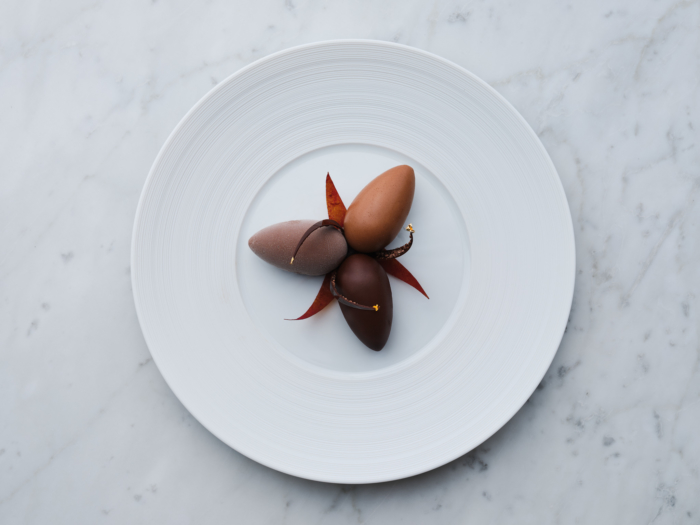 Operakällaren, which can be seen as the origin and the crown jewel of our Nobis Hospitality Group, is awarded one star in the Michelin Guide, but how to compare a dining room like ours, seating a total of 130 guests — including the veranda with its epic view of Stockholm's river and the Royal Castle, and two Chambre Separées — with competitors a fraction of our size in this field? More relevant, perhaps, is the distinction that Operakällaren is the only restaurant in Sweden and Northern Europe awarded the maximum five red crossed forks and spoons in this guide, for excellence in service. A meal in Operakällaren is a gala performance from the minute you step through the famous brass doors to the moment you exit those same doors, comparable to those at the Royal Opera with which we share our building.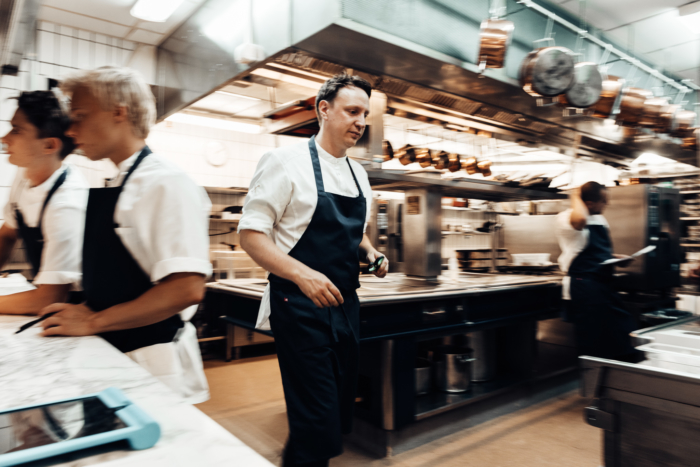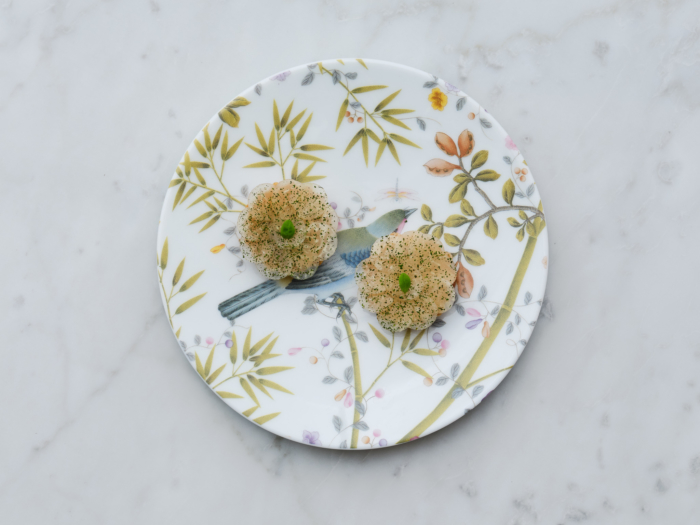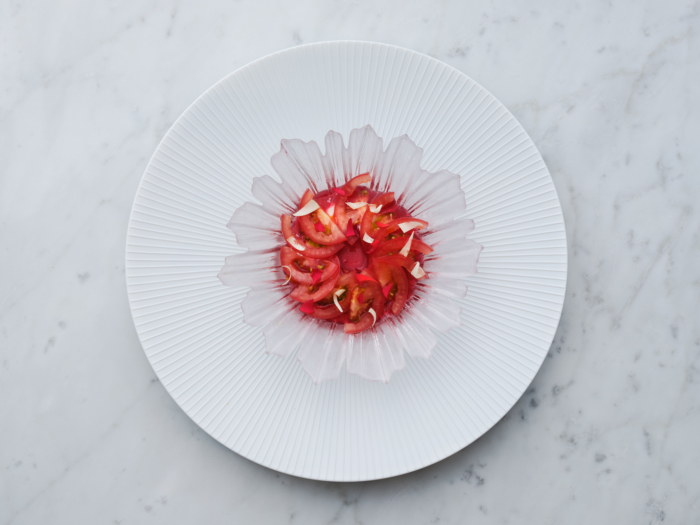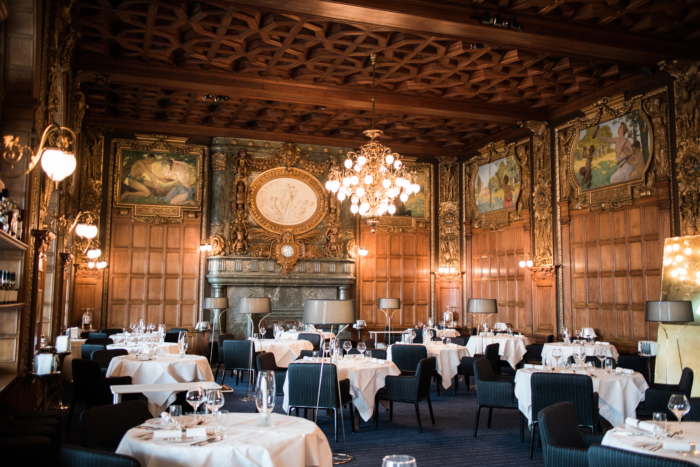 Operakällaren's gastronomic heritage and tradition, which dates back to the 18th century, is of course as Swedish as it can possibly get. This is where to direct your pilgrimage if you want to revel in Northern Swedish and Scandinavian delicacies of the most sublime quality and in season — venison, trout, roe, mushrooms, berries and more. We are, however, not a purely Swedish but an international eatery of the very highest esteem. You know that you will always find staples such as caviar, lobster, foie gras and, when in season, truffles, on Operakällaren's menu. Our cuisine draws inspiration from the entire gastronomic world, though it is firmly rooted in the culture of Swedish and classic French fine dining. We work exclusively with the most exquisite ingredients, ecologically and locally produced in season as far as possible without compromising selection and quality. Of course we have our own bakery and patisserie. We prepare every little detail of our dishes with the most meticulous and thorough care and attention.
Our Operakällaren Christmas table
Our Christmas table at Operakällaren, served throughout December, has no equals if you are a lover of traditional Swedish delicacies, prepared with utmost care and meticulous attention to the smallest detail. We serve part of the festive meal á la carte, with expert guidance from our waiters and sommeliers, while most of the traditional delicacies crown a buffet that you will not forget.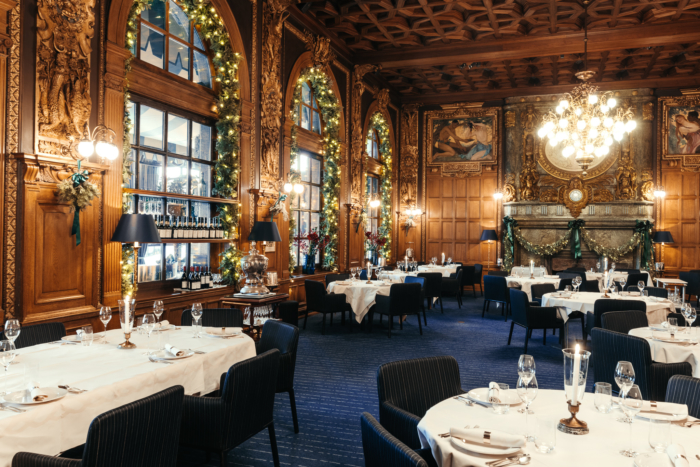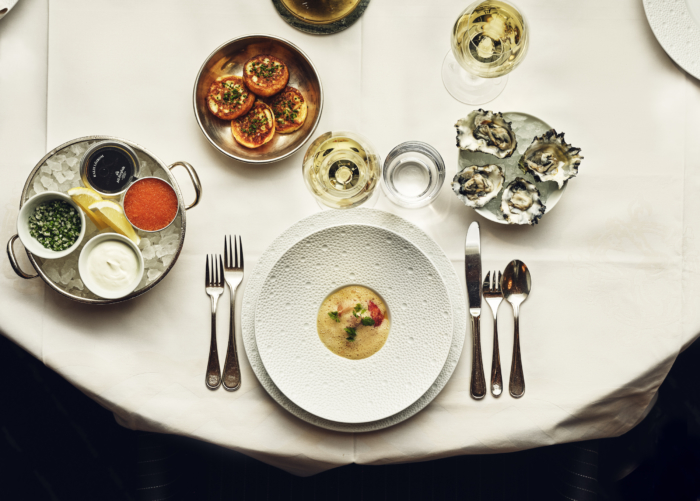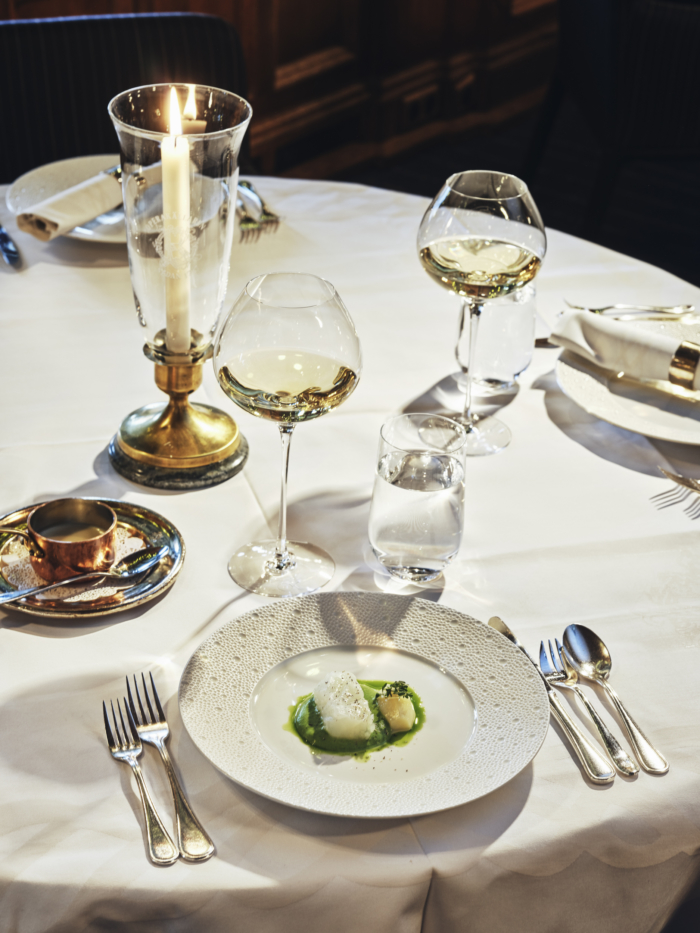 The Nobis wine cellar
The Nobis wine cellar in Operakällaren restaurant is the origin of the name of our Nobis Hospitality Group (Nobis is the word for "us" in Latin). Our selection of wines in this cellar is unequalled in Sweden. Since 1989, our Maitre Jean-Paul Bénèzeth has built a collection of about 1.350 different etiquettes, the amount of bottles fluctuating between 35.000 and 40.000. Many of the unique vintage wines in the collection have been acquired through Bénèzeth's personal contacts with wine suppliers and wine makers world-wide. Some of the rarities he has imported himself while others have benn purchased in wine auctions. In this historic environment we offer wine tastings under the ancient vaults in the cozy and intimate cave.