The legendary Art Nouveau bar in the Royal Opera house, where Sweden's cultural elite has mingled since 1905, is so much more than a bar…
Opened in 1905, the lavish Opera Bar is considered one of the finest Art Nouveau environments in Sweden, and is culturally protected by law down to the smallest detail. For 112 years, the Opera Bar has been a meeting place, a "watering hole" and a scene for Sweden's literary and artistic elite and bohemians — as well as for representatives of Stockholm's high society and financial elite. The list of legendary authors, artists, singers, musicians, politicians and business executives who have mingled — and still mingle — here goes on forever. The Opera Bar is legendary due to the fact that it is a stage and inspiration for numerous historic works of literature, art and film through the decades.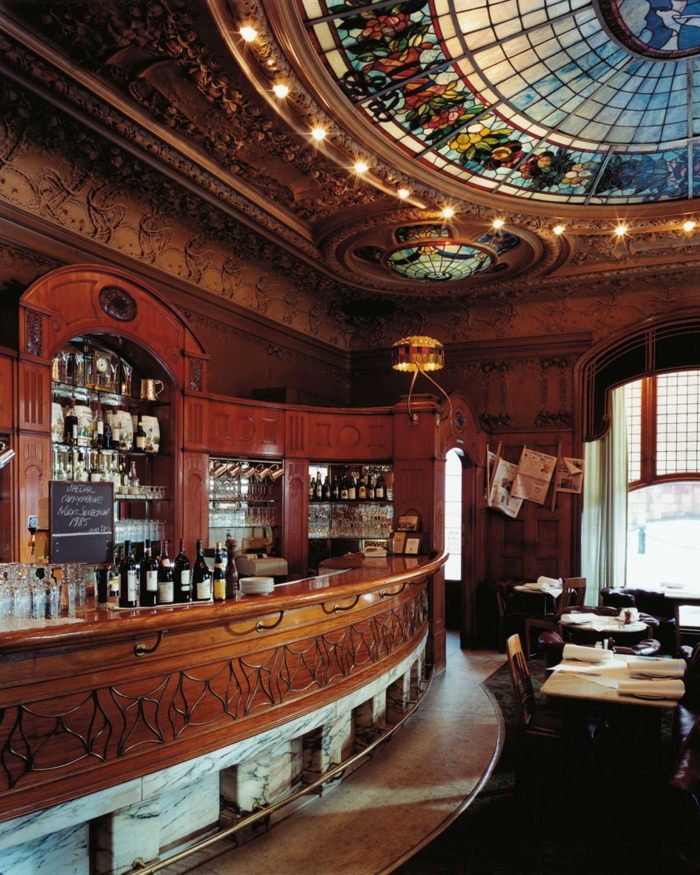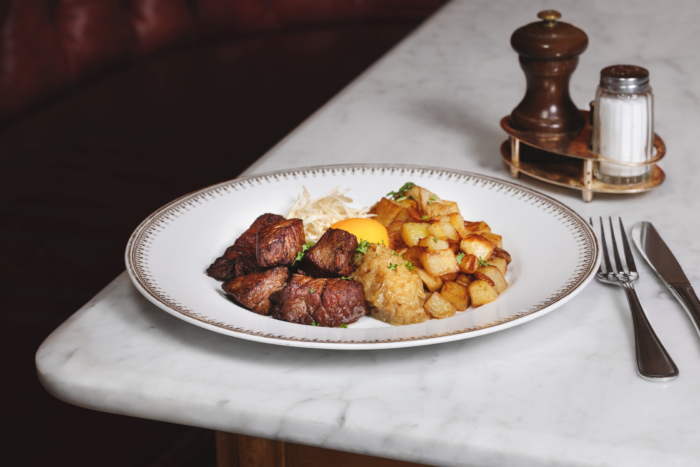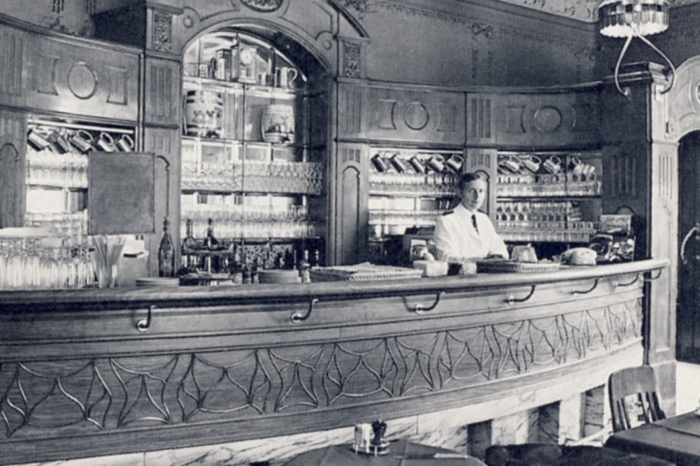 The Opera Bar is much more than a bar. This is the place to go if you want to enjoy lovingly prepared classic Swedish home cooking of the very highest standards in a peerless atmosphere widely considered one of our Royal Capital's great attractions. A meal at the Opera Bar is taste of the soul of Stockholm culture and tradition.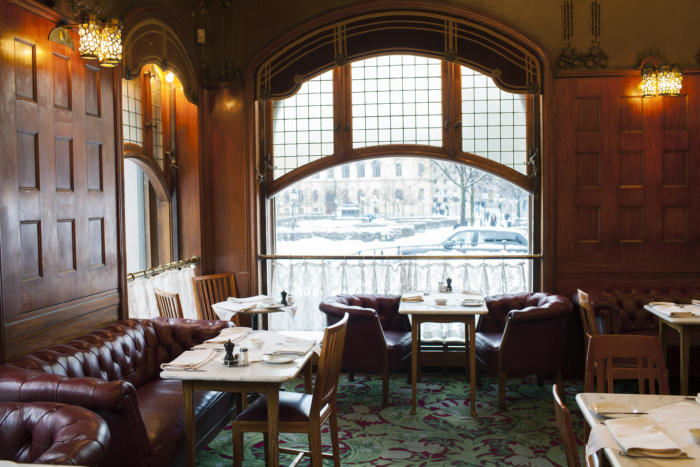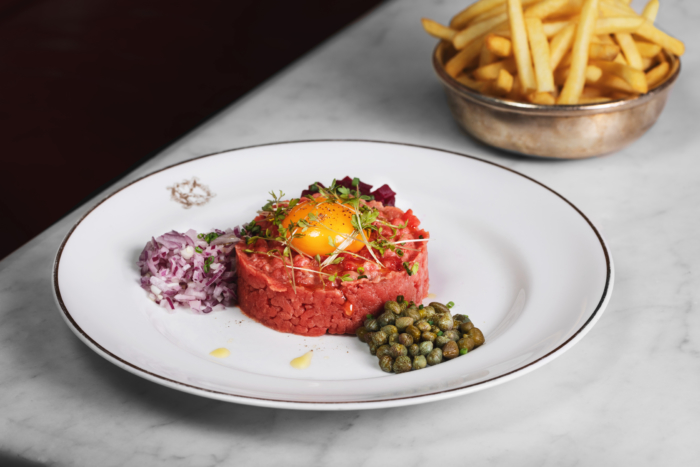 Lightly salted salmon with dill creamed potatoes, Swedish meatballs in cream sauce with potato purée, lingonberries and pickled cucumber, "Isterband" sausage with capers, apples, beets and creamed potatoes with chives, "Wallenbergare" veal pâté with green peas, lingonberries and potato purée, seared steak tartar with classic garnishes and French fries and classic Swedish national starter Toast Skagen with shrimp in mayonnaise and dill, topped with bleak roe, invented in this house — this is just a selection of the iconic Opera Bar classics savored by lovers of traditional Swedish home cooked gastronomy for more than a century. On the legendary menu you will also find more luxurious alternatives such as lobster soup with lightly whipped cognac cream, shrimp and taleggio, Foie gras au tourchon with fig marmalade and brioche, and, of course, always a superior collection of oysters.