Stockholm's number one pizzeria Napoletana — a collaboration with legendary Da Michele of Naples — next door to Miss Clara Hotel in Stockholm's City district. 
Creating a genuine, superior quality pizzeria in the original tradition of Naples, the hometown of pizza, was a longtime dream of Alessandro Catenacci, the founder, owner and CEO of the Nobis Hospitality Group, and whose mother comes from Naples. When opening Giro in 2015, Alessandro Catenacci spared no effort. Giro is a collaboration between the Nobis Hospitality Group and the famous Da Michele, perhaps the most esteemed of Naples' classic pizzerias, operated for five generations by the Candurro family. Bakers from Da Michele come to Stockholm to work in Giro in a longterm collaboration exchange, supplying the ancient and priceless knowledge and tradition for fermenting the dough, constructing the pizzas and mastering the oven.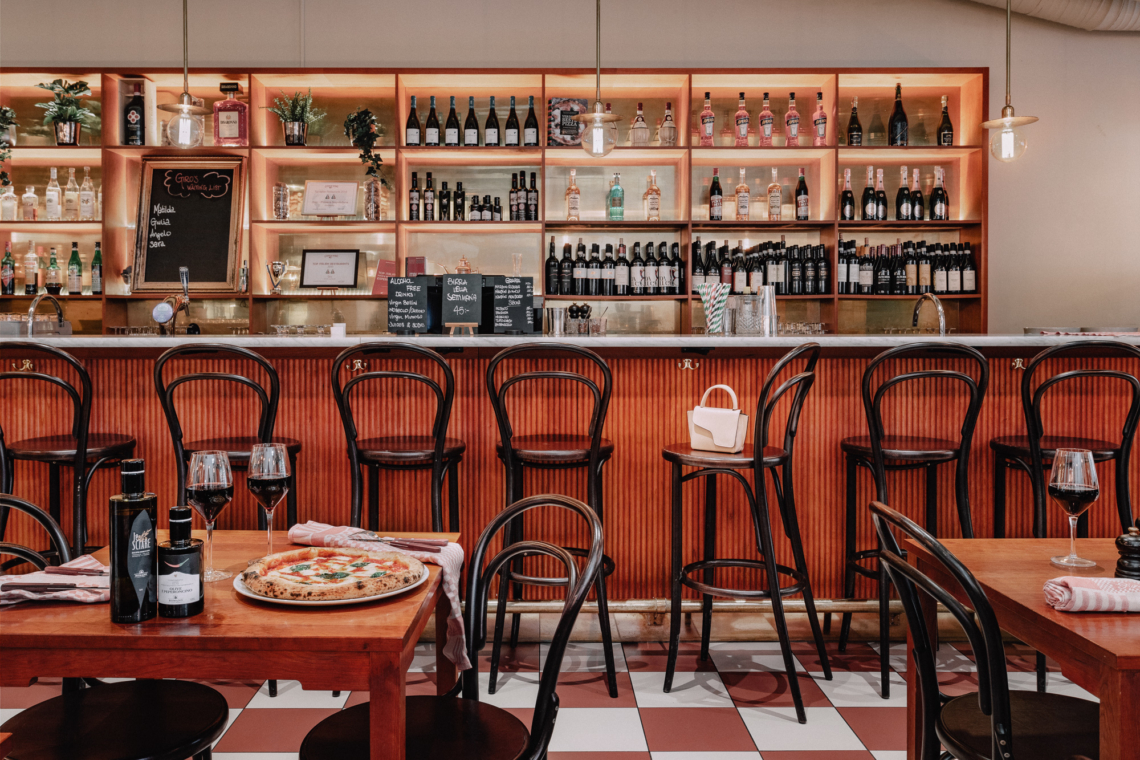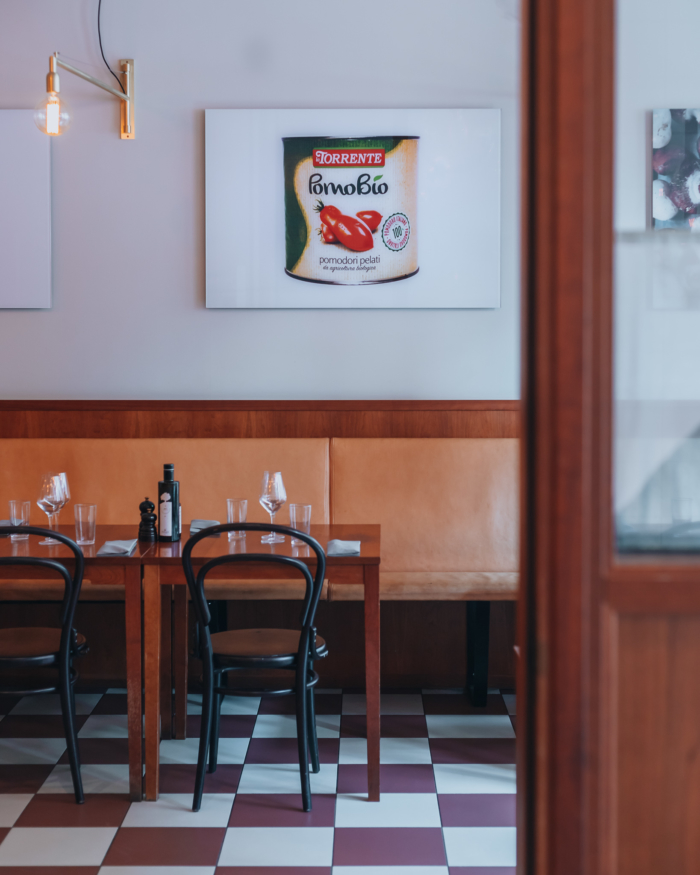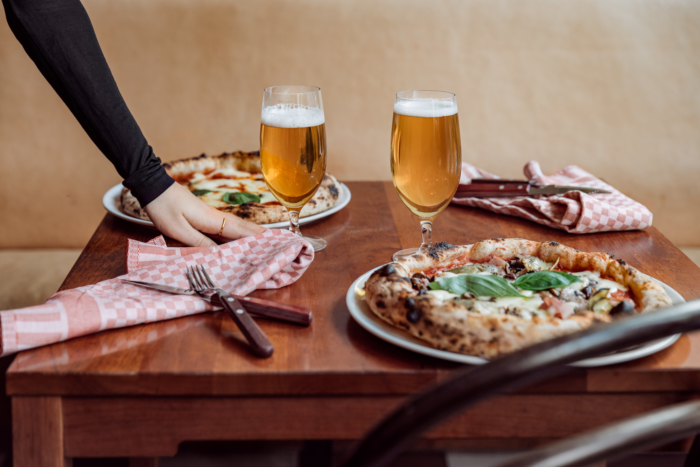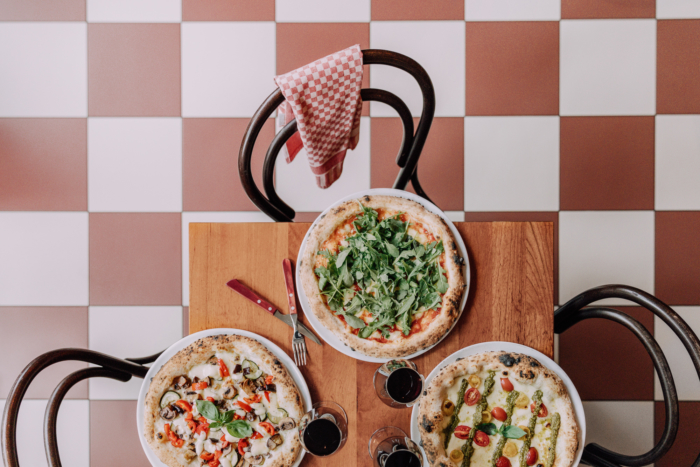 "To me, the art of pizza represents true and genuine handcrafted tradition at its best. It may seem simple. Pizza is baked with only flour, water and yeast, with few ingredients added. Still it's almost impossible to teach. That's why a skilled pizza baker in Naples is in high demand, collecting a high salary. When planning Giro, we realized that the only way to do it properly was through an all-out collaboration with one of the best pizzerias in Naples."
At Giro, located next door to Miss Clara Hotel on Sveavägen Boulevard in Stockholm's City district, we serve a menu of the Napoletanean classics complemented with our own personal creations. All pizzas are baked with superior quality, fresh ingredients only. We challenge anyone to find a better pizza anywhere in Stockholm!