Sweden's most famous and beautiful nightclub in the Royal Opera House, where international stars and celebrities have come to party and indulge for almost four decades.  
Opened in 1980, Café Opera is a nightclub that is unparalleled in Sweden and hardly anywhere else. The constant long line of patient party seekers outside the famous brass doors waiting to be let into the pleasure dome is pure Swedish legend, just like everything else in this club. In the 1980s and 1990s, everyone "who was anyone" in Stockholm could be found under these historic vaulted ceilings every night of the week.
The Stockholm nightlife scene is different and so much bigger today, but the elite party animals keep coming here to perform in the thousands until 03:00 a.m. five nights a week under the magnificent crystal chandeliers and richly ornamented ceilings with their 19th century al fresco paintings. A new loud hedonistic dance and party extravaganza every night…
Through the years Café Opera has hosted so many international stars and celebrities that it's almost easier to name who hasn't been partying here. Café Opera is also a famous stage for concerts and live performances.
The total capacity of Café Opera is 1,000 guests. On Fridays, Café Opera hosts Stockholm's greatest and most dazzling after work event, Soul Train, when around 1,000 guests of a somewhat older crowd than the nightclub's regular clientele come here to socialize, party and dance in the weekend.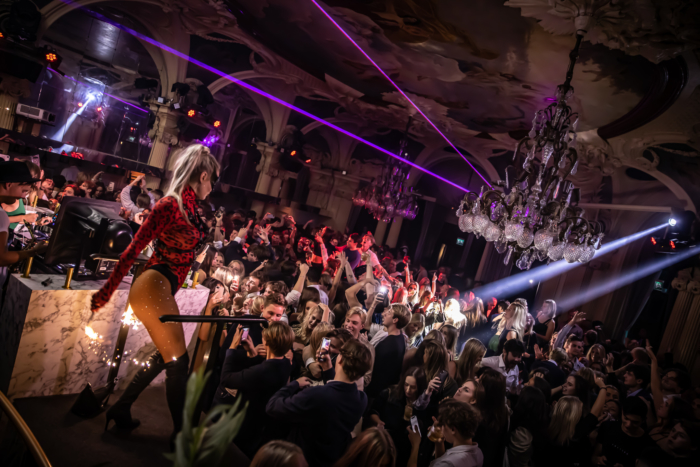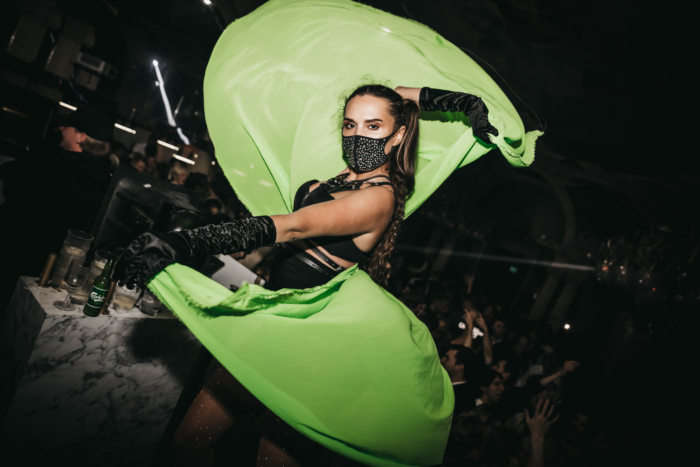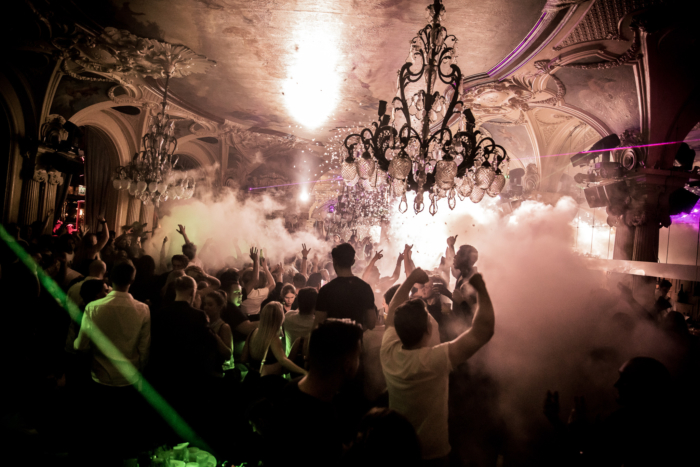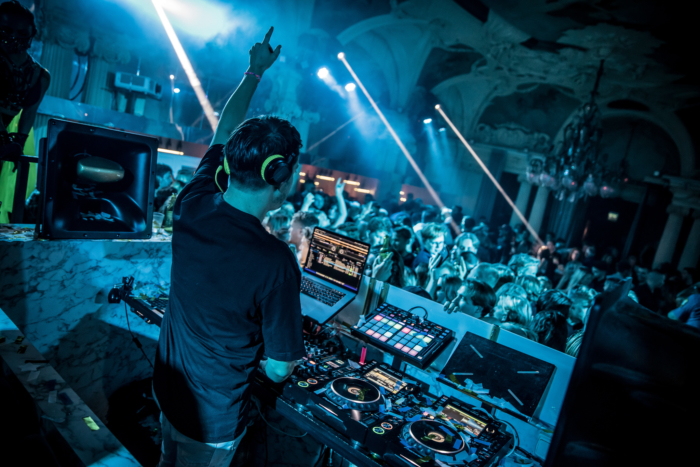 Celebration & events
When the nightclub isn't open, Café Opera serves as a unique event venue, frequented by companies in the entertainment, media and many other industries. Café Opera is also a legendary scene for live music and other performances.