Collection
Nobis Hotel Copenhagen
A warm and genuine design experience with the very best of every little detail in the heart of Copenhagen
A milestone was reached when we opened our first hotel outside of Stockholm and Sweden. Contemporary luxury hotel Nobis Hotel Copenhagen is located in a prime site in the heart of the Danish Capital, in a historic building on Niels Brocks Gade 1, off H.C. Andersen Boulevard. Next-door neighbors are the Ny Carlsberg Glyptotek Museum and the Tivoli Gardens.
Nobis Hotel Copenhagen has 75 rooms, housed in a historic 5500 square meter landmark building erected in 1903. The hotel offers the same concept of contemporary five-star luxury as its Stockholm predecessor — elegant and timeless, superiorly comfortable with first-class service, but also warm, personal, sharp and updated in every detail, devoid of traditional luxury gimmicks.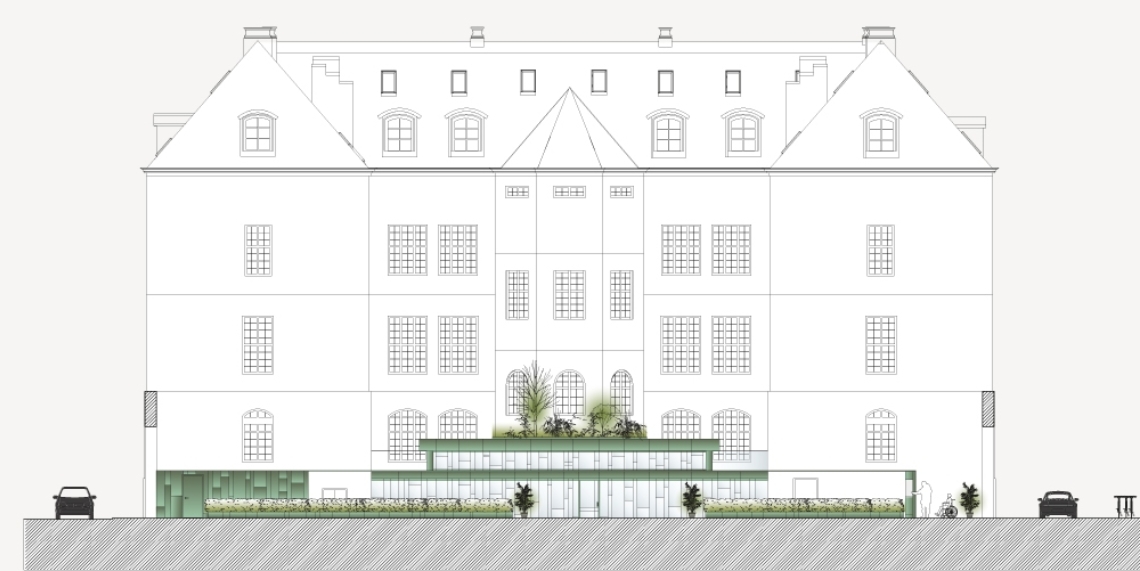 The hotel is housed in a historic and well-known building from 1903.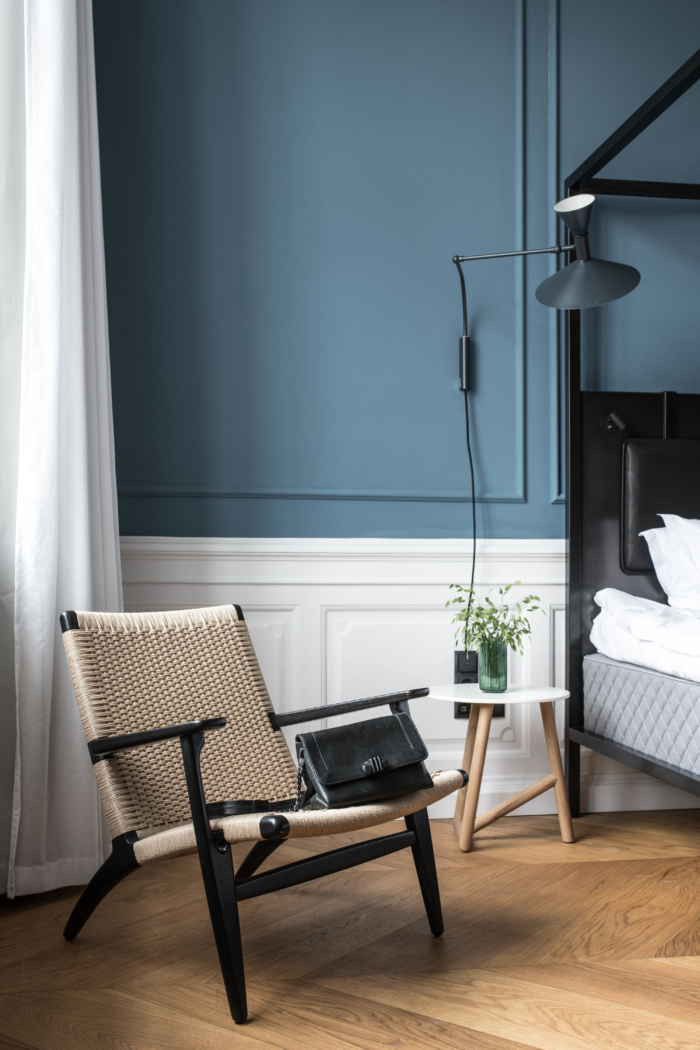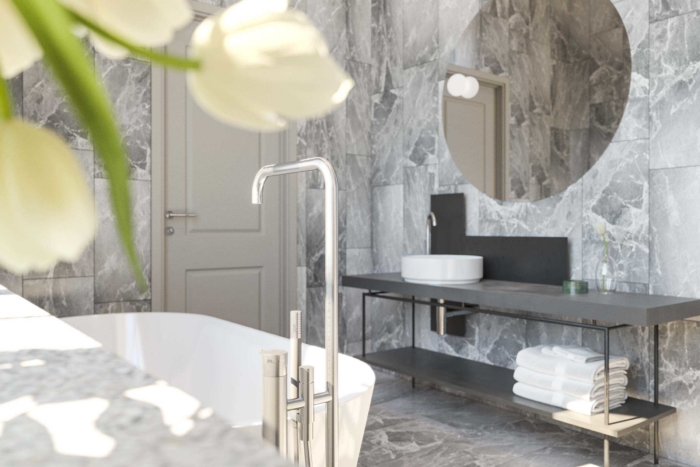 The interiors of Nobis Hotel Copenhagen features superior quality natural materials such as various marbles, stone, wood and glass, with a subtle color scale, accentuated with beautiful greens and blues.
"It's our personal definition of luxury," says Alessandro Catenacci, founder, owner and CEO of our Nobis Hospitality Group. "As a contemporary frequent traveler, I want a hotel to be elegant, comfortable, friendly and efficient, but I don't need all that unnecessary excess and artificial servility still often associated with luxury in the traditional sense".
Copenhagen was a natural choice for the establishment of the first hotel in the Nobis hospitality Group outside of Stockholm.
"I've always loved Copenhagen and we looked for the right site for quite some time," says Alessandro Catenacci. "When we found this building, it felt exactly right when we first stepped into it. That's the way it has to be for me. I have to feel immediately in my gut that everything is right."