Collection
Concepció by Nobis
This article written by Vidula Kotian was first published on the Design Hotels Culture journal
Nobis' eighth outpost is set to open its elegant doors in the heart of Palma de Mallorca this June. Concepció by Nobis brings together the Scandinavian cool of Swedish architect Gert Wingårdh with the warm Mediterranean feel of local artisanship. The result is a sublime, contemporary take on Mallorcan design that is at one with its surroundings. 
Located on carrer de la Concepció, where the charming Old Town blends into popular Santa Catalina, the hotel is housed in a unique 16th-century building that was once a hospital, a marketplace for olive oil, and a soap factory. While keeping the essence of the building's characteristics such as cross vaults, beamed ceilings, and bay windows, the interiors have been transformed with a mix of contemporary, vintage, and bespoke pieces.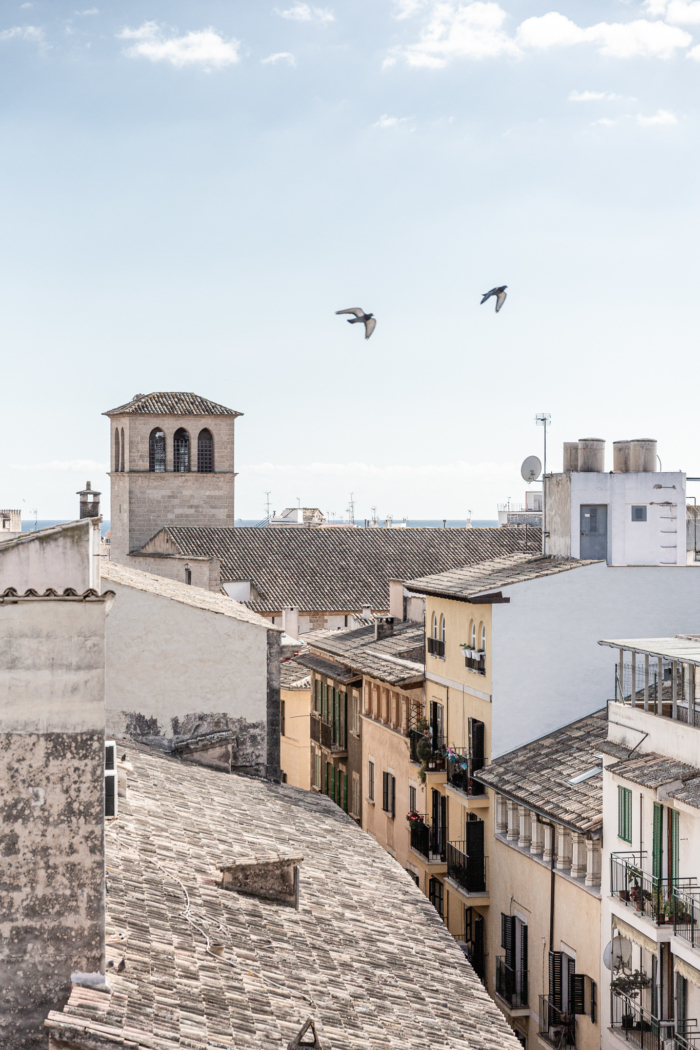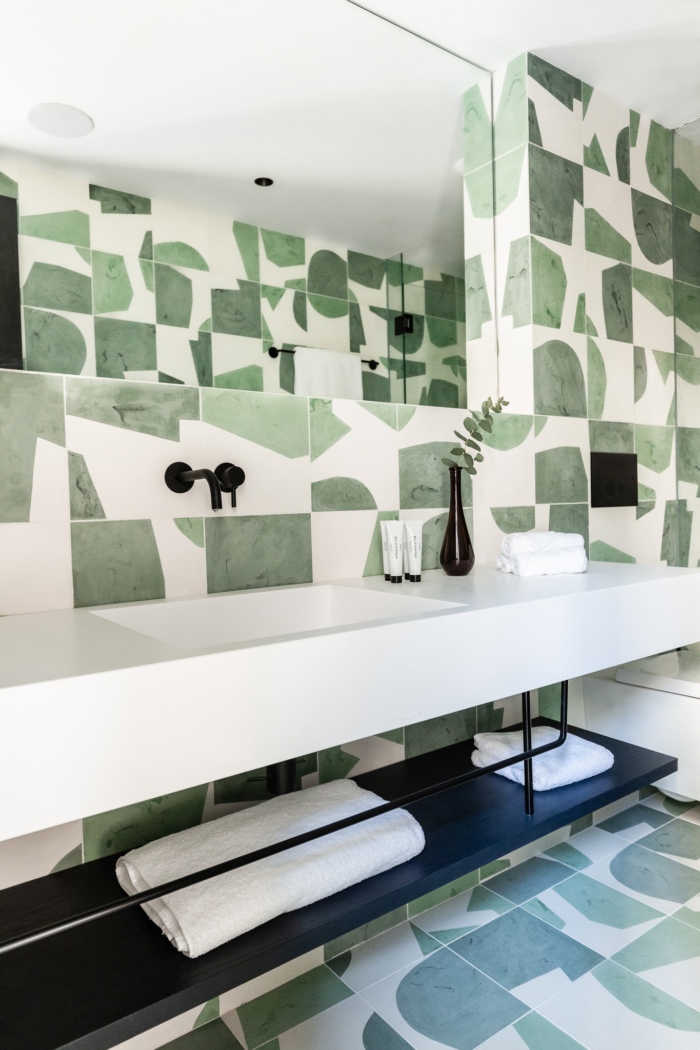 As you enter the hotel, your first glimpse of the Scandi-Mediterranean aesthetic is the locally handcrafted ceramic tiles on the floor that look like watercolor paintings, reflecting the sea and the green Tramuntana mountains surrounding Palma. The rooms are characterized by authenticity, sustainability, and quality. Local materials and crafts abound in the oak carpentry and woven textiles, contrasted by warm brass and cool steel.
The public spaces at Concepció by Nobis celebrate the local heritage­–the restaurant serves tapas and Mallorcan dishes to share–while lush terraces and a verdant garden with pool lets you take advantage of mild winters and hot summers. The hotel's highlight is an expansive lounge area, which is unique in Palma, and will be a draw for locals and guests year-round.