Operakällaren is not only Sweden's most beautiful and esteemed restaurant but also the Royal Capital's most distinguished conference, meeting and events venue, recently renovated to a superior contemporary standard. This is where you turn when nothing but the very best that Stockholm has to offer is good enough for your purposes and ambitions. 
Operakällaren boasts a number of famous major meeting and event rooms, including the top floor terrace and rotunda, offering spectacular views over Stockholm's river and the Royal Castle, in rooms of great historic heritage and esteem. In addition, we offer a number of other smaller and medium-sized meeting rooms with unique character and charm. We have capacity to host from 2 to 300 guests/participants. The Operakällaren dining room itself, and the Café Opera nightclub, are also available for meetings and events. The total capacity for event guests/participants in the entire building is 1,200.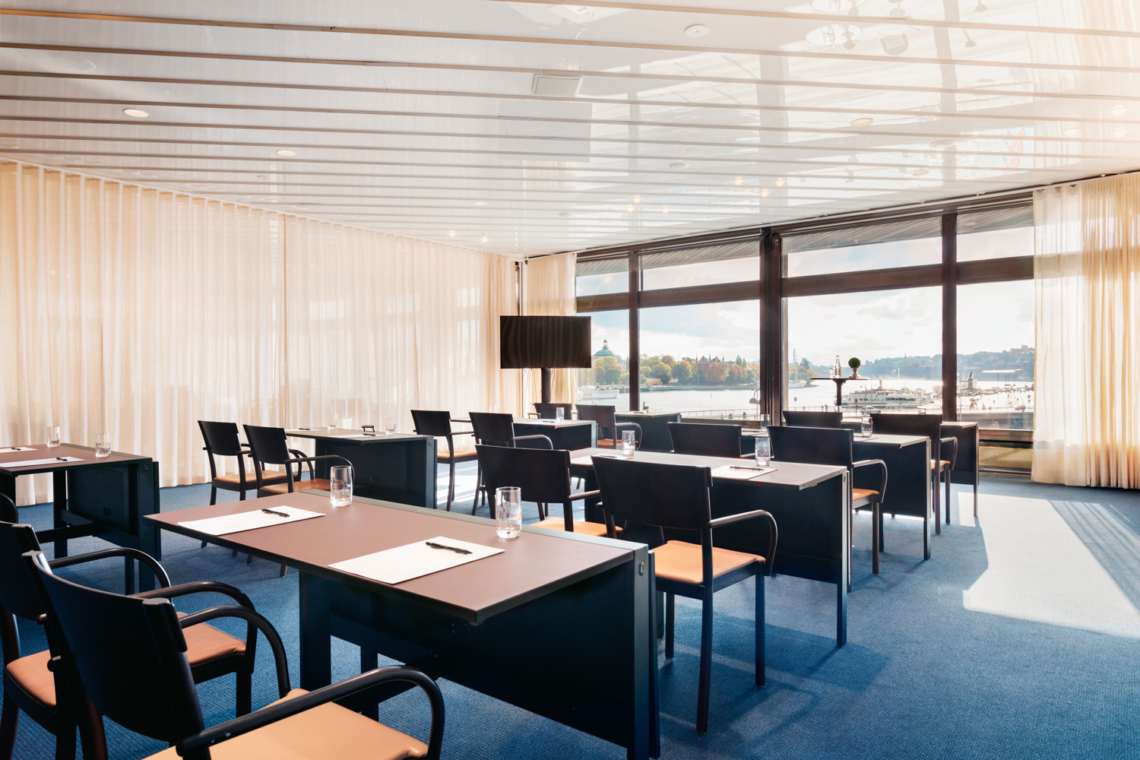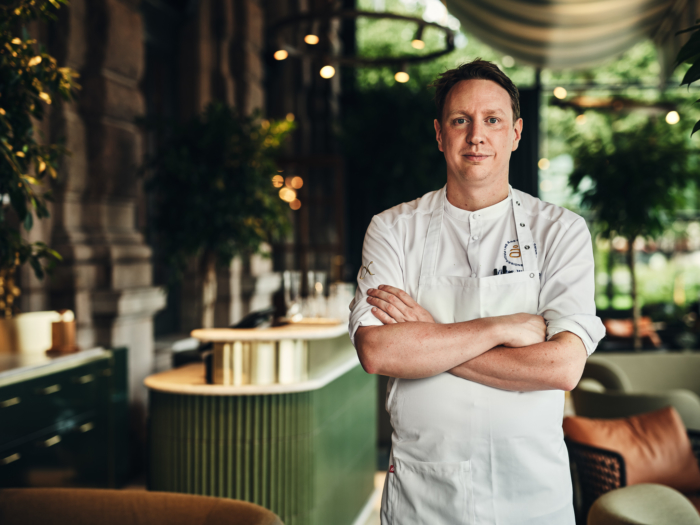 Viktor Westerlind, Head Chef of Operakällaren
"Conference and event organizers demand so much more today than, say, ten years ago. There's no comparison. With our heritage and our location, Operakällaren can never be anything less than a conference and event venue of supreme international standards."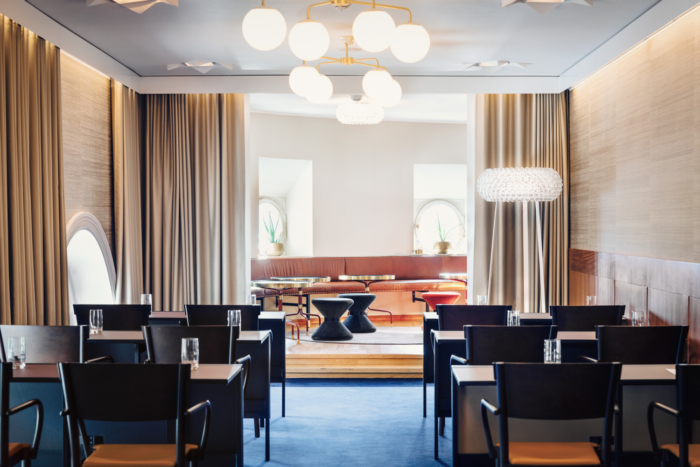 In 2016, our meeting and event facilities were extensively renovated and updated to the very highest international standards with regard to interiors, furniture, flexibility, air & acoustics, technology and more. We have also expanded the Operakällaren dining room even more for conference and event guests/participants. Breakfast, lunch and coffee are served in the dining room and on the veranda with its classic, epic view over the Royal Castle, under the supervision of Viktor Westerlind, Main Chef of Operakällaren.