Collection
Nobis Hotel Stockholm
Nobis Hotel is not a conference hotel, but for smaller and medium-sized meetings and events we offer a suite of elegant, charming and cozy rooms of various sizes in the former bank executive suite. 
Private Rooms 
In these richly ornamented, oak-paneled rooms with beautiful stucco ceilings, we host meetings and events for 2 to 100 participants. Of course we offer state of the art technology and all kinds of catering services. We are proud that our private rooms have become very popular within the creative industries hosting stars and celebrities here in Stockholm. Privacy and discretion are, as the name indicates, key values in the policy for our private rooms. 
Other venues
Our lounge, The Gold Bar, restaurant Bino, chambre séparée in restarant NOI and Nobis Suite are also available for professional events on special request.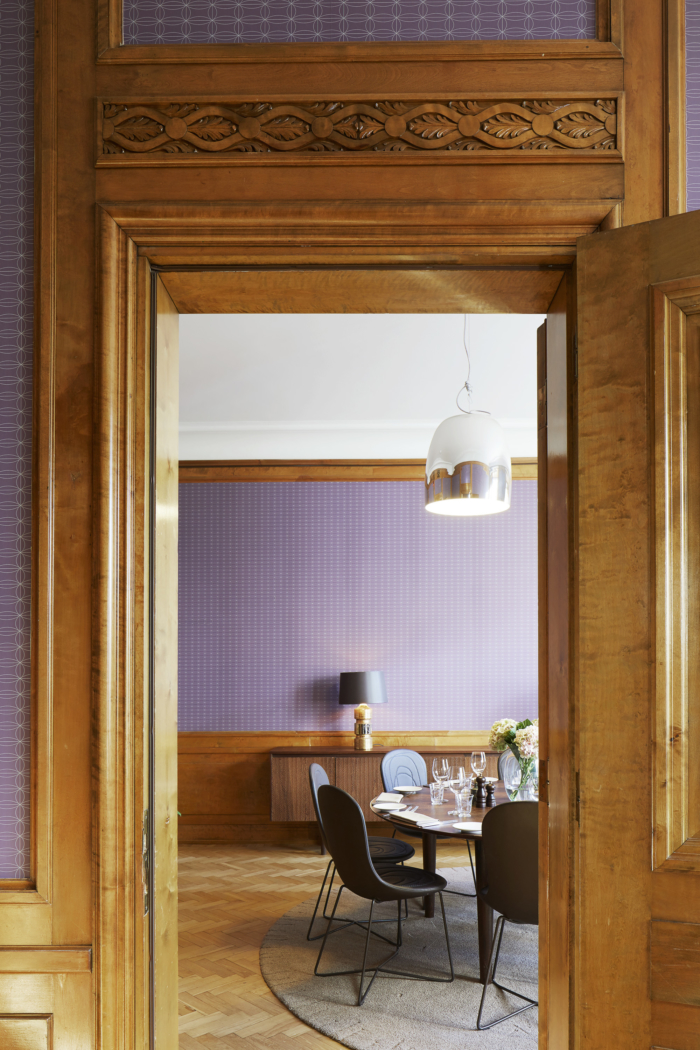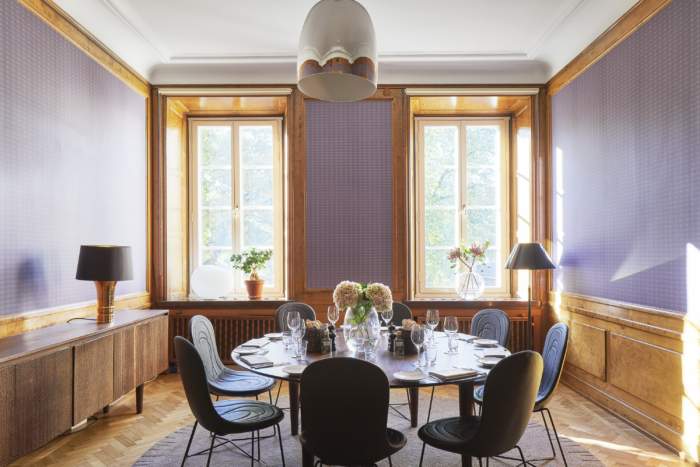 "Though we are not a conference hotel, far from it, we must take it as a great compliment that leading publishing houses, record labels, film companies and other creative institutions frequently chose to locate their press conferences, interviews and the like in our premises."