Spectacularly located Hotel J, a gateway to the archipelago, is a major venue for all kinds of waterfront conferences, meetings and events in several attractive seaside venues. 
There are no limits to the opportunities offered to meeting and event organizers who want to offer their guests/participants inspiring experiences with a unique seaside archipelago allure.
J:s Meetings
The conference, meeting and event premises in the new wing of Hotel J, built in 2011, features three state-of-the-art, highly flexible meeting rooms with a capacities from 24 up to 200 guests/participants respectively, all offering spectacular sea views over the Stockholm harbor inlet from the floor to ceiling panorama windows and from the spacious terrace. There is also a reception lounge with capacity for 200 mingling guests indoors and on the open air sea view terrace. 
J:s Tornvillan
Tornvillan is a magnificent, wonderfully extravagant and eccentric, classic stately summer waterfront mansion from the turn-of-the-19th-century that has been restored and renovated to a top standard meeting venue. Tornvillan offers no less than seven floors of charming conference and meeting rooms, right across the garden from Hotel J, with three classic archipelago glass verandas overlooking the grandiose panorama of Stockholm's harbor inlet and the outlet to the archipelago. Tornvillan boasts a fully equipped restaurant kitchen and a small ground floor sauna and relaxation lounge. The total seating capacity for meetings and conferences is 90 participants/guests, and 150 for mingling events, divided in five meeting rooms. The lush turn-of-the-century garden and a private jetty are bonus features offered to conference guests.    
J:s Fabrikörsvillan
A stately turn-of-the-19th-century mansion, rich with lavish historic architectural detailing, Fabrikörsvillan is a charming waterfront meeting venue with seating capacity for up to 60 participants for meetings and up to 150 for mingling. Fabrikörsvillan offers a number of charming meeting rooms for smaller and mid-size meetings and events, many of these offering spectacular sea views over the harbor inlet to Stockholm.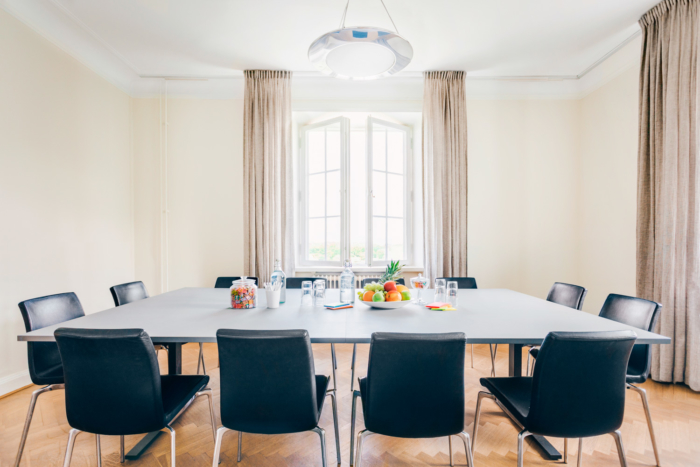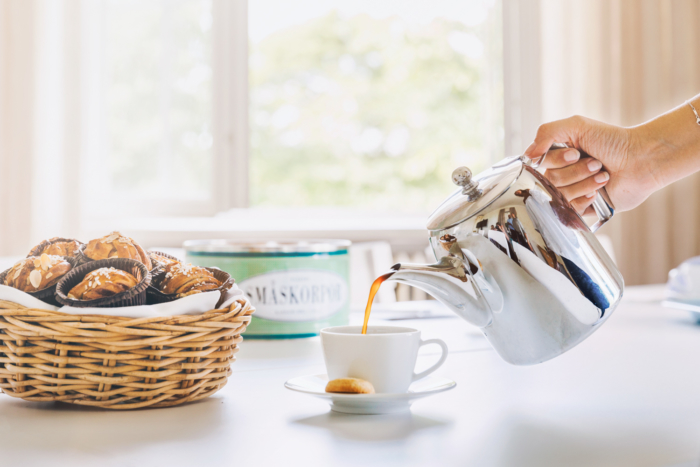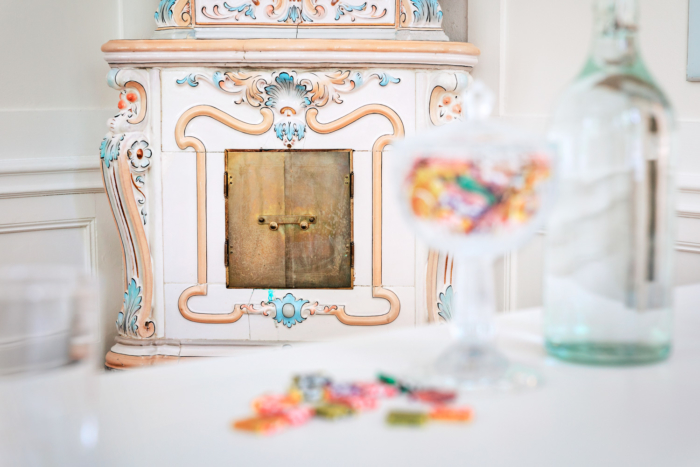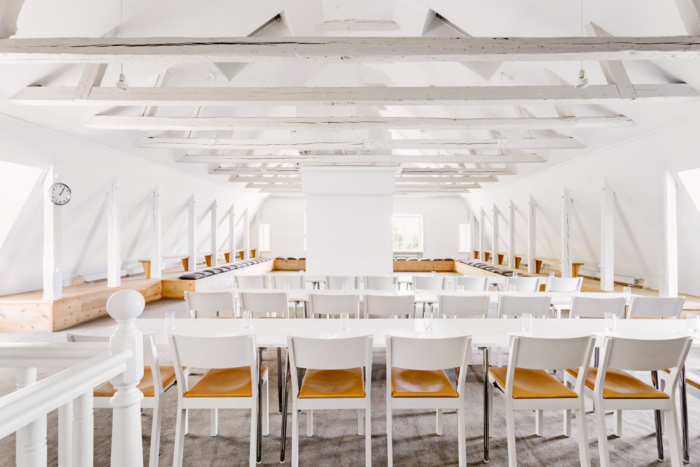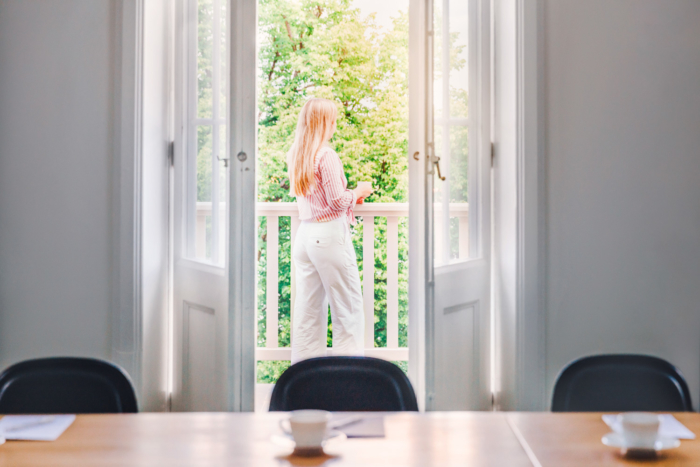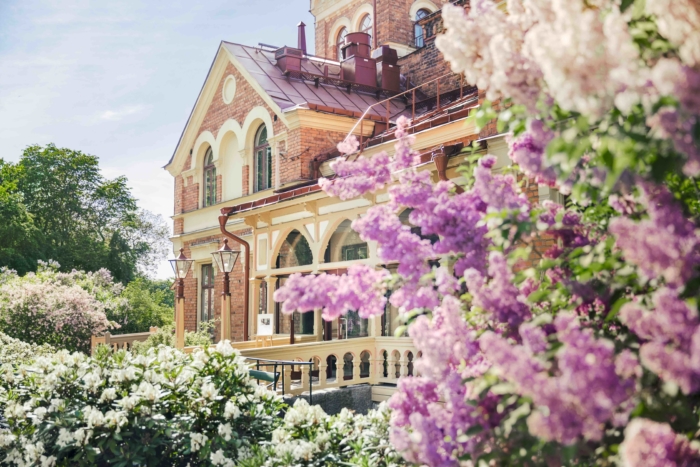 Activities
J Hotel offers meetings, conference and event guests/participants a wide range of attractive activities, adventures and experiences, ranging from the soothing to the thrilling, most of which are naturally focused on the sea and the archipelago. This generous palette of activities features archipelago boat excursions, a variety of boating and fishing adventures and watersports, cooking and gourmet events, body & mind and teambuilding experiences, and much more.