Collection
Stallmästaregården
Romantic Stallmästaregården, steeped in Swedish history and tradition, is a place where Stockholmers turn for life's most important celebrations — weddings, baptisms, anniversaries, exams, dissertations and all traditional annual Swedish feasts.
It's hard to find a venue more romantic and richer with Swedish history, tradition and poetry than Stallmästaregården, this green urban oasis overlooking the storied waters of Brunnsviken Bay. 
Our location couldn't be better — a lush, secluded and idyllic refuge only a short walk from central Stockholm, swiftly accessible by public transport and with plenty of parking space. Still, it's the magic, not logistics, that entices people to Stallmästaregården when it's time to celebrate life.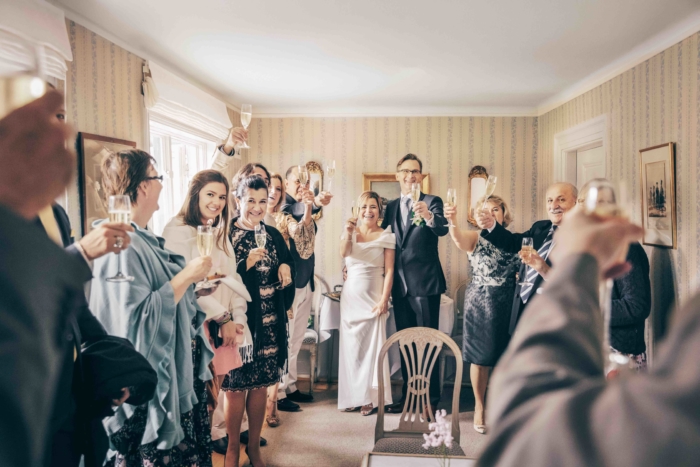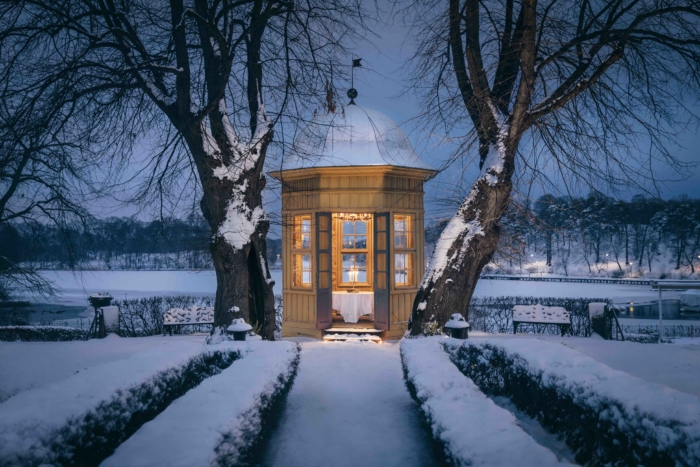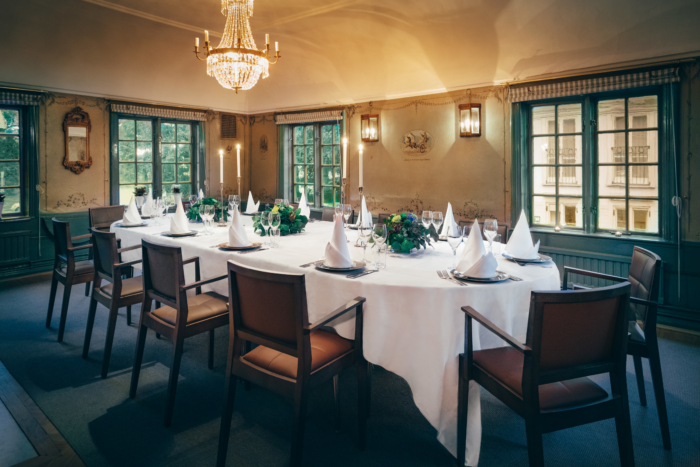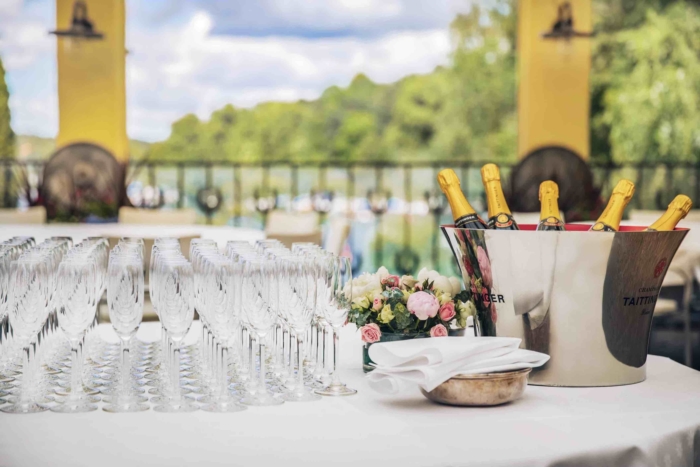 We offer a variety of beautiful historic rooms with capacity for up to 100 guests/participants in adjacent Tingshuset from the 19th century, as well as a number of cozy, intimate chambers and small private rooms for smaller groups, in the oldest part of the inn, dating back to the 18th century. Full catering services are available from one of Sweden's most famous and historically esteemed kitchens. The largest and most wonderful of all our rooms, however, is of course our garden's open air ballroom, right on the Brunnsviken Bay waterfront, where many of our guests chose to stage their feasts during the warm season.  
For overnight stays and weekend getaways, our hotel boasts a number of romantic suites, including no less than three wedding suites. We take it as a great compliment that Stallmästaregården is an especially sought-after setting for weddings.   
For those of you who like to combine your celebration with other experiences, we offer a wide range of activities, including romantic cruises from our jetty out onto the historic Brunnsviken Bay waters, Lake Mälaren or the great Stockholm archipelago.