Operakällaren is not only Sweden's most beautiful and esteemed restaurant, but also the Royal Capital's most distinguished venue for all kinds of banquets, parties and celebrations. 
Operakällaren is where you turn when you want to celebrate something in truly grand style — the very best that the Swedish Royal Capital has to offer. There is no finer venue for a wedding, a major anniversary or any of life's greatest events and celebrations.  
Operakällaren boasts a number of famous banquet rooms, including the top floor terrace and rotunda, offering spectacular views over Stockholm's river and the Royal Castle, in rooms of great historic esteem and tradition. In addition, we offer a number of other smaller and medium-sized meeting rooms with unique character and charm, with capacity for 2 to 300 guests/participants.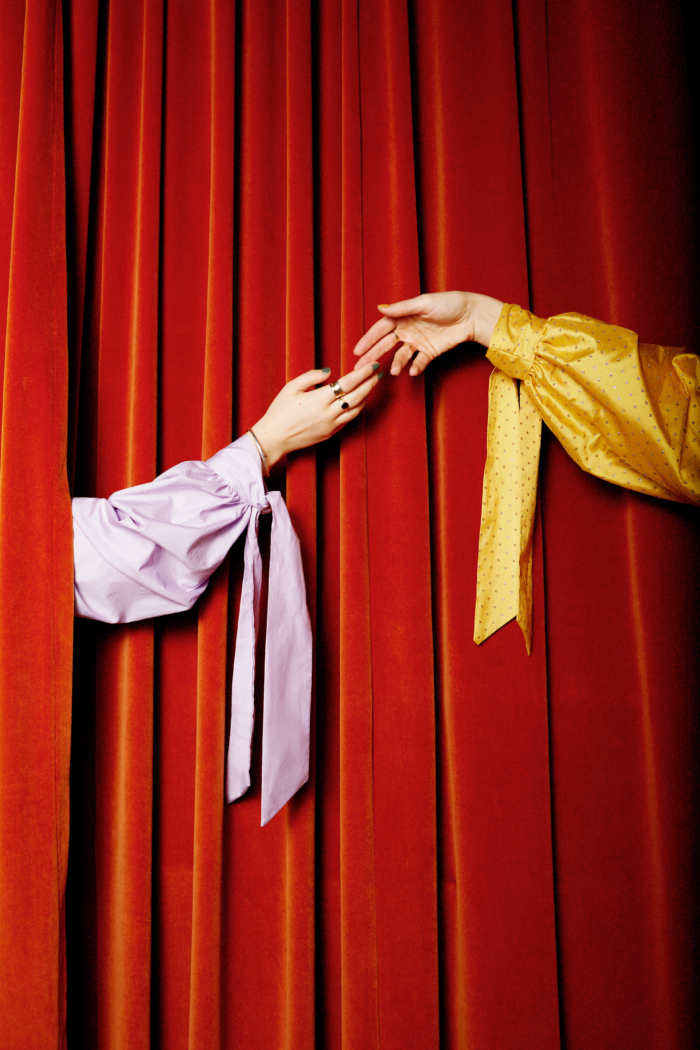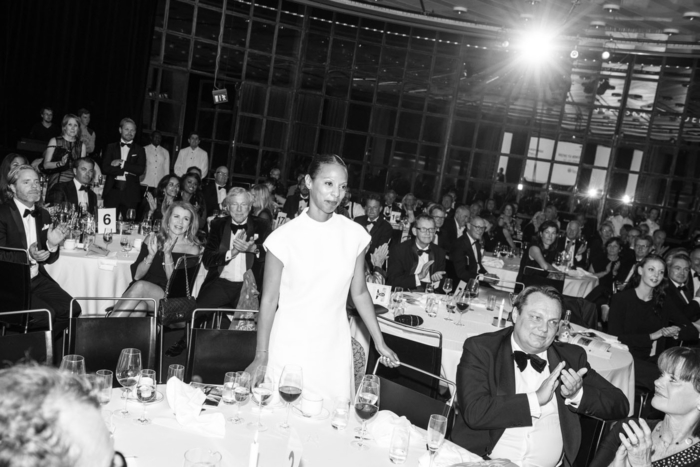 "With our heritage and our location, Operakällaren can never be anything less than a celebration venue of unequalled splendor."
The Operakällaren dining room itself, and the Café Opera nightclub, are also available for banquets, dinners, parties and celebrations. The total capacity for banquets, events and celebrations in the entire building is 1,200. All catering services are delivered by Sweden's most famous restaurant, under the supervision of Stefano Catenacci, Main Chef of Operakällaren and Main Royal Chef de Cuisines to the Royal Court of Sweden.
In 2016, our event facilities were extensively renovated and updated to the very highest international standards with regard to interiors, furniture, flexibility, air & acoustics, technology and more. We have also expanded the Operakällaren dining room even more for events.