Collection
Nobis Hotel Stockholm
Nobis Hotel Stockholm offers an exclusive selection of stylishly luxurious and attractive venues for glamorous social occasions. 

Private Rooms
These richly ornamented, oak-paneled rooms with beautiful stucco ceilings are classy and charming venues for private dinners, cocktails and parties for 2 to 100 guests, very popular within the creative industries and often hosting stars and celebrities here in Stockholm. Privacy and discretion are, as the name indicates, key values in the policy for our private rooms. 
Other venues
Our lounge, Caina Restaurant, The Gold Bar and Nobis Suite are also available for social events on special request.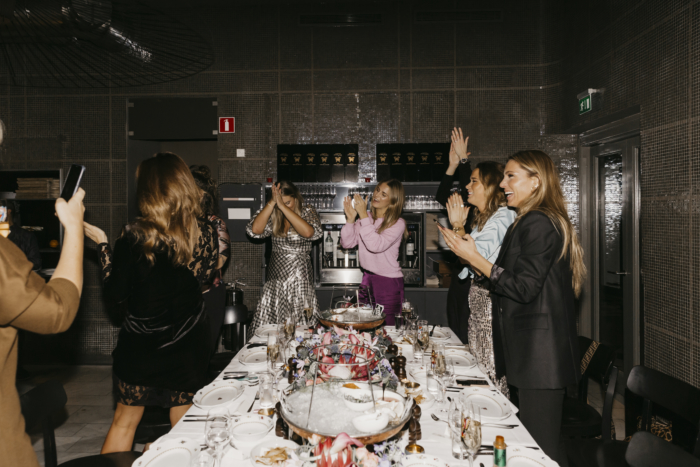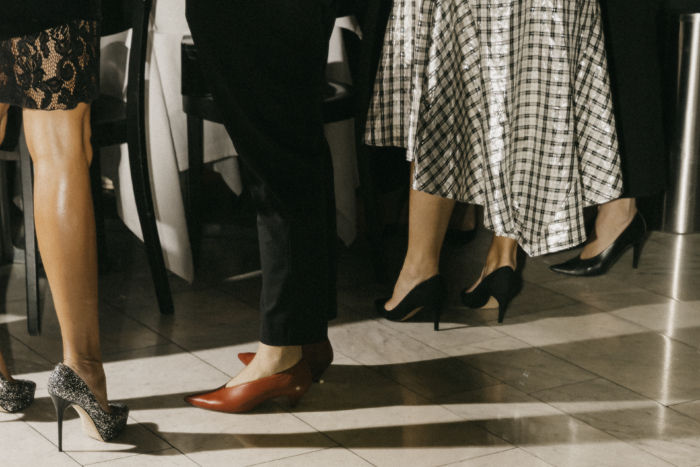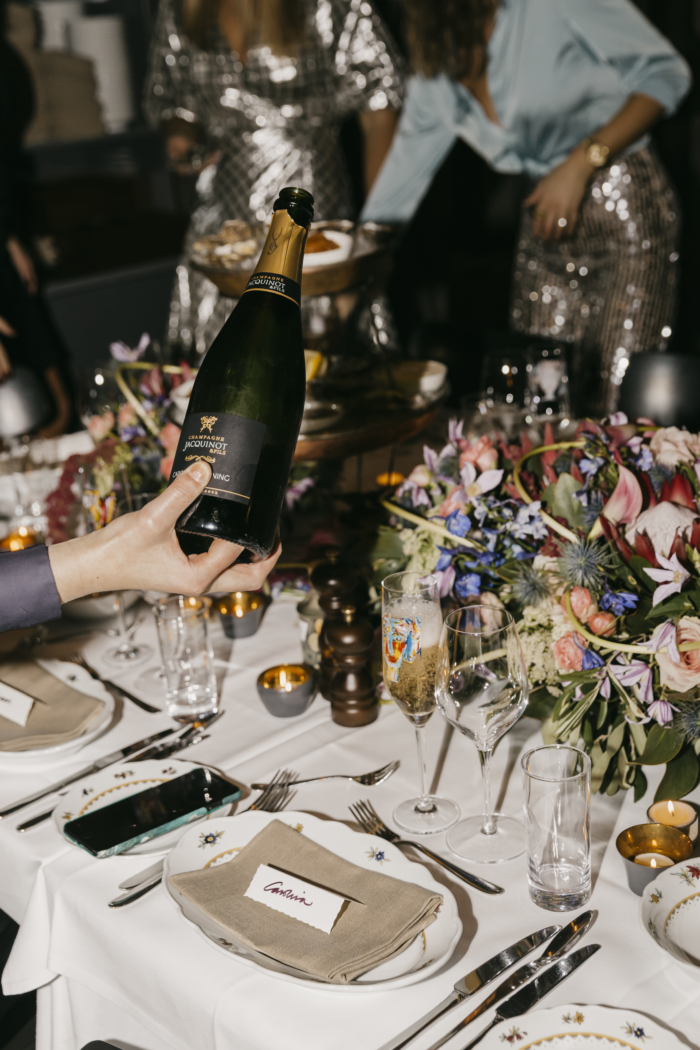 "The hotel should very much be a part of the pulse of this city, of what's happening right now, especially in the fields of art, fashion, design, music and culture in general. When there's a major creative event going on in Stockholm, you can be sure that we are involved and that many of the participants will be staying here and hanging out in our social areas."