News
Welcome to Nobis Hotel Oscar Durling
Oscar is our new Community Manager. Oscar is a social genius and has a long experience from severel of Stockholms most prestigious night clubs, bars and restaurants.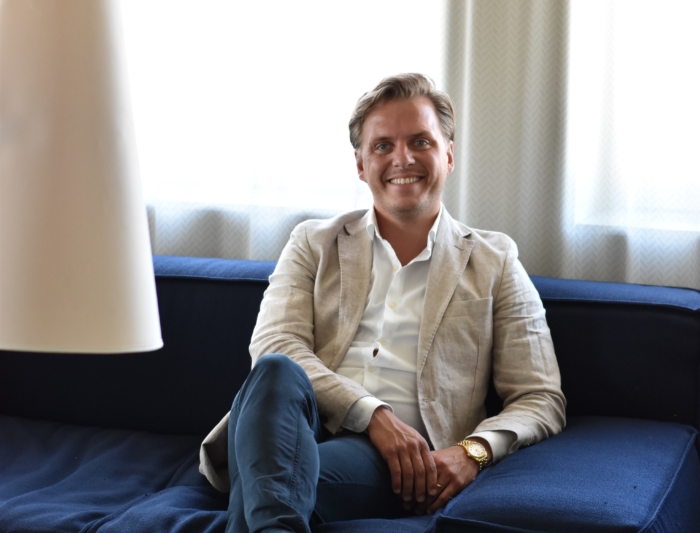 What does hospitality mean to you? Hospitality for me is to give the person choosing to stay, eat or drink at the hotel a feeling of being in their own home.

Tell us about your first visit at Nobis Hotel My first visit to Nobis Hotel was several years ago when me and a couple of friends had a cocktail in The Gold Bar. Amazing drinks and the bartenders are very skilful at their craft.
Tell us about yourself I am 36 years old and live at Östermalm, Stockholm, with my wife Lina och my daughter Olivia.

When are you the most inspired? When I am in a room full of people enjoying what they do. It could be both at the office or at a party.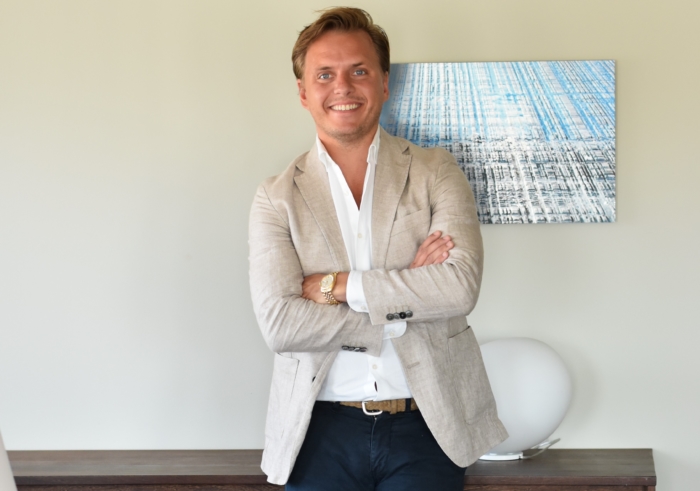 What makes you a good fit for this role?   I think that my experience from the business combined with my network and socialising skills is a good start. 
What is your favorite place that makes you feel happy? Our country house in the archipelago always makes me feel rested and happy.