Our restaurant in Nobis Hotel Stockholm represents the very finest of our proud and genuine Italian culinary tradition — elegantly rustic, classic yet sharp and contemporary. 
Our restaurant Caina proudly bears the name of our owner family Catenacci's first restaurant, opened in 1985 and frequently called Stockholm's first genuine Italian restaurant.
This name guarantees that our gastronomic philosophy will always stay true to the very finest values of our proud Italian culinary tradition. It's a very simple philosophy. We serve traditional Italian food prepared with meticulous attention to every detail using only superior quality ingredients — elegantly rustic, classic yet sharp and contemporary.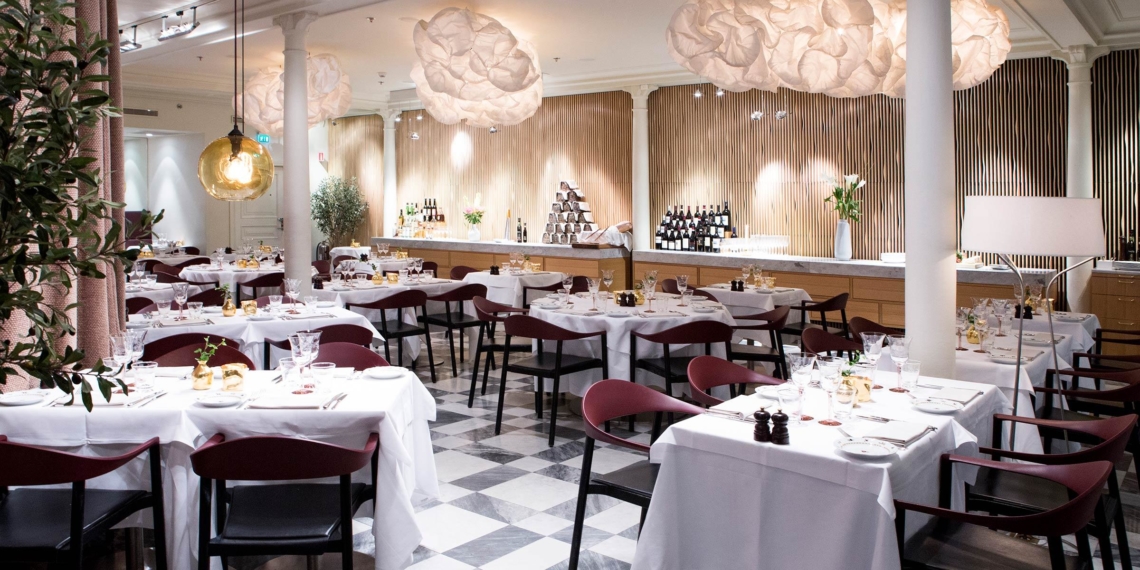 "I see Caina as a traditional Italian ristorante in the true and honest sense, simple and a bit rustic while also modern and elegant. Our father, who is a chef and taught me how to cook, is from Rome and our mother from Naples, so this is where we have our roots. However, I've traveled all over Italy and we serve specialties and delicacies from all Italian regions."
For example, we don't work with just any parmesan, but rather with very carefully selected parmesans aged 36 months. For olive oil, we have long been using Villa Magra, which has repeatedly been selected as the oil of the year in Italy. Our Parma ham, from Sant'Ilario, is the best there is. Our pastas are either made ourselves or handpicked with the utmost care from all over Italy. There are no secrets in Italian cuisine. It all lies in the quality of the ingredients. 
As much as possible, we follow the seasons in our menu which we change at least four times a year. When it is the season for asparagus, mozzarella, shellfish or truffles, for example, you can be sure that you will find plenty of these delicacies on the Caina menu.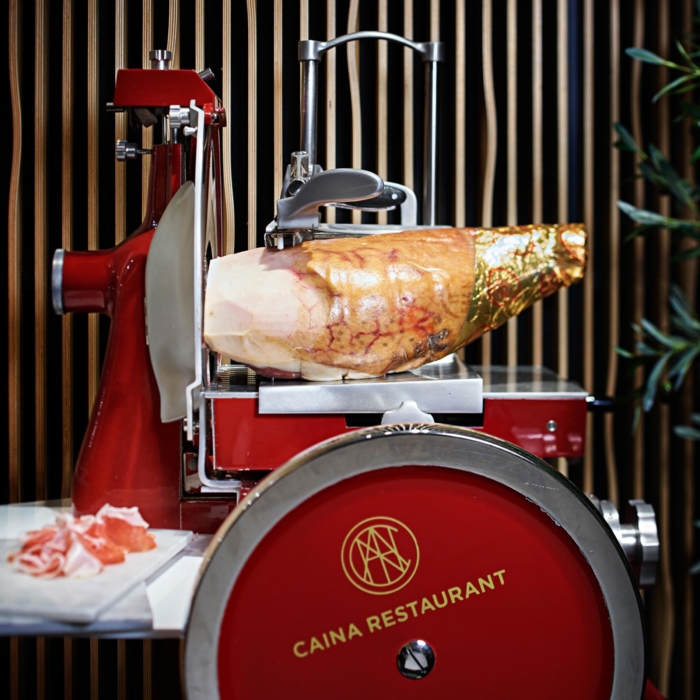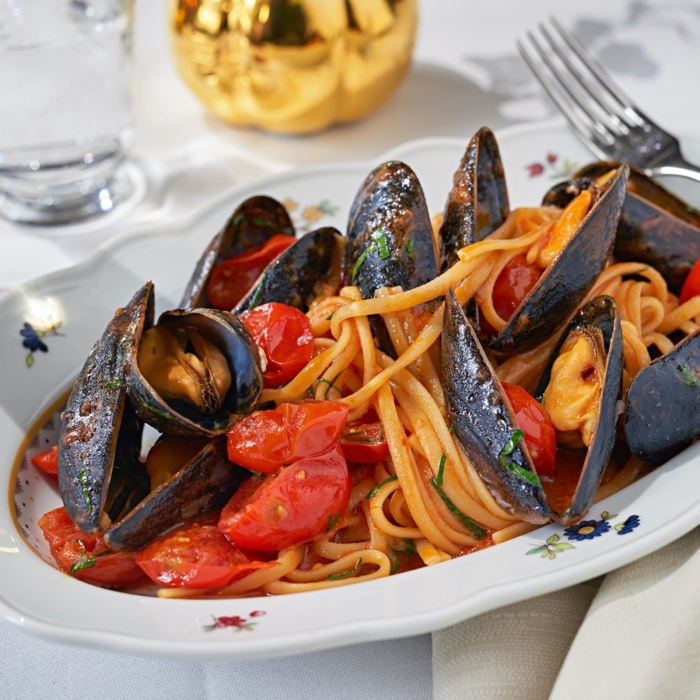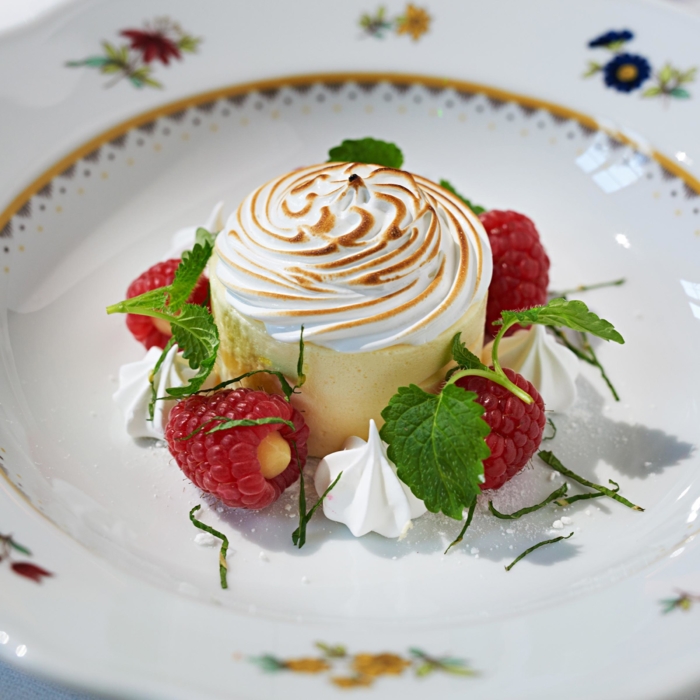 The art of pasta
Fresh or dry? That's the eternal question in the wonderful world of pasta. At Caina, we serve one dish of the day with our own fresh homemade pasta. In our Cainas Bakfickan (Back Pocket) bistro, we also serve dishes with freshly baked egg pasta. Our main focus, however, is carefully selected superior quality dry pasta from all around Italy baked with durum wheat — pasta that needs to be cooked 12—16 minutes for the ultimate al dente texture.