Operakällaren is back in store! Food by Nobis launches Operakällaren's high-quality ready-made dishes in stores in September. The dishes are presented by chef Stefano Catenacci. With passion and expertise, Stefano has selected classic meals that reflect the food served daily at Operakällaren.
With the philosophy "eat well in a simple way" five dishes are presented. All tasteful and classic, simply a bit of Operakällaren. Meatballs with mashed potatoes, boiled veal in dill sauce and fish with hot ginger sauce are some of the dishes that all connoisseurs can bring home.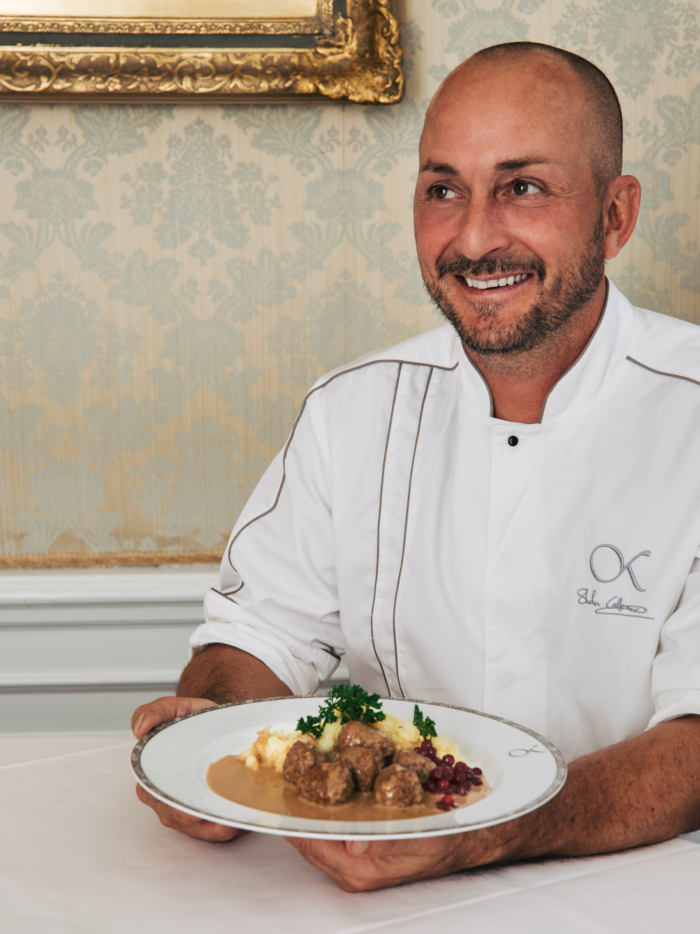 All dishes are flavorful and classic, simply a piece of Operakällaren.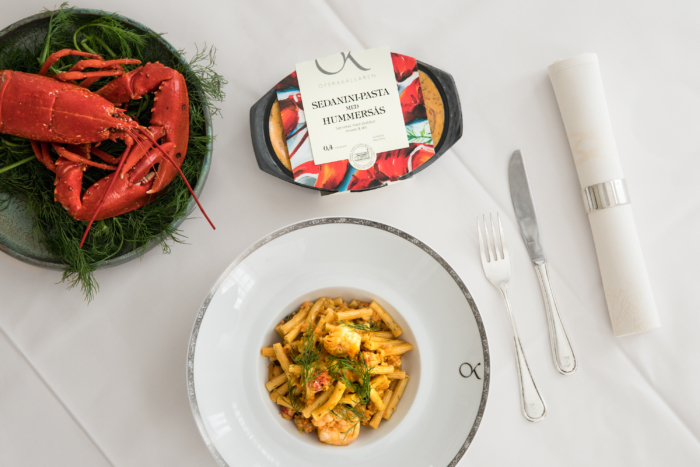 "It feels great to be back with ready-made dishes. Perhaps not everyone will remember, but I was actually a pioneer in the area several years ago. Now I'm back with fine premium products that I feel very proud of"
Operakällaren has a long experience of ready-made meals and the first dishes were launched in 2005. After a few years of absence, Operakällaren is finally back in the store shelves. Food by Nobis has leading expertise in manufacturing and development in ready-made meal solutions.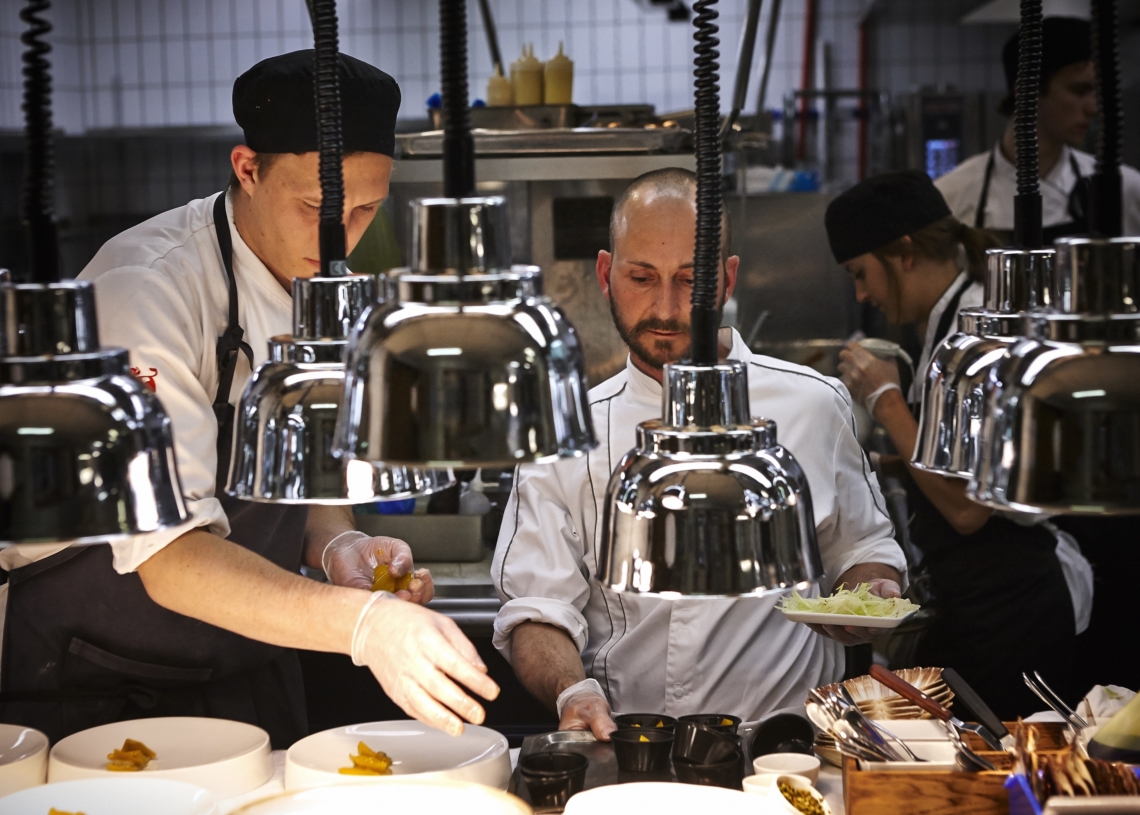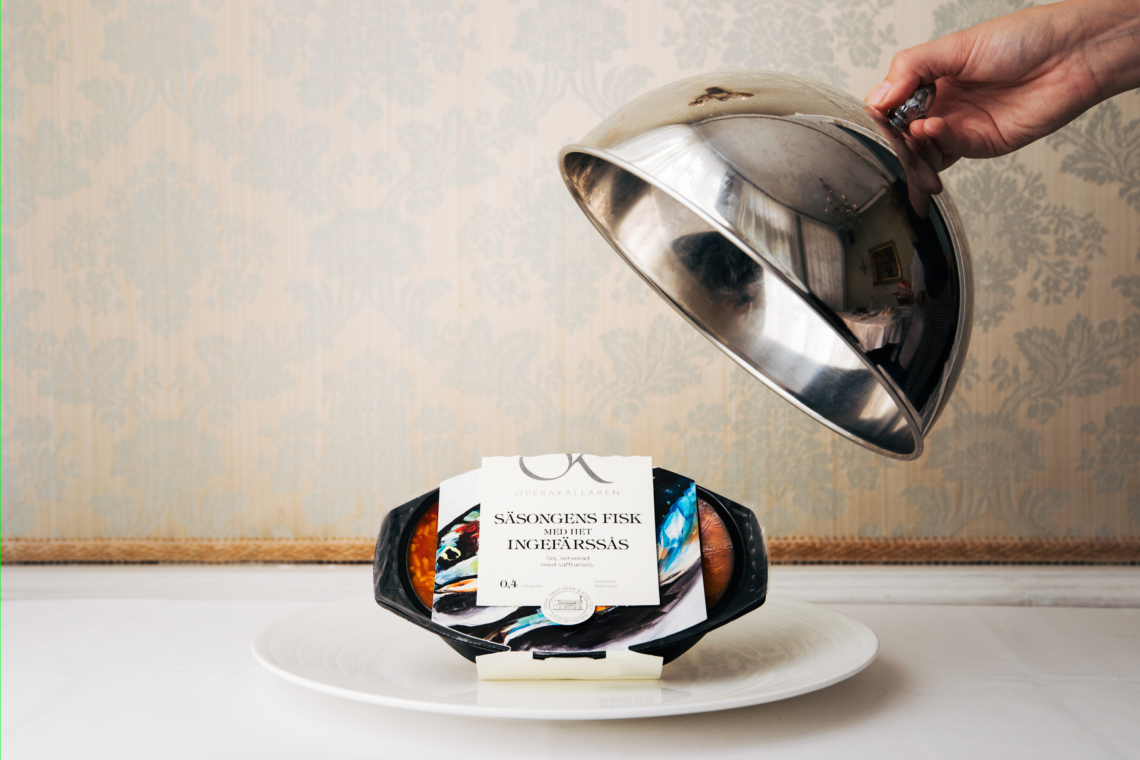 Q&A
What do Food by Nobis use as cooking method?
We use a method called Micvac, which means that the food is cooked in the same packaging as the consumer buys it in. It is a proven technique and Stefano was one of the first in the process of developing Micvac-products almost 15 years ago.
Does Stefano Catenacci make all the recipes?
Stefano has developed all recipients used for the dishes, as well as what dishes to produce.  Stefano has also been clear about how to pre-cook and cook the food for a good meal. 
What differentiates your dishes from others?
We follow the tradition of cooking available at Operakällaren. It is about knowledge and raw materials. We are very careful about the choice of raw materials, where fresh ingredients are often necessary to obtain the right product quality. We focus on flavors and are not afraid of using spices.
Where can I buy the dishes?
Our products can be purchased in selected ICA stores. If you do not find the product in your nearest store, you can always ask the store to order the products.
What dishes do you have in your collection?
Food by Nobis is launching five dishes: 
Sedanini pasta with lobster served with shellfish, carrots and dill
Beef stroganoff served with wild rice
Cooked veal with dill sauce served with potato
Fish of the season with ginger sauce served with saffron rice
Meatballs with mashed potatoes served with cream sauce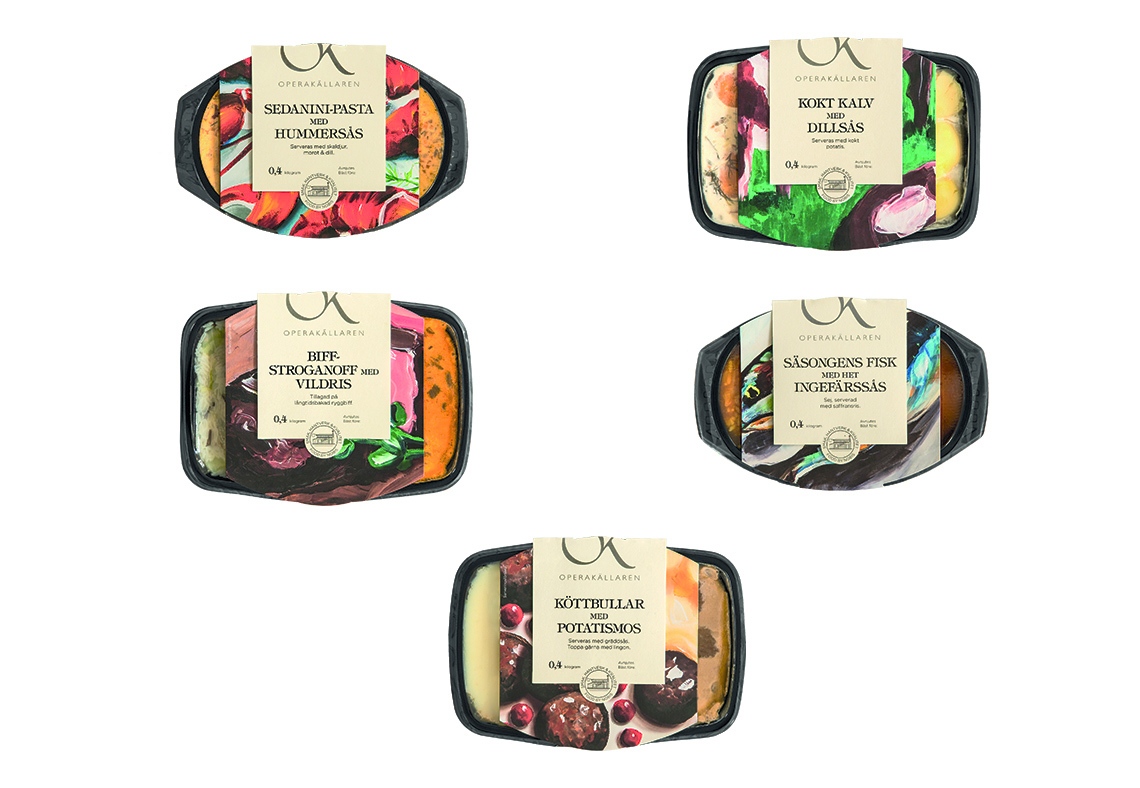 For inquiries or additional questions please contact Sales Manager: 
Patrik Arreman patrik@nobisfood.se