The Culture Blog
You will follow the artist Daniel Jouseff
with Articles, exhibitions, vernissages and interviews day by day.
Author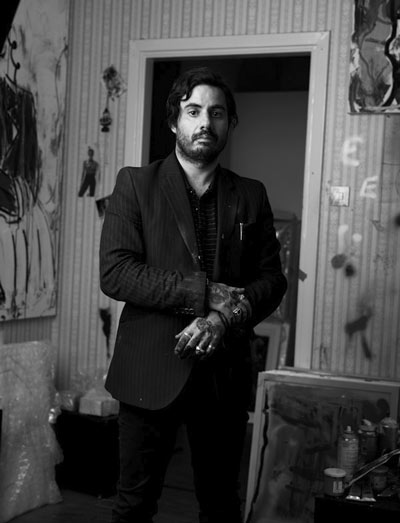 Daniel Jouseff (born 1975) is a Swedish artist based in Stockholm, New York and Los Angeles. He is a neo-expressionist artist and a social critic.
This blog will keep you up to date with the latest information about the culture life in Stockholm from the eyes of Daniel Jouseff.
Visit Daniel's personal page and require artist prints at josefjouseff.com
@danieljouseffstudio